Core solutions
Discover our TSG Technics solutions!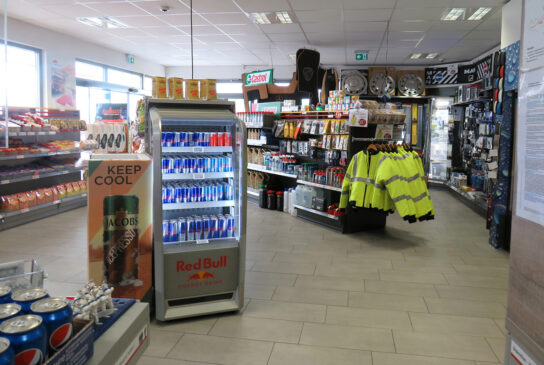 Forecourt Shop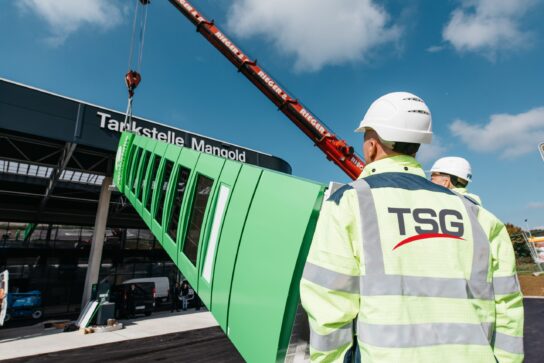 Forecourt terrain & exterior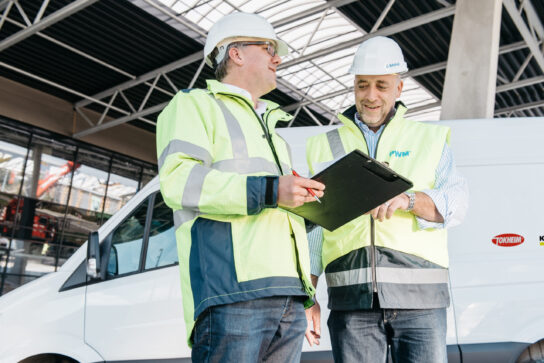 Safety & Environment
Site Design
TSG provides support for your project, all the way from the site design idea right through to the finished petrol services station.
Installation
Our highly trained and skilled teams of field service technicians and installation engineers provide the best installation service to customers purchasing equipment from us.
Project management
TSG has been managing the development of station builds and associated projects for more than 50 years.
Construction
TSG is more than just a supplier of equipment – you can rely on us to carry out any construction and project requirements you may have.
Maintenance
TSG maintains a flexible approach to providing service and maintenance services to suit the needs of its many customers.
Facility Management
TSG can take away any difficulties experienced in managing the maintenance of various parts of a business. TSG can cover all aspects of your business, from forecourt equipment to the shop, and from landscaping to contractors.