These days, you can't turn on the TV or radio without being inundated with up-to-the-minute news on 'the cost of living' crisis, which has been caused predominantly by high inflation and exacerbated by rising interest rates. Many families are feeling the squeeze and cutting back on life's little luxuries such as meals out, holidays abroad, weekends away and gym memberships.
The crisis has affected everyday life for a substantial number of people, as the cost of mortgages, transport, utilities, fuel and groceries spiral out of control. Strict budgeting is now commonplace in households across the island of Ireland, as everyone looks at ways to economise and make ends meet.
For instance, the soaring cost of fuel has prompted drivers to think twice before getting behind the wheel, making only essential trips and in some instances, cutting out shorter journeys altogether, choosing to walk or cycle instead. In fact, escalating energy prices and fuel costs have driven inflation to its highest level in 40 years.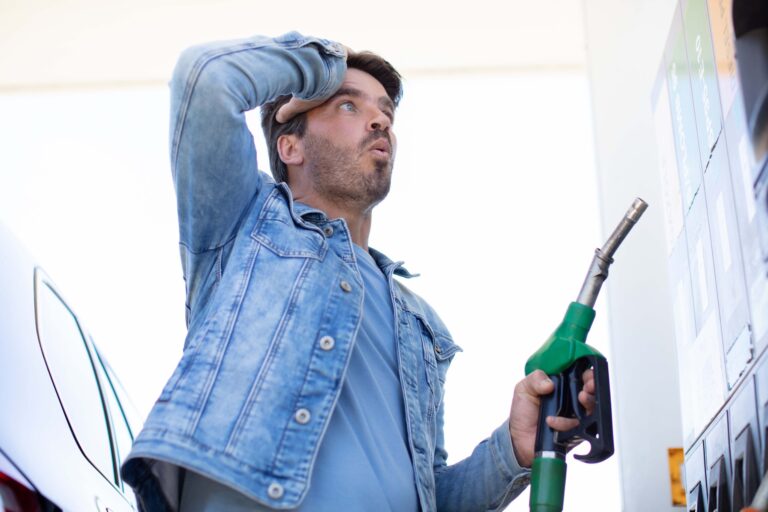 Why are prices so high?
The current situation in Ukraine is a significant contributing factor to the high price of food, energy, crude oil and fertiliser; the war has given rise to untold supply-chain disruptions, leading to market turmoil and placing the global economy under immense pressure.
In Ireland, local farm produce is the staple diet for much of the population, however, farmers are struggling to compete with the associated production expenses, such as cattle feed, fertiliser, machinery, transportation, energy and labour. All of these elements have pushed up the retail price of dairy products, meat, vegetables and fruits in the stores, leaving shoppers counting the cost.
The ongoing shortage of energy across the world, which is affecting many countries including Ireland, has led to the perfect storm. Economic recovery has seen an increased demand for energy and an ensuing rise in wholesale prices for the providers; a cost that has been unavoidably passed on to the consume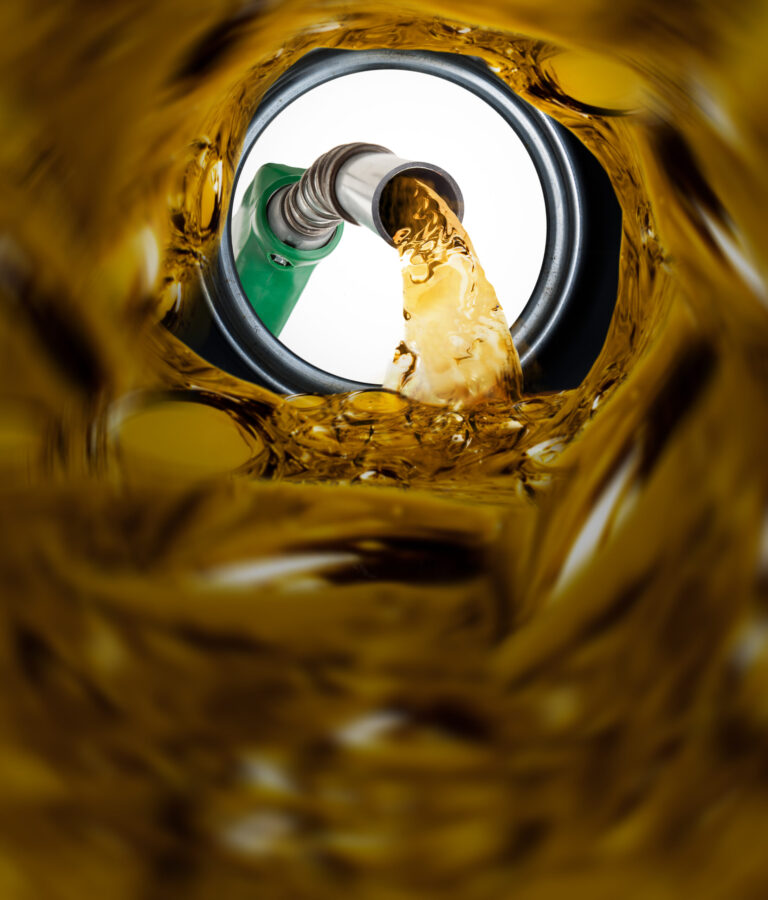 Petrol and diesel prices are wholly dependent on the cost of crude oil from which they are produced. The price of crude oil has fluctuated quite dramatically over the last few years, collapsing entirely during the pandemic, as many businesses temporarily closed and travel restrictions were implemented, undermining demand. This decline in fuel sales saw the average Irish supermarket price of unleaded fall below €1.2 per litre in May 2020.
As constraints lifted and life returned to normal, the market for energy prospered, but suppliers struggled to keep pace and prices started to climb. In recent months, the average price of petrol and diesel has shattered all previous record highs and continues to accelerate, so much so that filling the tank of a family hatchback now costs in excess of €110.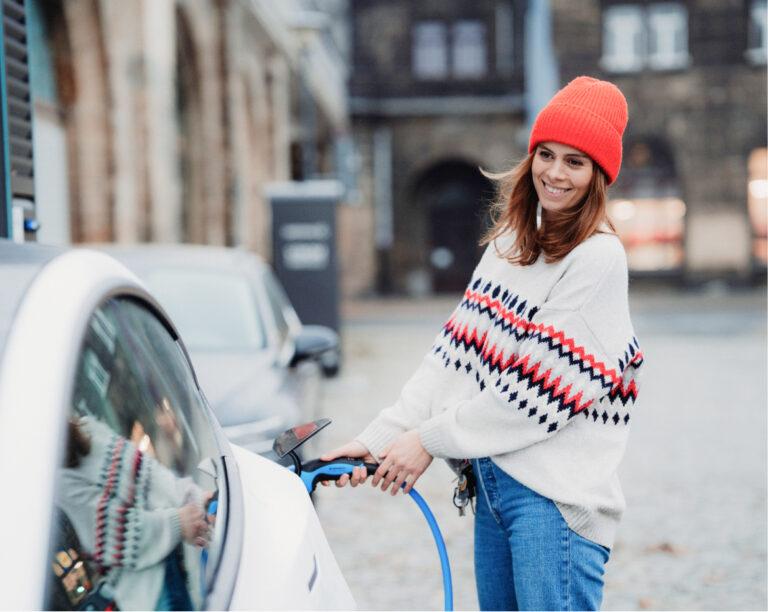 Could the switch to electric vehicles help?
Ireland has close to 77,000 electric cars, and exorbitant fuel prices have encouraged more people to consider making the switch.
Electric cars are almost always more expensive to buy outright than their petrol or diesel counterparts, but slower depreciation and higher projected residual values help to make EVs a more lucrative investment. On the flip side, internal combustion engine (ICE) vehicles are depreciating rapidly, as car buyers become increasingly aware of the impending 2035 ICE ban and public interest in fossil fuel cars wanes.
Whilst EVs are often more expensive to insure, primarily due to the high cost of production, it is important to compare service/maintenance charges, road tax and mileage costs, as it is in these areas that EVs really come into their own.
EV service and maintenance charges are typically less costly than the equivalent traditional models, largely because they have fewer moving components and fewer parts prone to wear.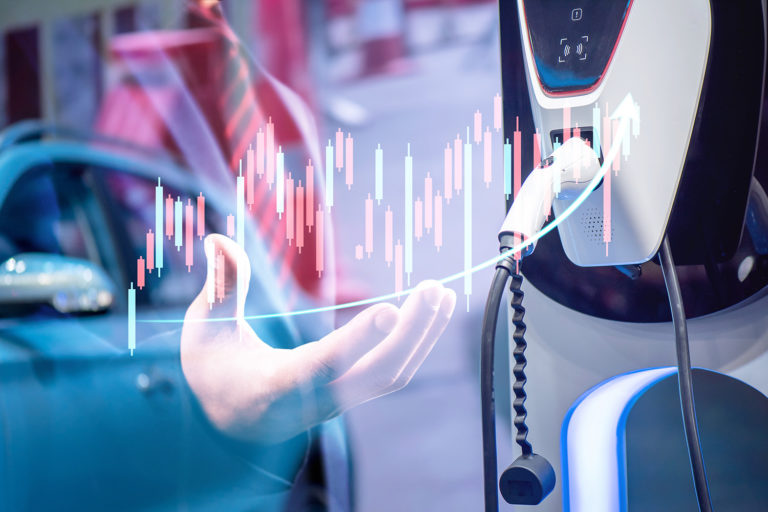 The cost of electricity is far less than that of unleaded or diesel, meaning electric car cost per mile figures are considerably lower than ICE vehicles and hybrids. It is worth noting that purchasing EV energy via a monthly subscription plan is far more cost-effective than adopting a pay-as-you-go approach.
At present, fully electric cars are 'zero-rated' for vehicle excise duty (road tax), whereas combustion engine cars are taxed in line with their emissions and range €120 to over €750, depending on the grams per kilometre of CO2 produced.
With fuel costs rising to unprecedented levels and no sign of this trend reversing, it is clear that the prospect of transitioning to battery electric vehicles (BEVs) is becoming increasingly attractive. In fact, EV sales are exceeding all forecasts, indicating this shift is already well underway.
TSG Ireland leading the charge
TSG is best placed to deliver the electrical infrastructure to support the exponential growth of EVs, by being recognised as one of Ireland's first-choice engineering, construction and procurement (ECP) contractors, regardless of the technology behind it.
TSG Charge Ireland provides turnkey solutions for the electric vehicle (EV) charging market; designing, supplying, installing and maintaining charging infrastructure throughout the island of Ireland. TSG is paving the way toward responsible energies by the provision of an extensive range of bespoke charge solutions to support the upsurge in the adoption of EVs.
TSG Charge Ireland delivers scalable e-mobility solutions across many industry sectors. As a single-source supplier, TSG works with customers to determine the best possible EV solution for their business needs; from fast charging hubs, forecourts, commercial fleets, workplace charging,  and retail or hospitality locations. TSG can support any business willing to invest in EV charge points to improve customer experience, attract employees and demonstrate its commitment to the environment whilst boosting its brand image and reputation.