A new independent filling station in a commercial area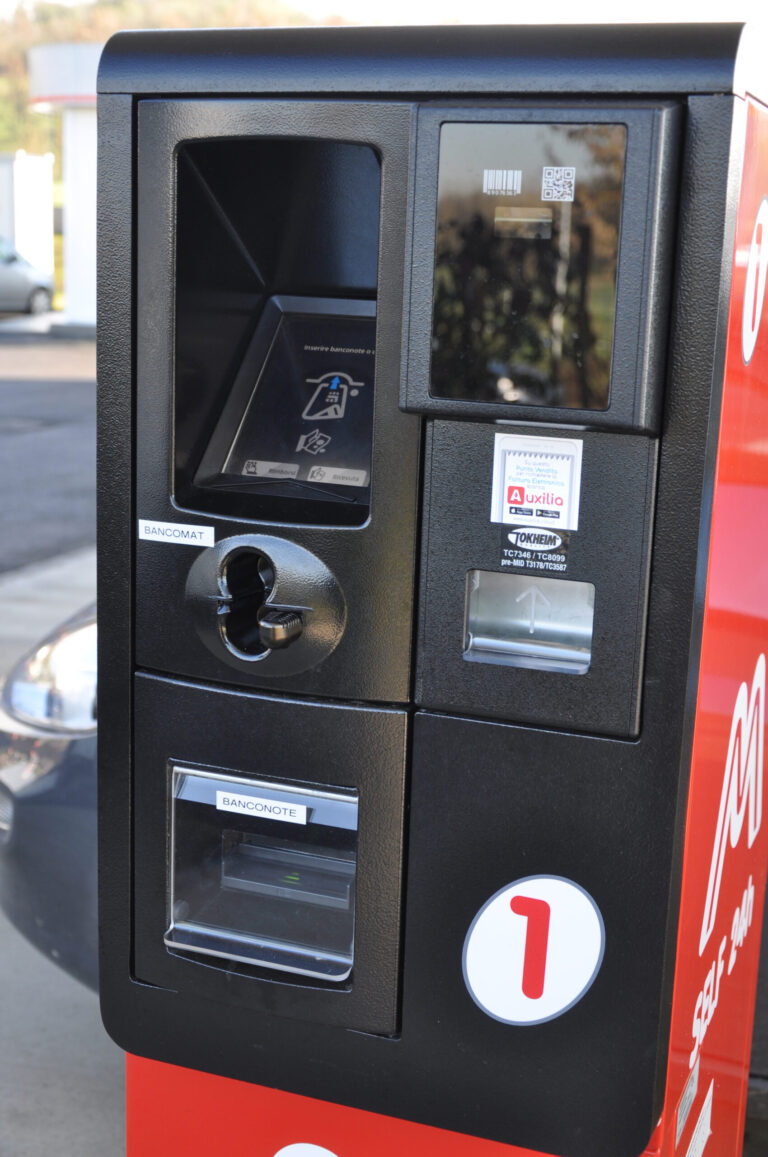 The Magnone fuel station is situated in the village of Castelnuovo Don Bosco (AT), near the Magnone commercial area, Italy. The new fuel station is an independent and private business that represents an important business opportunity for the owner, Mr. Schierano .
The fuel station was built by TSG – Tokheim Sofitam Italia, and is an example of a turnkey project for operators. This project has been realized thanks to intense activity during many months between TSG resources and the company. There is a full suite of TSG products and services like retail dispenser Quantium 510 with multimedia display, the Crypto VGA™ payment system, the Kärcher car cleaning and a Circontrol charging station.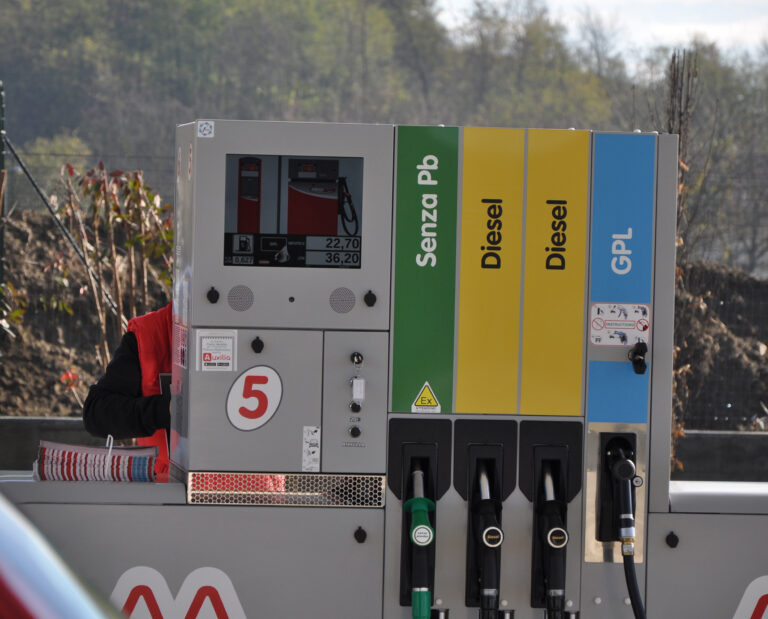 Retail Dispensers
The company has two Quantium 510 multiproduct dispensers with six retractable hoses for a fast refuelling experience (Petrol-Diesel-Diesel) and one combined dispenser 4/8 (Petrol-Diesel-Diesel-LPG). Every fuel dispenser has a multimedia display to show promotional images and videos with top-quality imagery.
There is also a Crypto VGA ™ payment system with touchscreen technology that guides the customer clearly through the transaction process. The payment process is very simple, even for non-specialized people. Crypto VGA is very secure; an integrated privacy shield, with anti-tamper and anti-skimming devices, helps to deter fraud attempts.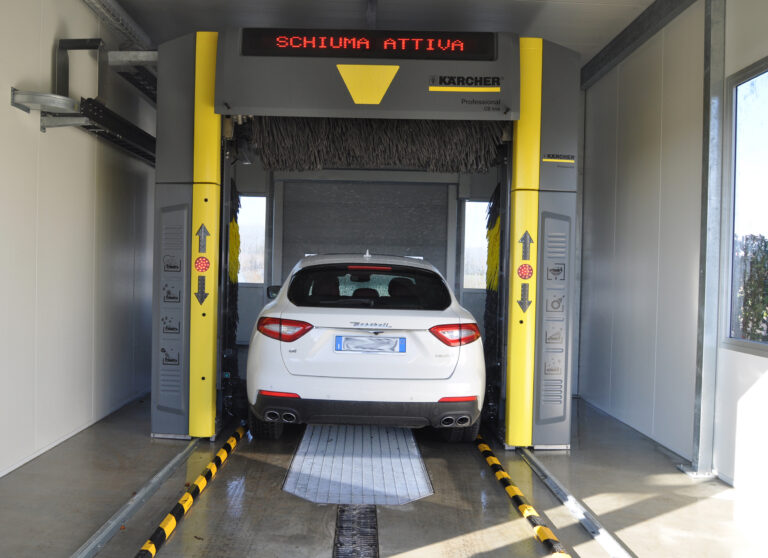 Car Washing
The Magnone fuel station has a wide vehicle washing area. The CB 3 Kärcher car wash is perfect for the custumers who want maximum result for their washing. The CB 3 Kärcher car wash uses an innovative technology connected to the Kärcher Fleet Management, the professional fleet management system for cleaning. The specific system, Rawa 2.0 , allows an optimal cleaning of car wheel rims. Three brushes with different diameters reach the most hidden and difficult parts of the wheels. In this way the level of cleaning is very high.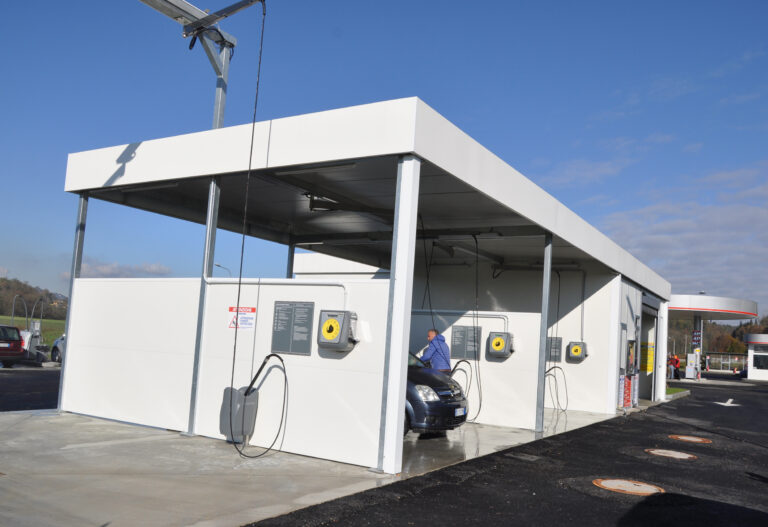 The self-service area has a modular self-service multi-lane system for vehicle exterior cleaning. There are also two Kärcher vacuum cleaners with strong and constant suction power. The filter area is 50% larger than similar machines on the market. The customer can also clean his car mats with the Kärcher specific washing system.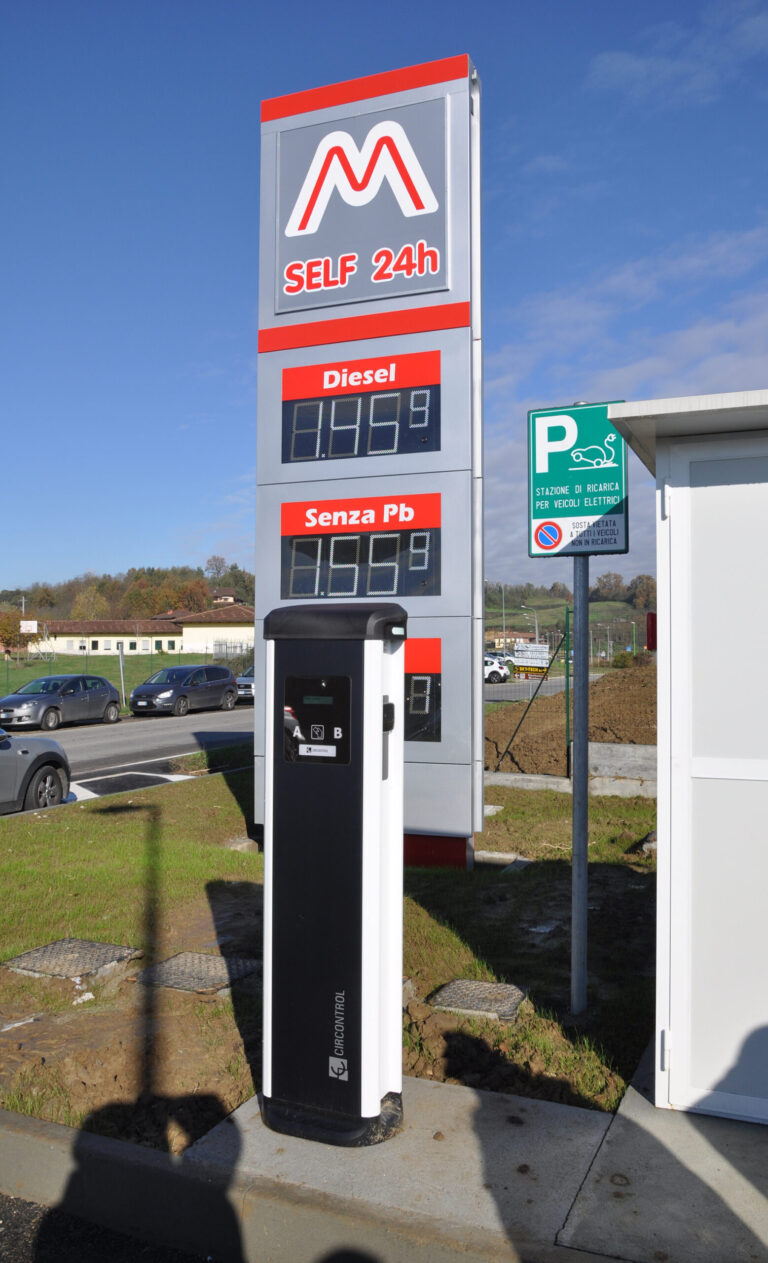 EV Charging
The fuel station customers can use the efficient CIRCONTROL charging station, system with some of the best hardware of the EV market. The delivered power is 22 Kw by socket (quick charger), which potentially could guarantee a refill of the vehicle in 40 minutes. This charging point is near a commercial area; this is the best solution for the owners of electrical cars who can combine the commercial activity with the charging.