Our core wash products
The wash systems are modular and expandable to up to eight washing stations. You also receive the best
maintenance and service
for your needs, so nothing stands in the way of the growth of your company.
For the products available in your country, please visit your TSG country website.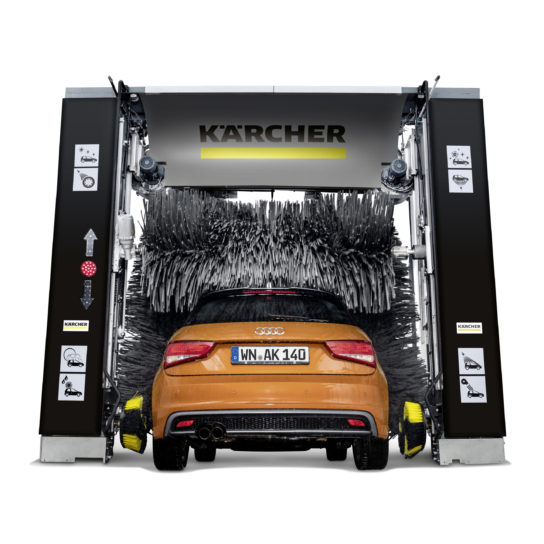 Carwash

Vacuum cleaners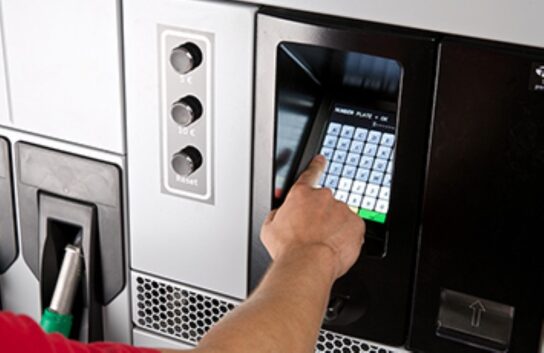 Payment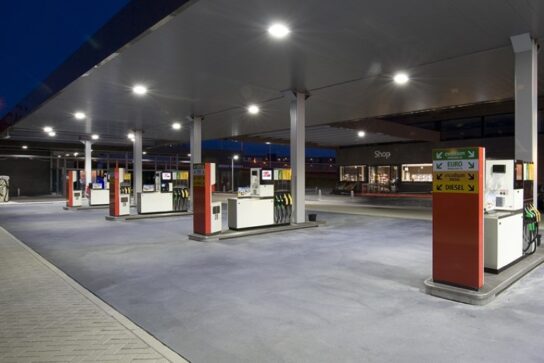 Lighting
Our services for your wash
Certification
TSG performs statutory checks on sites in compliance with the imposed procedures. This enables customers to maintain their facilities to regulatory standards. Among others, the activities relate to periodic checks of facilities classified for the protection of the Environment (ICPE), tightness checks on pipes and checks of leak detectors.
Environmental services
When it comes to building and maintaining petrol stations and car wash equipment, protection of the environment must be given top priority. We do our utmost to protect the environment.
Installation
We pride ourselves on offering the very best installation service to customers purchasing equipment from us. Our highly trained and skilled teams of field service technicians and installation engineers will add that extra added value to any purchase.
Online payment
TSG provides a fully integrated card payment solution designed to meet the specific needs of the service station market. Crypto VGA (outdoor payment terminal) and Crypto IPT (indoor payment terminal) seamlessly integrate with our Electronic Payment Server (EPS) to provide the most comprehensive and secure on-site card payment solution, also for you wash.
Rebranding
When there is a change of ownership or a change in fuel agreement, TSG can provide a fuel station rebranding service. This may include the supply of new dispensers or simply the rebranding of existing ones, along with rebranding of the canopy and price sign.
Construction
Rely on us to carry out any (wash) construction requirements you may have too. For anything from minor work and re-pumps to knock-down re-builds, TSG can provide the right knowledge, along with highly skilled teams.
Facility management
Choosing our facility management solution means that we ensure that each part of the business is monitored and maintained, as per the agreed SLAs. We can cover all aspects of your business, from forecourt equipment to the shop, and from landscaping to contractors.
Maintenance
We can supply on-call support or, alternatively, work on the basis of service agreements. There are different contract types to choose from, depending on your specific wishes and needs. These range from basic workday help desk support to an all-inclusive 24/7 service agreement. Perfect if you rely heavily on your wash.
Project management
TSG has been managing the development of station builds and associated projects (such as, but not limited to, systems and IT infrastructure) for more than 50 years. We have local and central specialists in place (across engineering, retail IT, project conception and construction disciplines), all of whom can work in partnership with you to deliver the best solution.
Site audits
TSG can provide site audits to help a station remain compliant with current national legislation. The details of these vary, based on the individual station and national requirements, but may include weights and measures checks, equipment inspections and health and safety reviews.