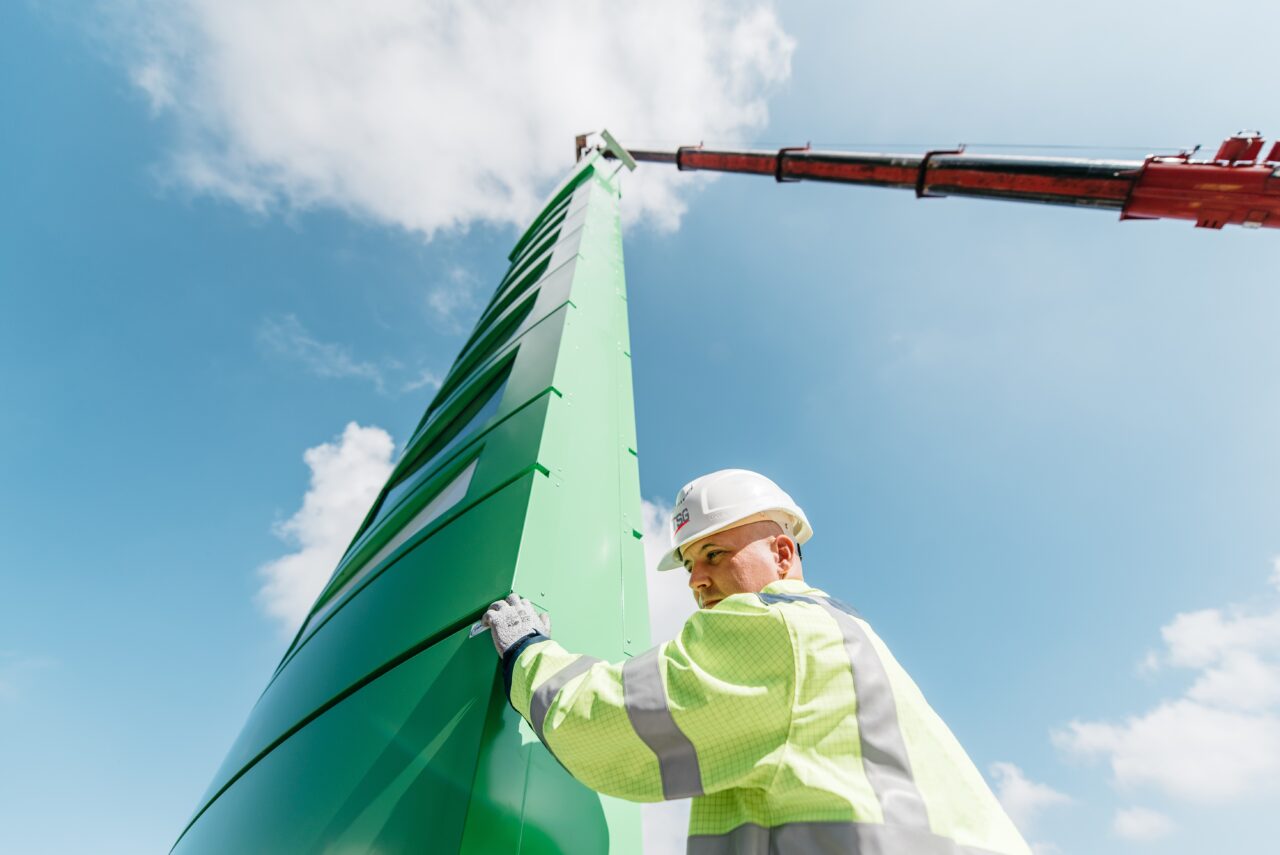 TSG, the European leader of solutions and services to public and private energy distribution infrastructures for mobility is pleased to announce the acquisition of SITIM, a Company based in Zagreb/Croatia.
SITIM operates in Croatia where it offers complete management, maintenance and support to infrastructures solutions, integrating all engineering professions to enable the development and the implementation of concepts for technical Facility Management according to customers needs. In 2020 SITIM realized a turn-over of 10 M€ with 90 people.
TSG will contribute to next SITIM challenges while SITIM will also bring a lot to TSG development with an enlarged offer of services at a time where our historical customers are more focused on technical facility management professional services.
The acquisition of successful companies like SITIM is part of TSG Strategy to become the referent technical services provider to energy distribution networks offering development opportunities to foster our local implantations while reinforcing our teams' strengths with technical skilled people.
TSG team is pleased to welcome warmly every member of SITIM's team and wish them all success being part of TSG Group.