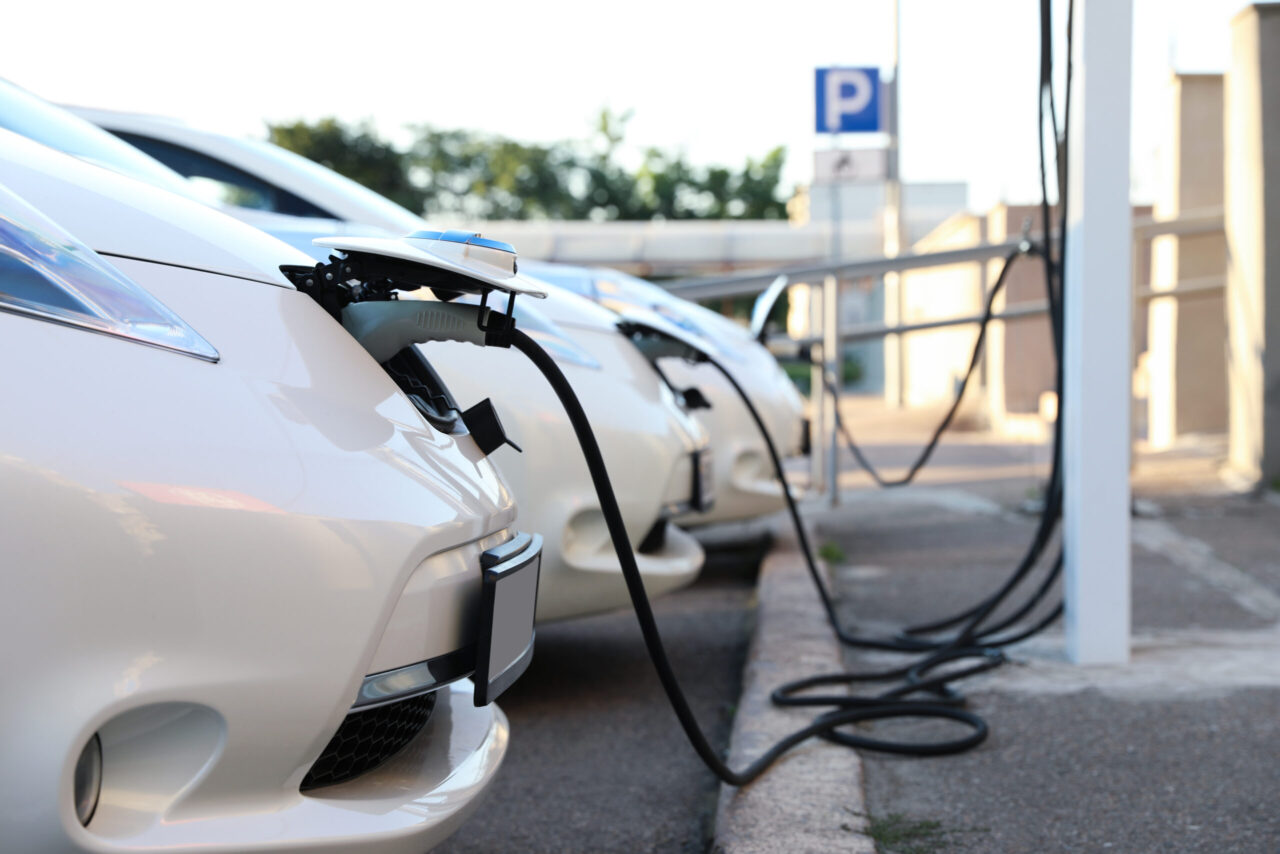 TSG, the European leader in technical services for sustainable mobility solutions, is pleased to announce the acquisition of Ryomgärd El ApS, a Company based in in the West part of Denmark.
Ryomgärd El ApS offers electrical works and solutions in the context of building and renovation of various kind of properties.
Acquiring Ryomgärd is a new step to further strength TSG sustainable electrical business while continuing to reinforce and expand geographically its team of electricians in Denmark to support the growing demand for EV charging stations.
This acquisition is perfectly aligned with TSG strategy to offer a one-stop shop for innovative energy & retail solutions.
TSG team is pleased to warmly welcome all Ryomgärd employees and wish them a lot of success being part of TSG Group.
Jean Marc BIANCHI
C.E.O