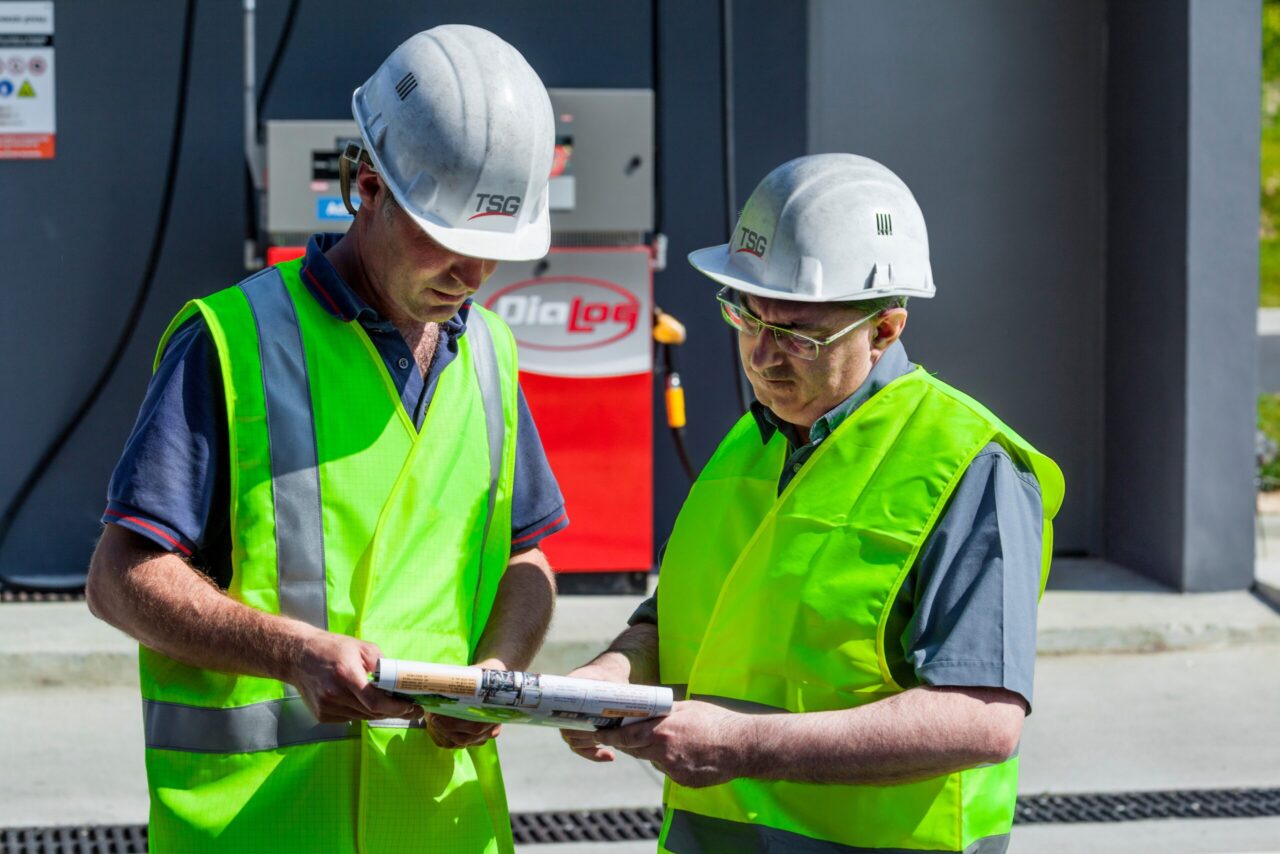 TSG Group welcomes S2D
TSG, the European Leader in Technical Services for Sustainable Mobility Solutions, is pleased to announce the acquisition of S2D, a construction company located in Cordemais (France).
S2D operates throughout France and specialises in the construction of private stations for professional and industrial companies. Its highly skilled collaborators are experts on providing all equipment and on designing, building and maintaining all technical fluids installations.
With the acquistion of S2D, TSG France is strengthening its position in the private fleet market by positioning towards industrial customers while expanding its large range of products. The acquisition is to the benefit of its existing customers with the additional ability to design, install and maintain lubricants for workshops and factories installations. By joining TSG, S2D will benefit from TSG's network of branches and technicians to develop its capabilities.
The acquisition of specialized and well-known companies like S2D is perfectly in line with the strategy of TSG to offer a one-stop-shop of innovative energy and retail solutions for all types of customers.
Every TSG team warmly welcomes their new colleagues from S2D, wishing them all success being part of TSG Group.
Jean Marc BIANCHI
C.E.O.