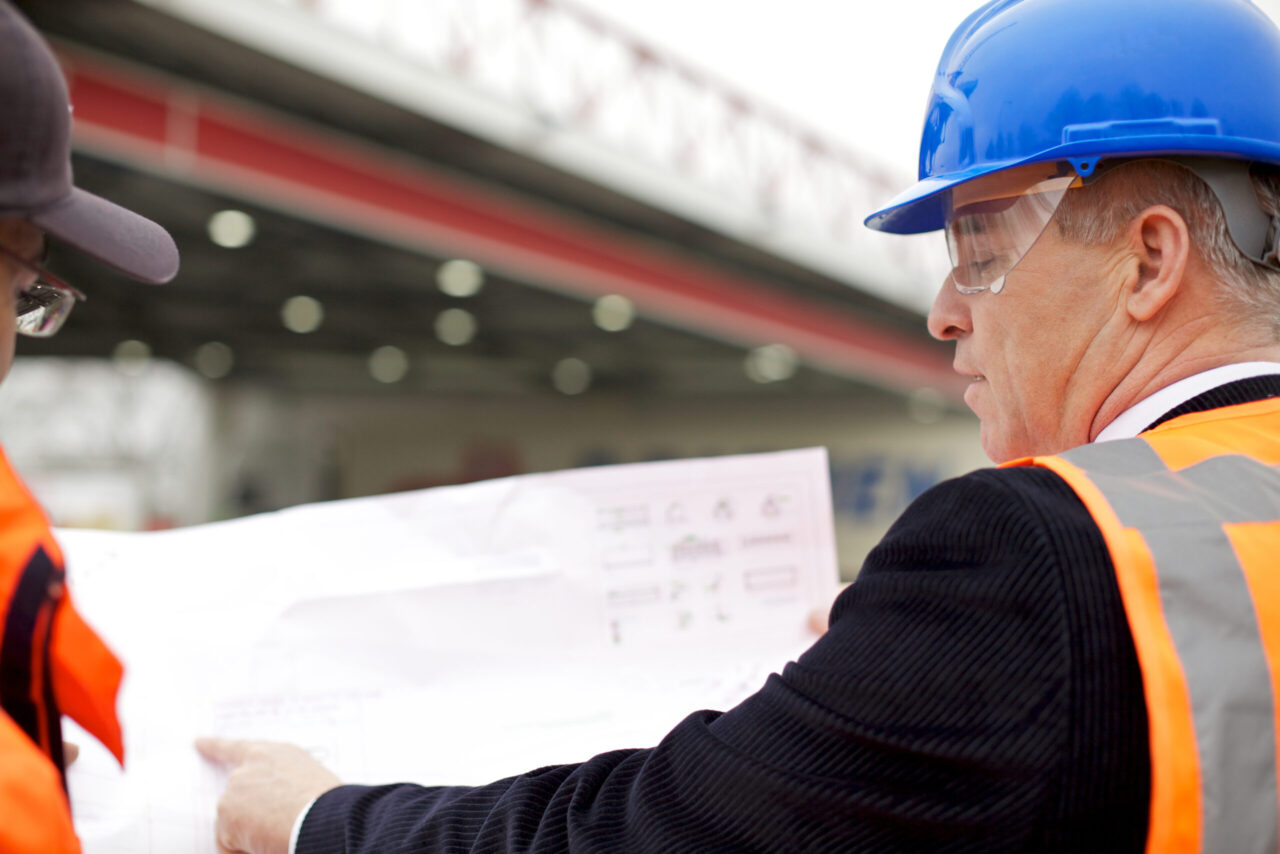 TSG, the European leader of solutions and services to public and private energy distribution infrastructures for mobility is pleased to announce the acquisition of Wegner, a Company based in Wismar/Germany.
Wegner operates in Germany where it offers a complete range of maintenance and installation services in the refrigeration and air conditioning business. The footprint of the company  mainly covers Northern and Eastern Germany with a strong market focus on food retail chains. Therefore Wegner is an ideal partner for TSG in Germany to further develop its HVAC business.
In 2020, Wegner generated a 13 million EUR turnover with 98 people.
TSG will contribute to next Wegner challenges while Wegner will offer a strong expertise in HVAC and longstanding relationship with supermarkets combined with a complementary geographical coverage. With Wegner TSG pursue its development and diversification strategy to offer a one-stop shop of innovative energy and retail solutions by supporting its historical customers expanding consumer offerings beyond refueling.
The acquisition of successful companies like Wegner is part of TSG Strategy to become the reference technical services provider to energy distribution networks offering development opportunities to foster our local implantations while reinforcing our teams' strengths with technically skilled people.
TSG team is pleased to welcome warmly every member of Wegner´s team and wish them all success being part of TSG Group.