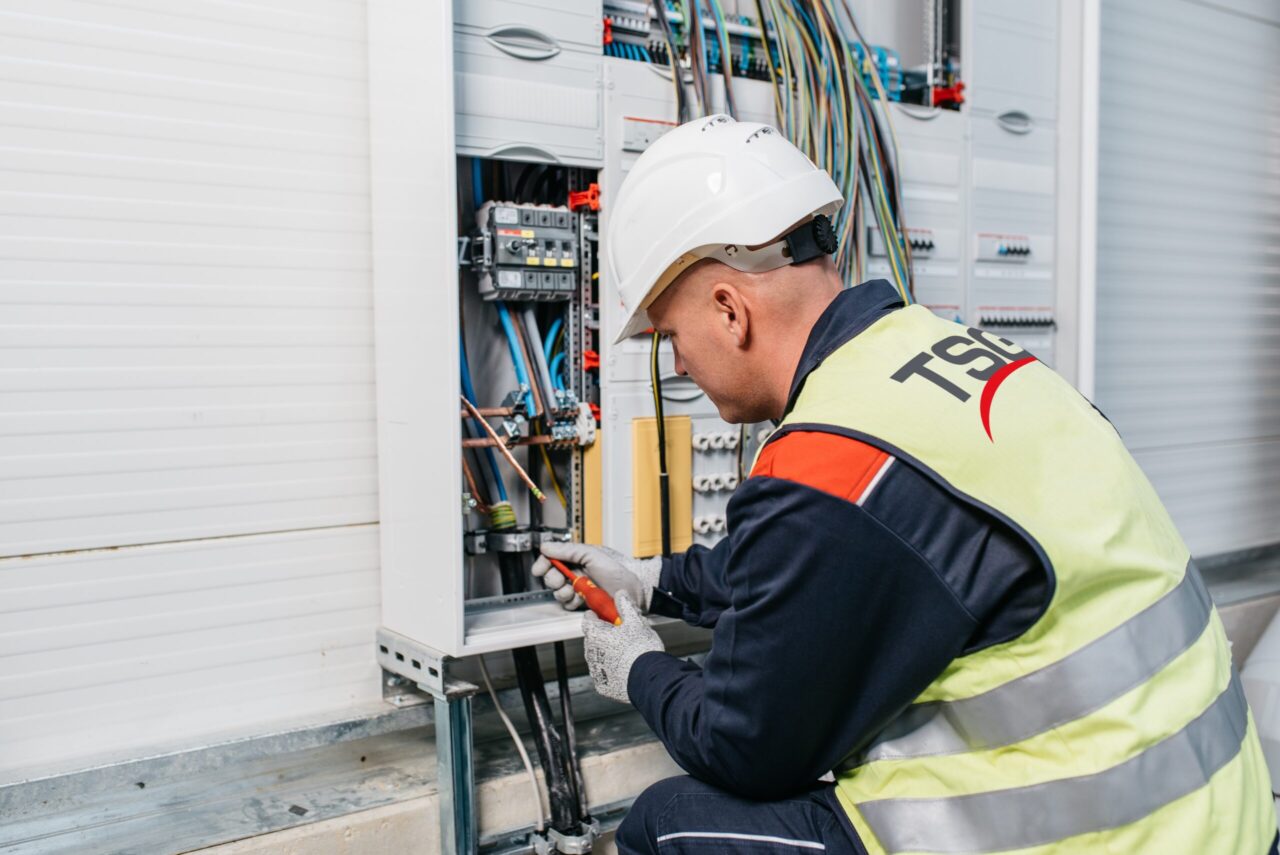 TSG, the European leader in technical services for responsible mobility solutions, is pleased to announce a new acquisition in the electrical field with CD Elettrica S.R.L., a company based in Milan (Italy).
CD Elettrica is specialized in the engineering, installation and maintenance of electrical systems, technological systems and electrical panels for industrial application.
With CD Elettrica's acquisition, TSG continues to reinforce its teams in the electrical field with experienced electrician experts specialised in medium and high voltage, and  electrical panels installations services. Both companies will benefit from commercial synergies by expanding their own technical know-how for the benefit of their customers, notably by integrating  electrical panels into TSG Italy business offer.
Acquiring companies like CD Elettrica is part of TSG strategy to enable the responsible mobility transition by developing new energy for mobility,  quality infrastructures and to offer a one-stop shop for innovative energy & retail solutions.
All TSG teams are pleased to warmly welcome every CD Elletrica colleague and wish them a lot of success being part of TSG Group.