TSG provides several transversal activities across our solutions which includes equipment sales, services, and projects. By combining these activities with our Responsible Mobility Solutions, we offer a one-stop-shop for innovative energy & retail solutions.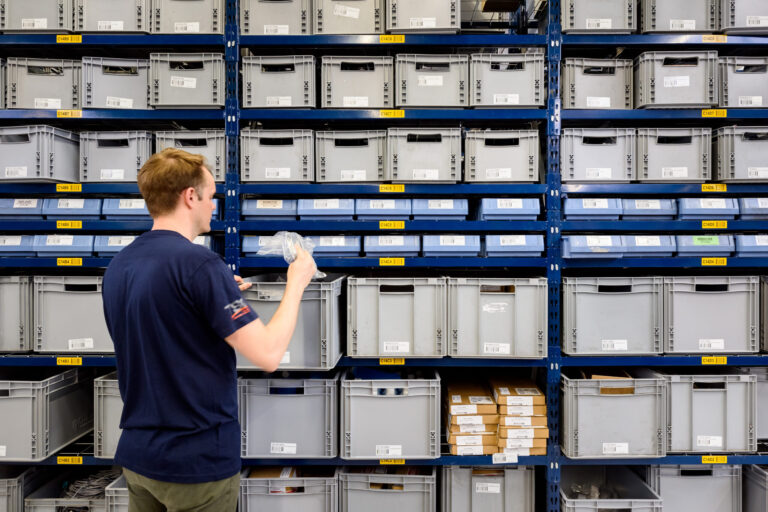 For each business segment, TSG offers a complete product portfolio tuned to the specific needs of our customers.
Our sales people are experts in their field, forming a sales network providing unique geographic coverage and customer proximity.
TSG is committed to supplying quality, safety, and efficiency throughout the entire life cycle of the products we install and maintain.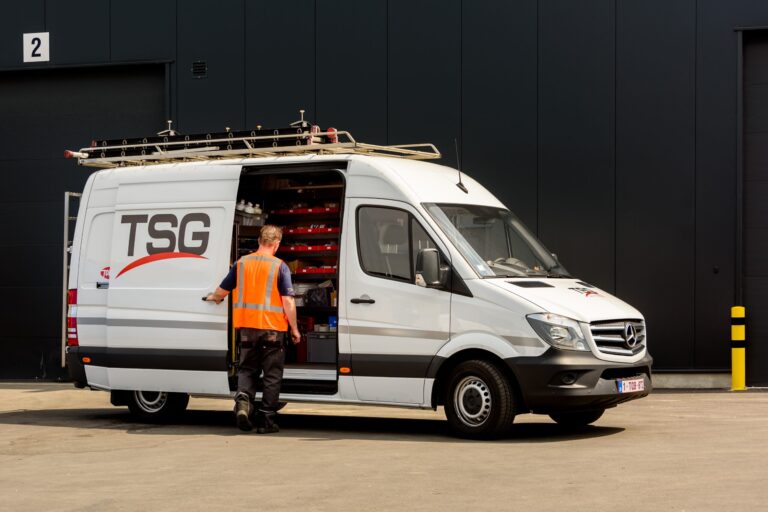 TSG's partners provide reliable products, and our service teams guarantee a high level of equipment uptime, delivering the best Total Cost of Ownership.
Our customers get the optimum return on their assets and can focus on growing their business and enabling a sustainable future.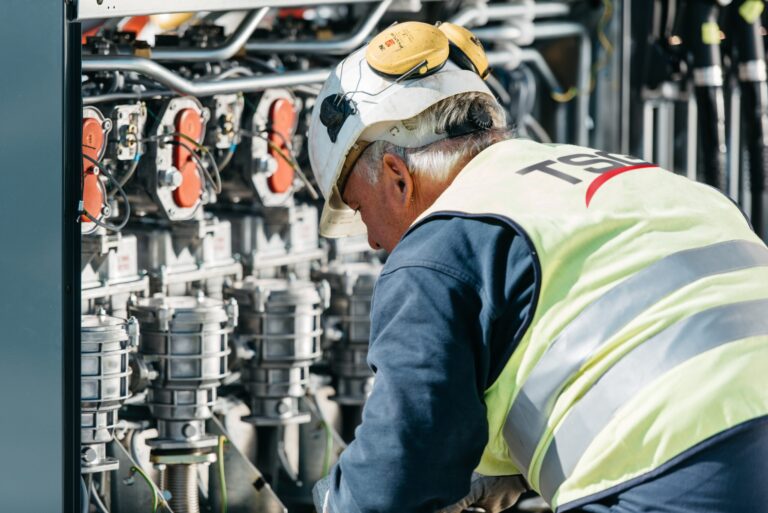 Certification
Environmental services
Facility management
Media and hosting services
Installation
Maintenance
Mobile and online payment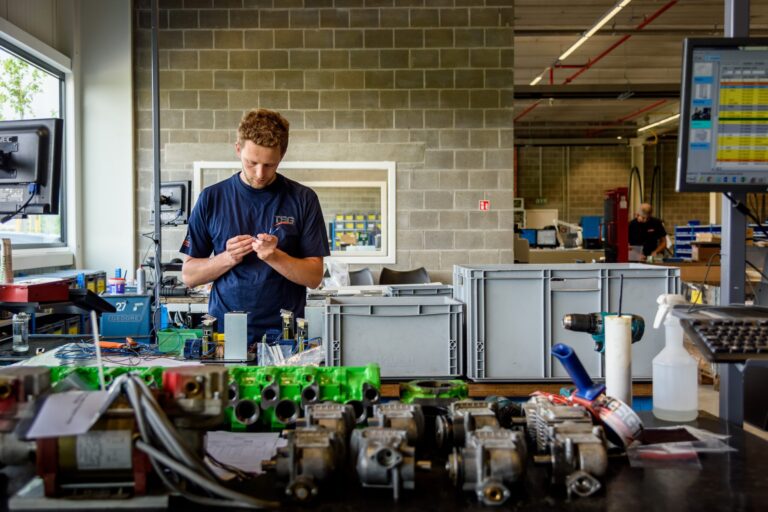 Station rebranding
Site audits
Site design
Tank cleaning and tank calibration
Training
Wet stock management
Projects and construction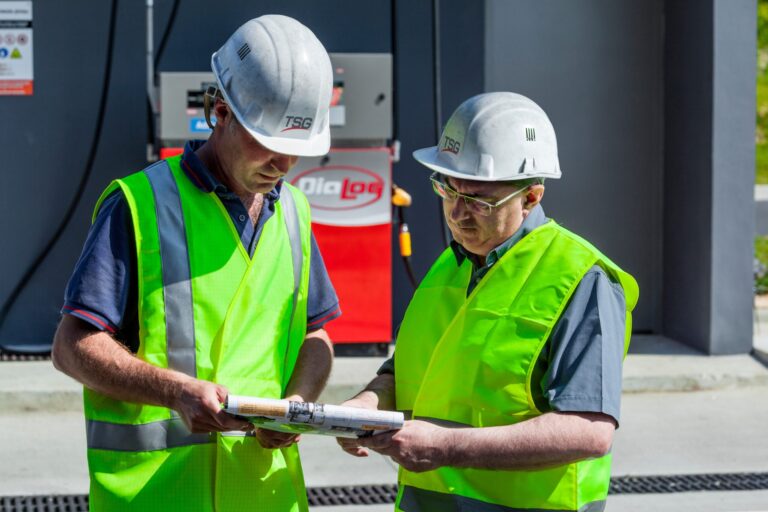 Managing project work, including systems and IT integration for more than fifty years
Project coordination combining own and external resources
Ability to manage and administer intricate environmental and safety processes
Experience and references of site builds in the Energy sector across Europe & Africa
Learn what segments we serve