TSG, DFS & ICASA will be joining forces to provide Shell with Site Automation through Tokheim's Fuel POS & DX Retail™, while delivering comprehensive long-term support services across Shell's 1,100+ sites in the United Kingdom, Hungary, and South African markets.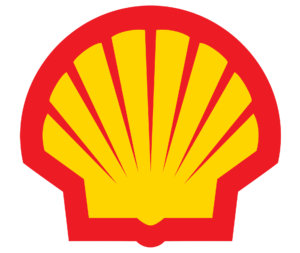 The new contracts were awarded as the result of three separate tenders, paired with months of committed and meticulous work. Ultimately, these efforts led to the successful demonstration of the strong capabilities of the Tokheim Fuel POS point-of-sale system, the futureproofing that comes with the DX Retail™ Cloud POS solution, and the ability to execute a project of this scale.
The Tokheim Fuel POS is an industry-leading electronic point-of-sale (EPOS) and forecourt control (FCC) system that helps manage all aspects of fuel and retail business. Combined with an easy-to-use touchscreen interface, the Tokheim Fuel POS connects seamlessly with all other systems on a service station, including dispensers, indoor and outdoor payment, CCTV, tank level gauges, back-office systems, car wash, and EV chargers. It also offers extended c-store capabilities, such as in-store self-checkout kiosks. Tokheim's Fuel POS system is a solution at the heart of a successful business.
DX Retail™ makes it easier than ever for fuel retailers to manage and update their Tokheim Fuel POS systems securely and efficiently, providing a high degree of flexibility in personalizing the consumer experience. It can drive updates to multiple Fuel POS systems across a network with the touch of a button from any web-enabled device.
The site automation rollout will be carried out by DFS, TSG & ICASA. In the UK & South Africa, implementation will be championed by TSG. Laurel will execute the rollout in Hungary, while ICASA provides the Head Office & Back Office systems (HOS & BOS).
Shell, an industry leader in the retailing business, has quickly recognized the added benefits of pairing these unique solutions together for its vast network of fuel and non-fuel retailing sites.