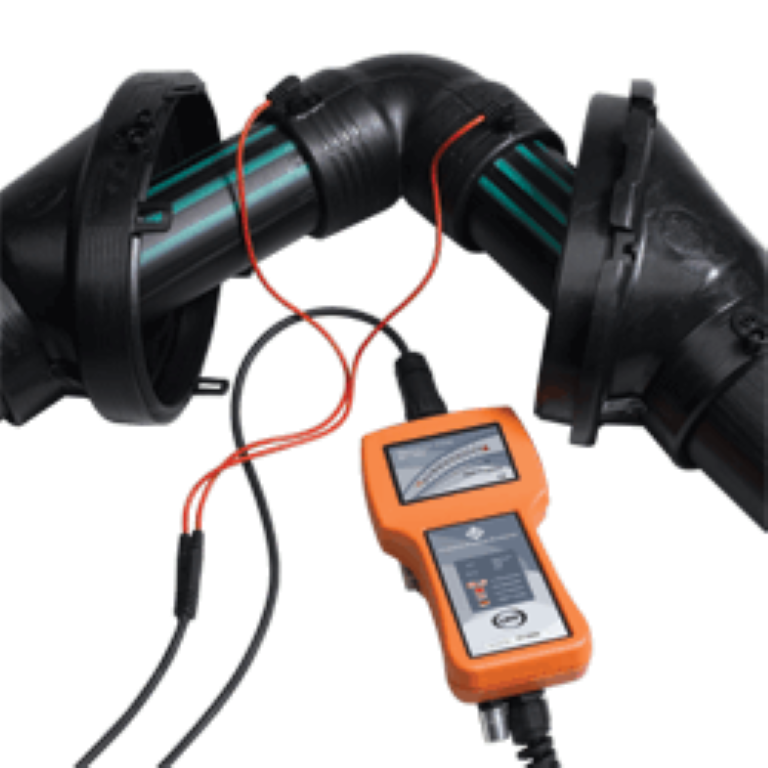 Electrofusion Welding
At the heart of UPP brand pipework is the highly efficient electrofusion welding process, which connects pipes and fittings to all essential system components to create a seamless direct-burial pipework system.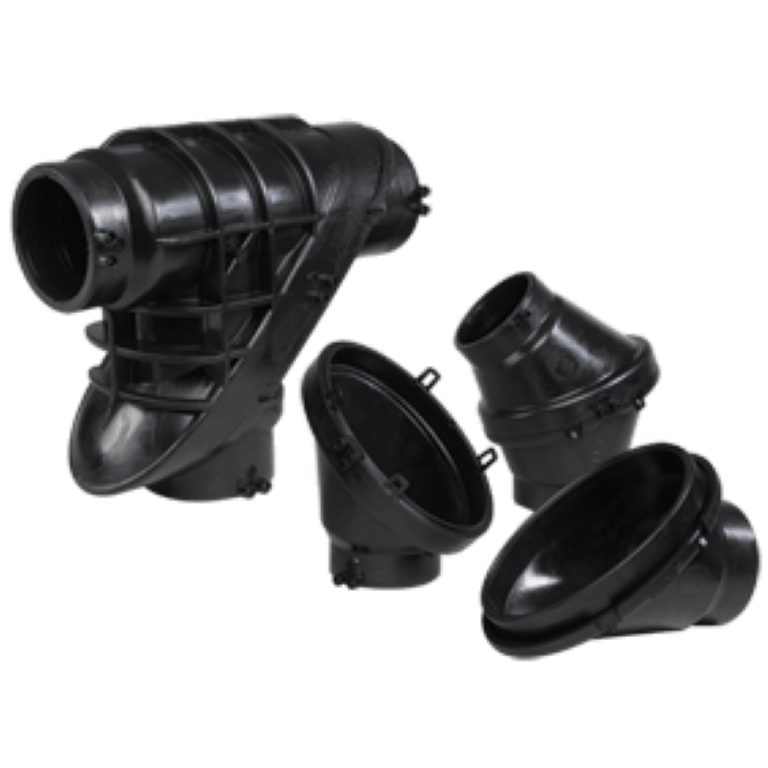 GEMINI® secondary containment
No other secondary containment system has ever offered the possibility of completely installing the primary pipework system and executing integrity testing before closing the secondary system. GEMINI® has three secondary fittings designed to enclose standard one-piece primary fittings, allowing you to reduce the number of required parts and welds, as well as time and overall cost. GEMINI® allows Franklin Fueling Systems to provide a reduction of up to 50% in primary and secondary fittings and a reduction of up to 50% in fusion weld operations.