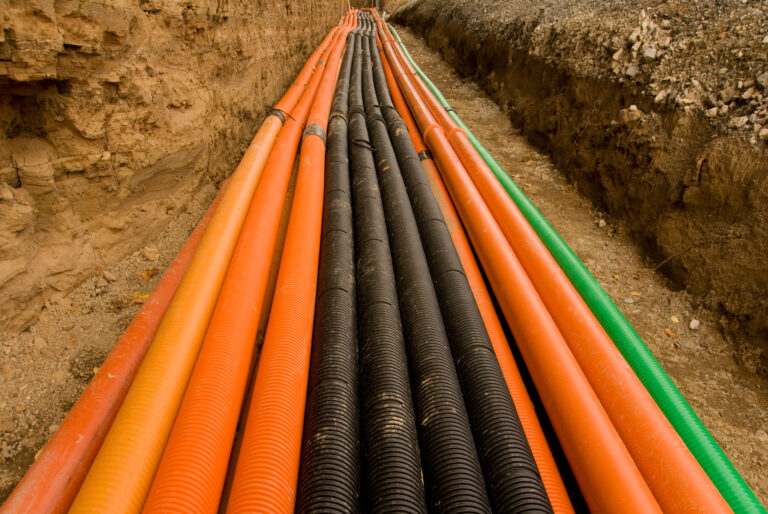 Divers aanbod
Wij kunnen het leidingwerk in verschillende materialen leveren, zoals RVS, staal en kunststof. Daarnaast installeren en onderhouden wij dit. Kunststof leidingen zijn ongevoelig voor corrosie en kunnen meestal probleemloos worden toegepast. Wij hebben ook verschillende soorten kunststoffen zoals:
PE
HDPE
PP
PVC
PVDF
GVK
GRE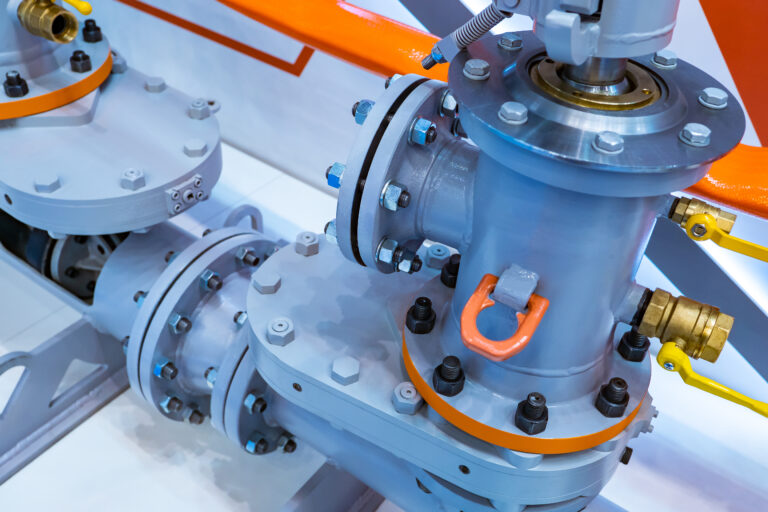 Franklink Fueling Systems (UPP)
TSG maakt hierbij gebruik van materiaal geleverd door Franklink Fueling Systems (UPP). UPP heeft de oplossing voor ieder scenario, of het nu gaat om product- en ontluchtingspijpen of PE-kamers. Zij leveren de meest complete lijn van ondergrondse en bovengrondse insluitingsproducten in de industrie waaronder:
Buizen
Fittingen
Reservoirs
Kamers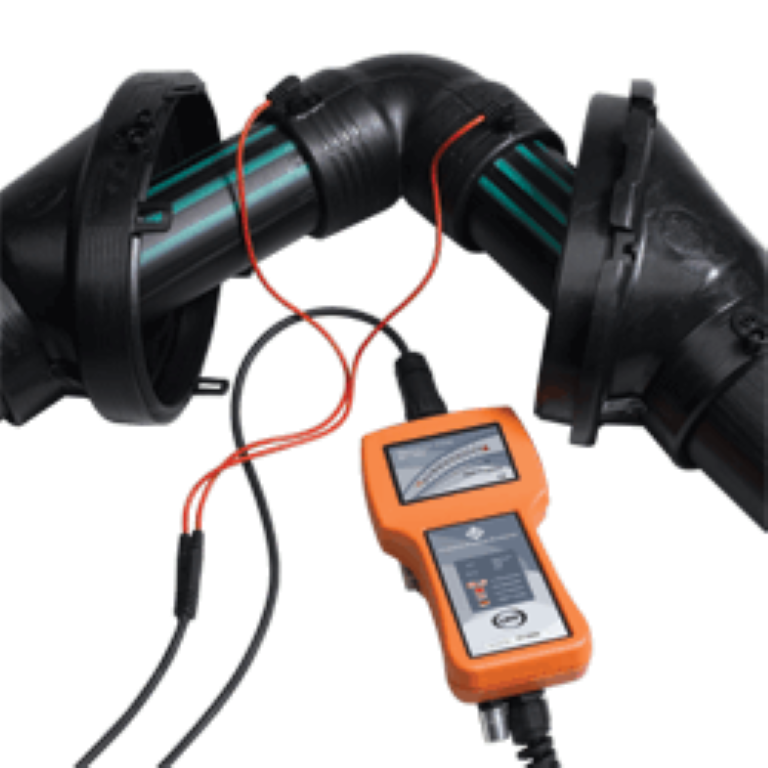 Elektrofusielassen
De kern van het leidingwerk van het merk UPP is het zeer efficiënte elektrolasproces, dat buizen en hulpstukken verbindt met alle belangrijke systeemcomponenten om zo perfect gesloten leidingsysteem te creëren.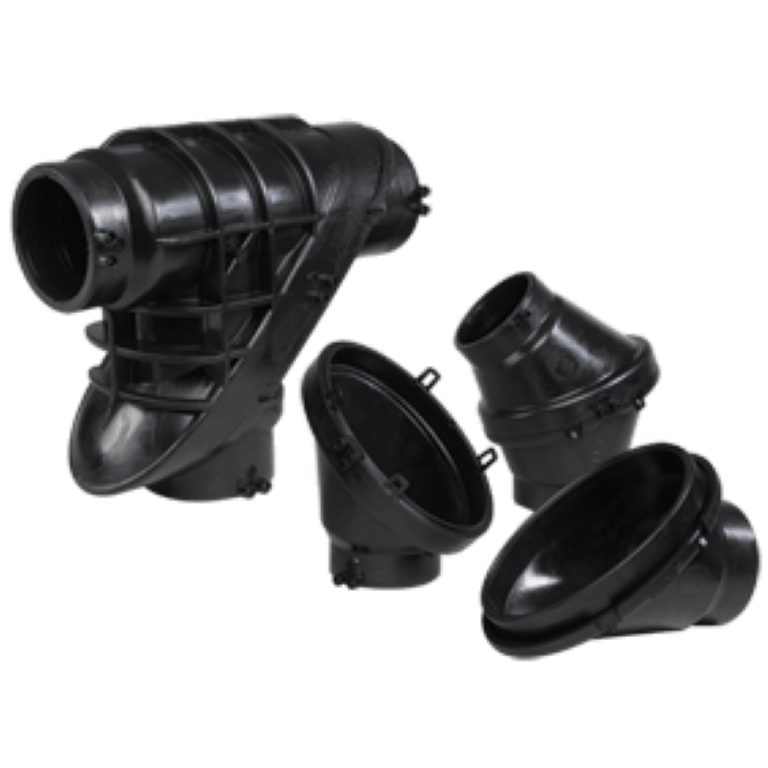 GEMINI® secondary containment
Geen enkel ander secundair insluitingssysteem heeft ooit de mogelijkheid geboden om het primaire leidingsysteem volledig te installeren en dichtheidstesten uit te voeren alvorens het secundaire systeem te sluiten.
GEMINI® heeft drie secundaire fittingen, die specifiek ontworpen zijn om standaard primaire fittingen in te sluiten. Het grote voordeel van UPP-leidingwerk bestaat erin dat de primaire leiding volledig onafhankelijk van de secundaire leiding kan uitzetten of krimpen. Daarbij kunt u ook lekdetectie gaan doen op het leidingwerk, wat bij andere merken niet mogelijk is.
Of het nu gaat over boven - of ondergronds leidingwerk, nieuwbouw of renovatie, op TSG kan u rekenen. Wij begeleiden het project van A tot Z.