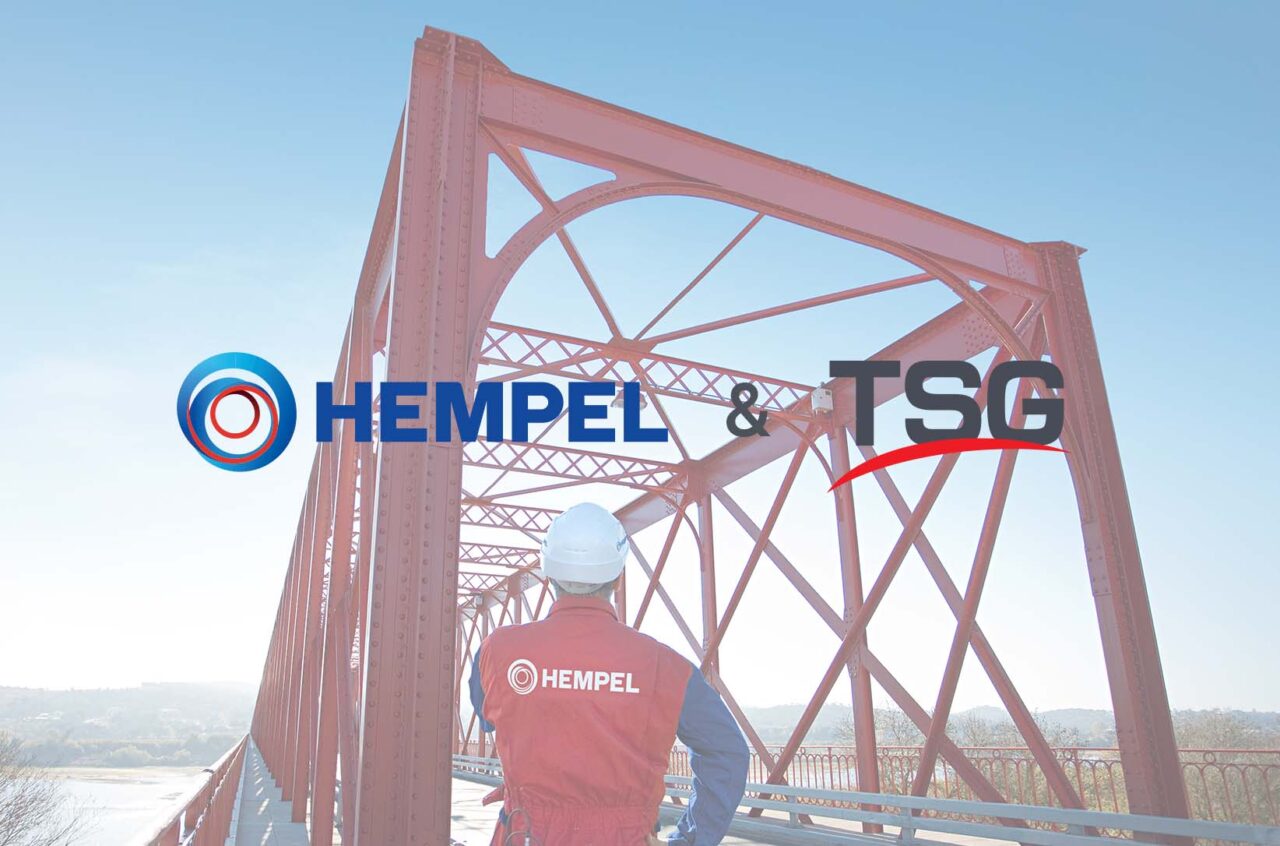 TSG supports Hempel in the transition to electric vehicles
We are proud to announce that Hempel has selected TSG to design and install charging infrastructures at different Hempel locations across Europe to support its transition to electric vehicles.
Hempel, founded and headquartered in Denmark, is a world-leading supplier of trusted coating solutions and works with customers in the decorative-, marine-, infrastructure-, and energy industries.
Hempel aims to become carbon-neutral with its own operations by 2025 and has embarked on a 5-year strategy with a clear focus on sustainability. As part of this journey, Hempel transitions to driving with electric vehicles, as of 2021, all vehicles owned or leased by Hempel will be substituted by electrified alternatives when replaced. To support this transition, a charging infrastructure at Hempel locations is required.
"Electric mobility is a key driver to achieving carbon neutrality of Hempel's own operations and requires important technical and human adaptations in our organization. Our partnership with TSG will enable the common and gradual installation of state-of-the-art charging equipment across Europe to support the transition to electric vehicles in the region."
– Katarina Lindström, COO and EVP, Technology & Operations at Hempel 
TSG's role will be to design, deploy, install and maintain the charging infrastructure as well as provide operating and monitoring software to ensure smooth operations and uptime of the chargers. Throughout the initial deployment phase, our teams of TSG Charge will install 37 chargers at 18 Hempel locations in Europe in 2022.
"We are very pleased to bring TSG's know-how and experience, to support our International client, Hempel, in electrifying its employee fleet and equipping its offices with customized charging solutions."
– Francois Parniere, Group EV Director at TSG 
TSG is proud to contribute to Hempel's journey towards becoming carbon-neutral. By realizing projects like this, we are enabling a more sustainable world together with our clients and partners.
About Hempel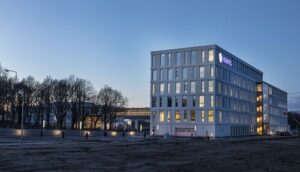 Hempel – As a world-leading supplier of trusted coating solutions, Hempel is a global company with strong values, working with customers in the decorative-, marine-, infrastructure-, and energy industries. Hempel factories, R&D centres and stock points are established in every region.
Hempel was founded in Copenhagen, Denmark in 1915 and is proudly owned by the Hempel Foundation, which ensures a solid economic base for the Hempel Group and supports cultural, social, humanitarian and scientific purposes around the world.
Across the globe, Hempel's paints and coatings can be found in almost every country of the world. They protect and beautify buildings, infrastructure and other assets, and play an essential role in our customers' businesses. They help minimize maintenance costs, improve aesthetics and increase energy efficiency.
At Hempel, the purpose is to shape a brighter future with sustainable coating solutions. Their belief is that you can only succeed as a business if you place sustainability at the heart of the organization. Hempel states: "Not only is it the right thing to do, but it will also strengthen  competitive position, make ourselves more resilient and reduce our risk."