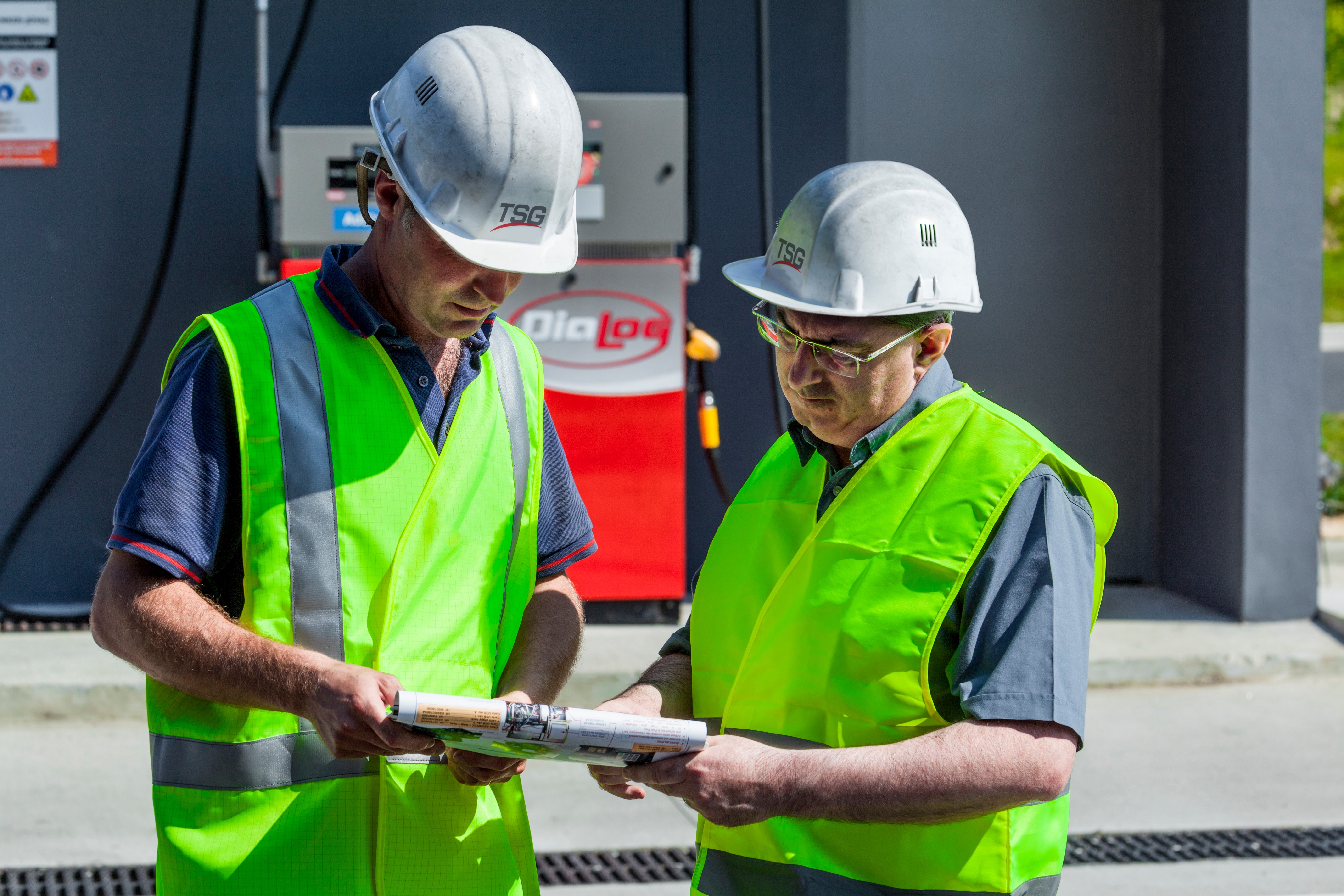 HSSE este o parte fundamentala a activitatii noastre. Echipele noastre de conducere, la toate nivelurile, sunt implicate direct in dezvoltarea obiectivelor HSSE la nivel individual si organizational. Utilizam un set comun de reguli, linii directoare si instrumente de raportare care sa contribuie la asigurarea unui nivel ridicat de profesionalism si a aderarii atat la standardele locale, cat si la standardele globale oriunde ne desfasuram activitatea. Avem o politica de selectie stricta si programe de instruire pentru toti contractantii nostri. Scopul nostru pentru "accidentele zero" vizeaza asigurarea unui mediu mai sigur pentru personalul nostru, clientii si utilizatorii finali.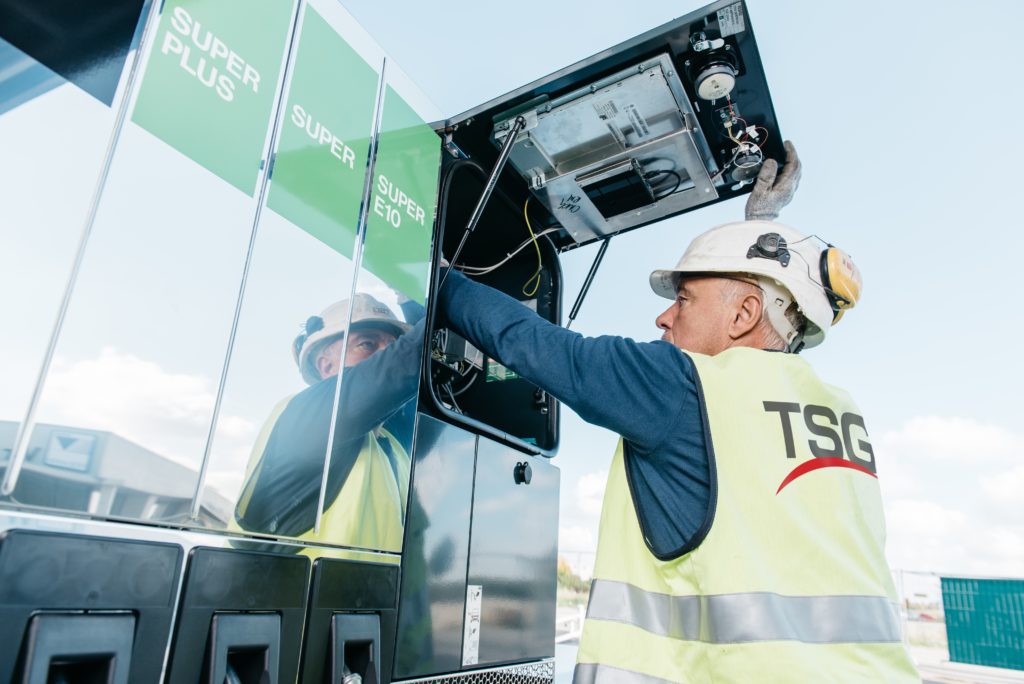 HSSE Best-practice
Our global and local HSSE teams work closely with each other to share best-practice, pro-active safety initiatives and 'lessons learned' from accidents, incidents and Near-Miss reports. All of this is vital to allow us to achieve our goal that everyone returns home safe every single day.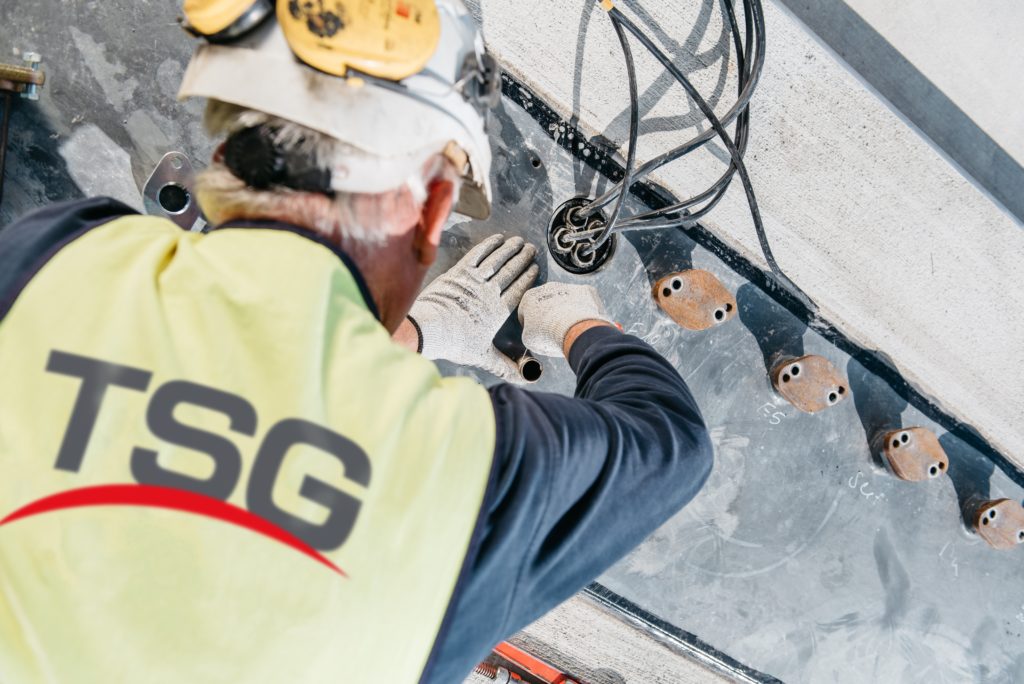 Zero accidente.Zero compromis
Cultura noastra de siguranta este incorporata in toate diviziunile noastre. Bazandu-se pe obiectivul strategic al companiei "Zero Accidente", filosofia TSG este ca nici un accident nu este acceptabil si ca ancheta, cauza radacina si invatamintele din accidente se afla in centrul schimbarilor pozitive. Comunitatea noastra HSSE asigura faptul ca aceasta credinta este folosita pentru a intelege ai a impartasi informatii importante privind siguranta.
Common Goals. Common Reporting
Near-Miss reporting lies at the heart of our proactive approach to safety management, with employees submitting reports of near-misses and potential hazards. These reports are shared with our customers in order for them to take action to rectify defects on their own premises and are also reported internally for logging and analysis. Expanding the use and ability of our service database, Kimoce, has allowed us to ensure local reports can be accessed, downloaded and submitted to clients expeditiously. This allows for better trend analysis and prompts global action on common issues.