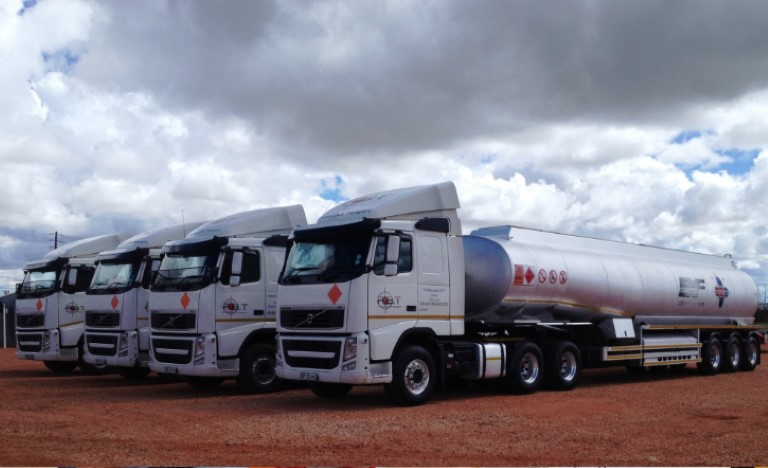 BF Distributors is a South African group of companies active in the supply of fuels and oils, based in Polokwane in the Limpopo Province. The group have been a loyal and profitable distributor to the Caltex Brand in South Africa for over 30 years and counting. They are customer focused, well- managed and continuously invest in training their employees, leaving room for improvement. They aim at understanding their customer requirements involving discussions of specific needs and requirements prior to making any proposal and provision of service. The strategic alliance with Chevron enables them to supply all the product, all the time, on time. Franco Bulk operates 18 delivery trucks and several 'bakkies' (pick-up trucks). At their Franco Bulk depot they have a 23.000L tank.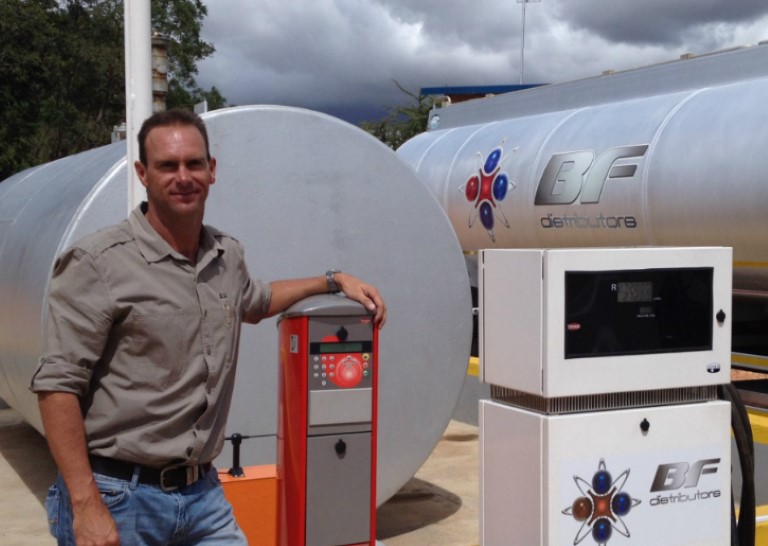 Customer brief
To get away from their paper fuel tracking process, BF distributors installed a fuel management system from Maxi Control. Unfortunately this system proved to be unreliable forcing them to go back to the paper system. With the paper system came back the time consuming control, less secure and accurate data and with it the increase in fraud. Enough reason for BF distributors to look for an alternative supplier that could help them overcome these issues. This time they were however looking for a supplier with proven track record and a commitment to after sales support. To demonstrate this, a pilot installation was arranged at the Franco Bulk depot.
I'm very happy with the services provided by TSG
Results after installation
In phase one, the DiaLOG fuel management system was installed already bringing back most of the fuel management control. It also demonstrated that the use of RFID tags still asks for some discipline from the users / drivers. It turned out drivers would swap tags and would still make mistakes in entering the mileage. When SmartFuel was mounted on the first trucks, these issues however quickly disappeared. With all vehicles mounted, it is the expectation that fraud levels will also come down significantly.
Furthermore, the reliable and accurate data allows BF to issue a reward for the driver with lowest fuel consumption. Together with rewards for safe driving they then select the 'Driver of the year' who gets a nice weekend out. The support and training allowed several users in BF to get used to the system quite fast. Both the face to face training, telephone support and Youtube tutorials contributed to this.