Moet uw opslagtank gekeurd worden? Bel ons vandaag nog voor de mogelijkheden!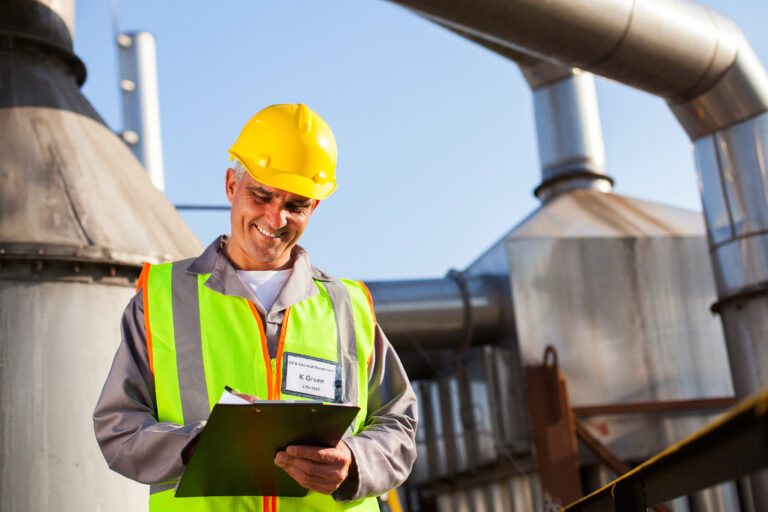 Wij keuren de volgende (ondergrondse)opslagtanks met daarin:
Zuren
Logen
Oplosmiddelen
CMR stoffen op basis van de BRL-K901 en BRL-K903 eisen.
Bij de herclassificatie beoordelen we of uw installatie nog voldoet aan de huidige wetgeving, of dat er eventueel degradatie (ageing) van toepassing is. Zijn er afwijkingen geconstateerd? Dan worden correcties, indien mogelijk en wenselijk, uitgevoerd door onze gecertificeerde medewerkers.