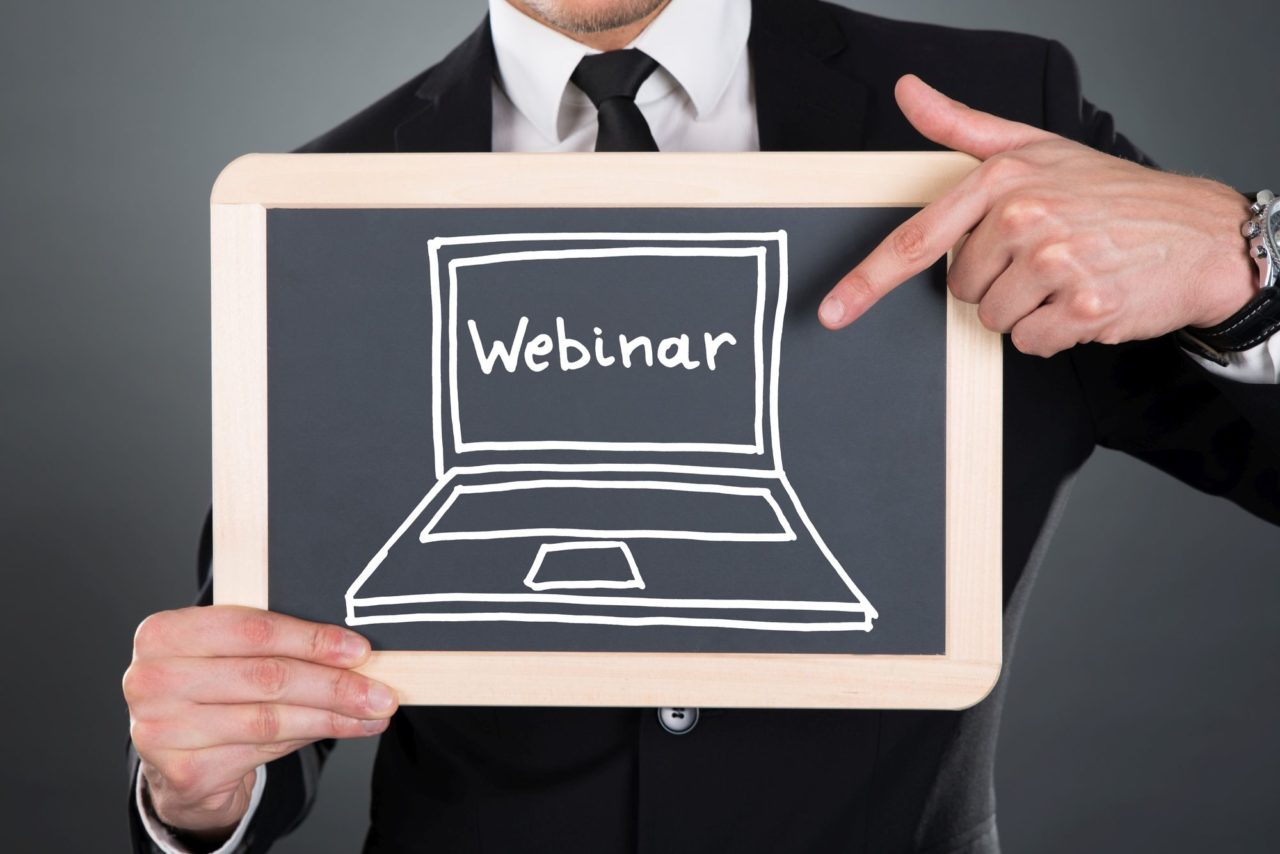 Onderwerp: Het ultieme gemak voor de klant en de carwash ondernemer met Just Start to wash!
Wanneer? Donderdag 11 juni 2020 | 10.00 uur
Just Start to wash is een technische innovatie die is ontwikkeld bij de behoefte aan een structurele, betrouwbare en schaalbare digitale oplossing voor de carwash ondernemer. Het biedt extra betaalopties om de betaalervaring zo gemakkelijk mogelijk te maken. Door het kenteken te gebruiken als betaal ID kunnen zowel abonnementen, strippenkaarten, e.d. worden aangeboden gelinkt aan het kenteken. De oplossing is ontwikkeld door BigBrother in samenwerking met TSG, twee vak experts die weten wat ervoor nodig is om deze oplossing te laten excelleren. Door de jarenlange technische samenwerking en solide interface tussen beide partijen heeft deze nieuwe samenwerking een geïntegreerde, multifunctionele oplossing opgeleverd. Zo ondersteunt Just Start to wash de ondernemer naast het digitaliseren en vereenvoudigen van de klantervaring ook in zijn beveiligings- en controlebehoefte en is de gegevensflow automatisch gelinkt aan de backoffice. De combinatie van deze functionaliteiten zorgt voor een seamless verkoopproces voor zowel de klant als de ondernemer. Daarom is Just Start to wash uniek in de markt.
Schrijf u nu in!
Deelnemen aan deze gratis webinar is eenvoudig. Inschrijven kan via deze link.
Tot donderdag!