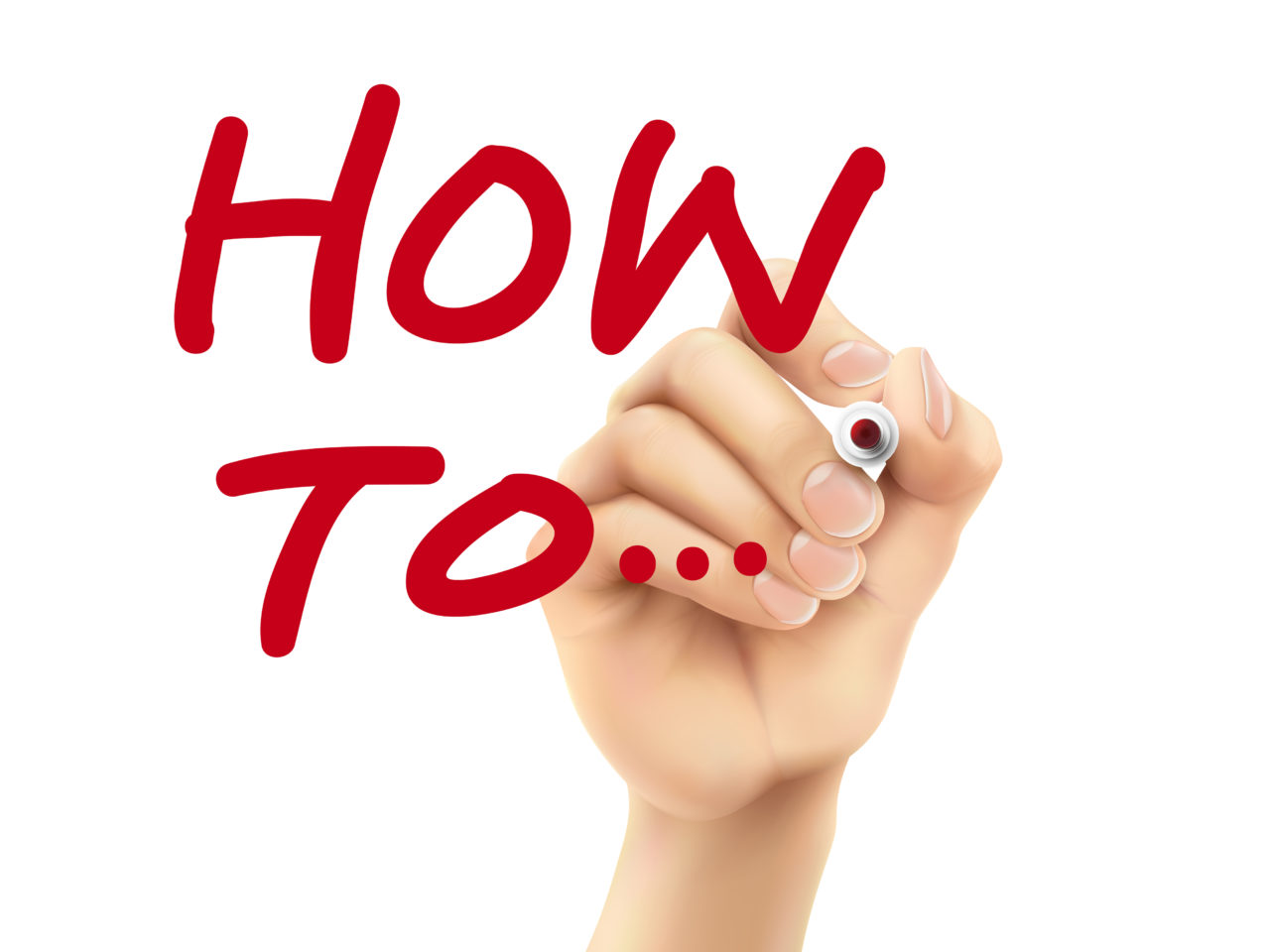 Het is niemand ontgaan; 1 januari 2019 stijgt het lage btw-percentage naar 9%. Wat betekent dit voor u als Fuel POS-gebruiker? Het belangrijkste om te weten is dat dit niet automatisch gewijzigd wordt. Er is een eenmalige handmatige aanpassing voor nodig die uitgevoerd kan worden door de stationsmanager. Voor de onbemande locaties kan dit uiteraard via remote eMIS aangepast worden.
Let wel dat deze handeling niet automatisch uw prijzen voor artikelen aanpast. De prijzen in de Fuel POS zijn immers al inclusief BTW  en u dient de prijzen per artikel aan te passen naar de nieuwe tarieven.  Indien u werkt met een backoffice pakket adviseren we om contact op te nemen met uw backoffice leverancier.

Indien u fuelkaarten accepteert controleert de host van de fuelkaart het BTW-percentage. Indien het berekende percentage van de Fuel POS of Fuel Homebase niet overeenkomt met het berekende percentage van de kaarthost worden transacties afgekeurd. U kunt contact opnemen met de host van de fuelkaarten om na te gaan op welk moment zij het percentage aanpassen. Dit tijdstip dient gelijk te lopen met het tijdstip waarop u de wijziging in laat gaan. Indien u dit niet doet is het mogelijk dat de transacties van deze betreffende host worden afgekeurd.
Mochten er vragen of onduidelijkheden zijn over de wijziging, dan kunt u te allen tijde contact met ons opnemen via helpdesk.dordrecht@tsgnortheurope.com
Stap voor stap in Emis
In Emis vallen de BTW – codes onder menu optie 7 Systeem – 1 BTW codes.
Een menu verschijnt waar btw-code gewijzigd kunnen worden. Hier kunt u het 6% tarief aanpassen naar 9%.
Het moment van activering kan ingesteld worden, waardoor u nu al voorbereidingen kunt treffen.
Na het aanpassen kan er een controle uitgevoerd worden bij de diverse schermen. Bijvoorbeeld door de shopartikelen te raadplegen onder menu 4.