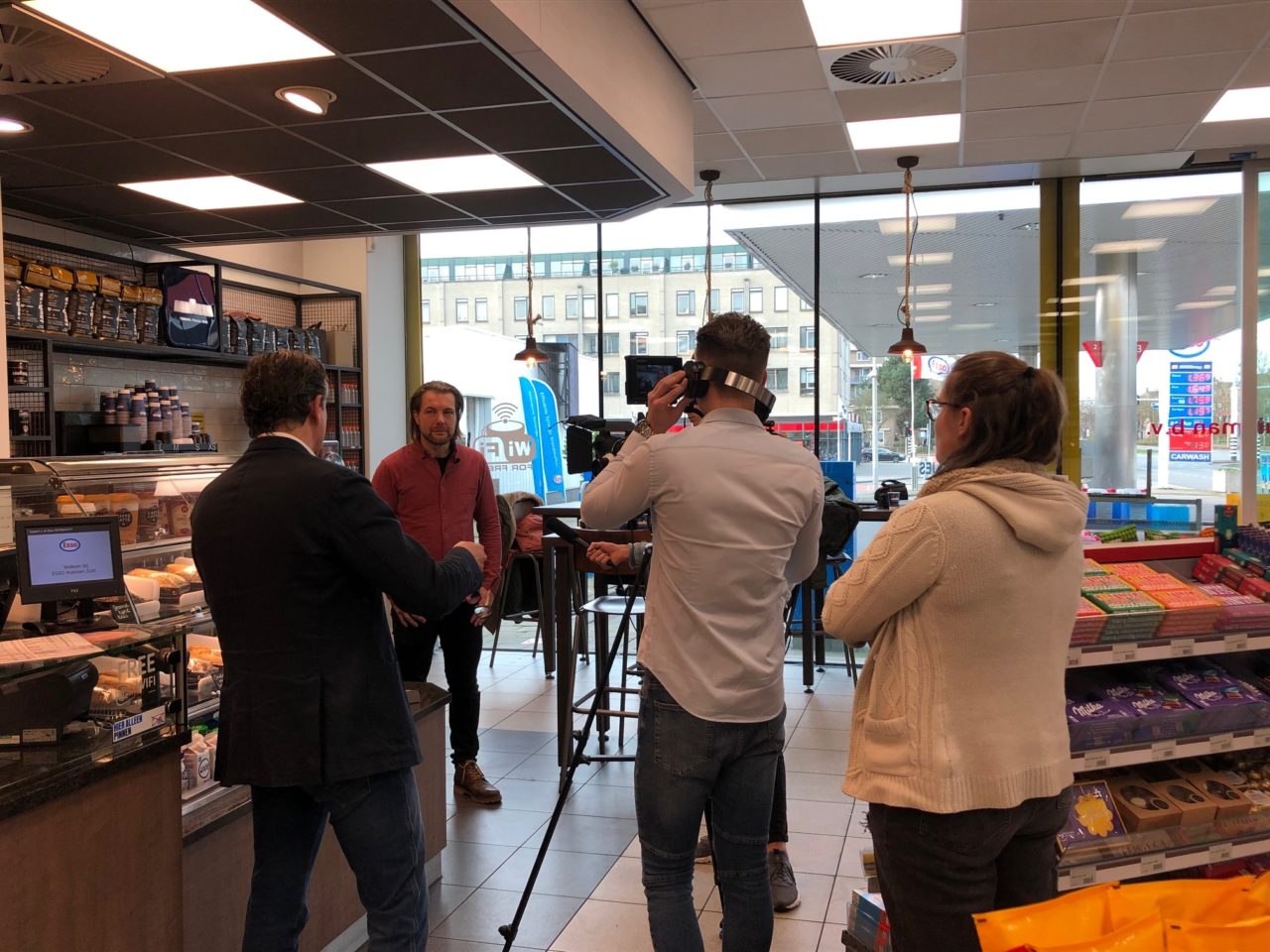 De klant aan het woord
We stellen u voor aan Stefan Huisman, eigenaar van meerdere tankstations en al jaren klant bij TSG. Hij maakt al geruime tijd gebruik van CoffeePay in de shop en deelt graag zijn ervaring met ons. Want bij TSG kunnen we CoffeePay natuurlijk wel een mooie oplossing vinden, het is pas echt een goed product wanneer onze klanten hier tevreden over zijn!
Huisman Leiden
Huisman Leiden is al jarenlang een familiebedrijf, opgericht in 1936, en een begrip in Leiden en omstreken. Sinds jaar en dag zijn zij klant bij TSG voor hun tankstations, waarvoor TSG onder andere de Tokheim pompen en kassasystemen heeft geplaatst.
Eén van de Charlie Pay ontwikkelingen bij TSG is de betaaloplossing voor professionele koffiemachines.  Huisman Leiden is inmiddels één van de vele locaties waar CoffeePay in de shop geplaatst is. We laten Stefan Huisman graag zelf aan het woord: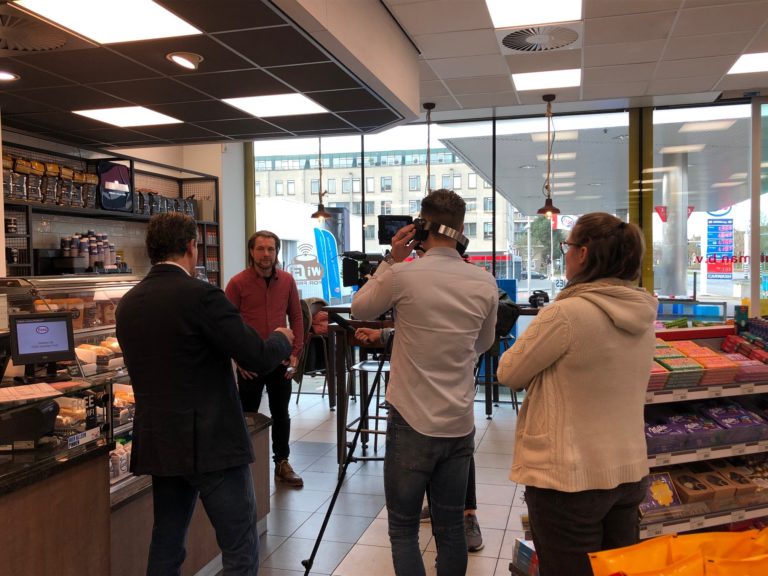 CoffeePay
CoffeePay is een ontwikkelingen van TSG binnen het Charlie cloud platform. Met CoffeePay kunnen verschillende koffiemachines voorzien worden van een inventief bedieningspaneel met diverse betaalmogelijkheden.  Gebruiksgemak, controle en de koppeling met de centrale portal Charlie die de deuren opent naar nog veel meer mogelijkheden maken dit een mooie oplossing.
Meer weten?
Heeft u ook interesse in CoffeePay, of wilt u eens praten over mogelijkheden op uw locatie(s)? Neem gerust contact met ons op, of neem een kijkje op onze CoffeePay informatiepagina.
Ja, ik wil meer informatie over CoffeePay!