Het ABC van elektrisch rijden – veelgebruikte afkortingen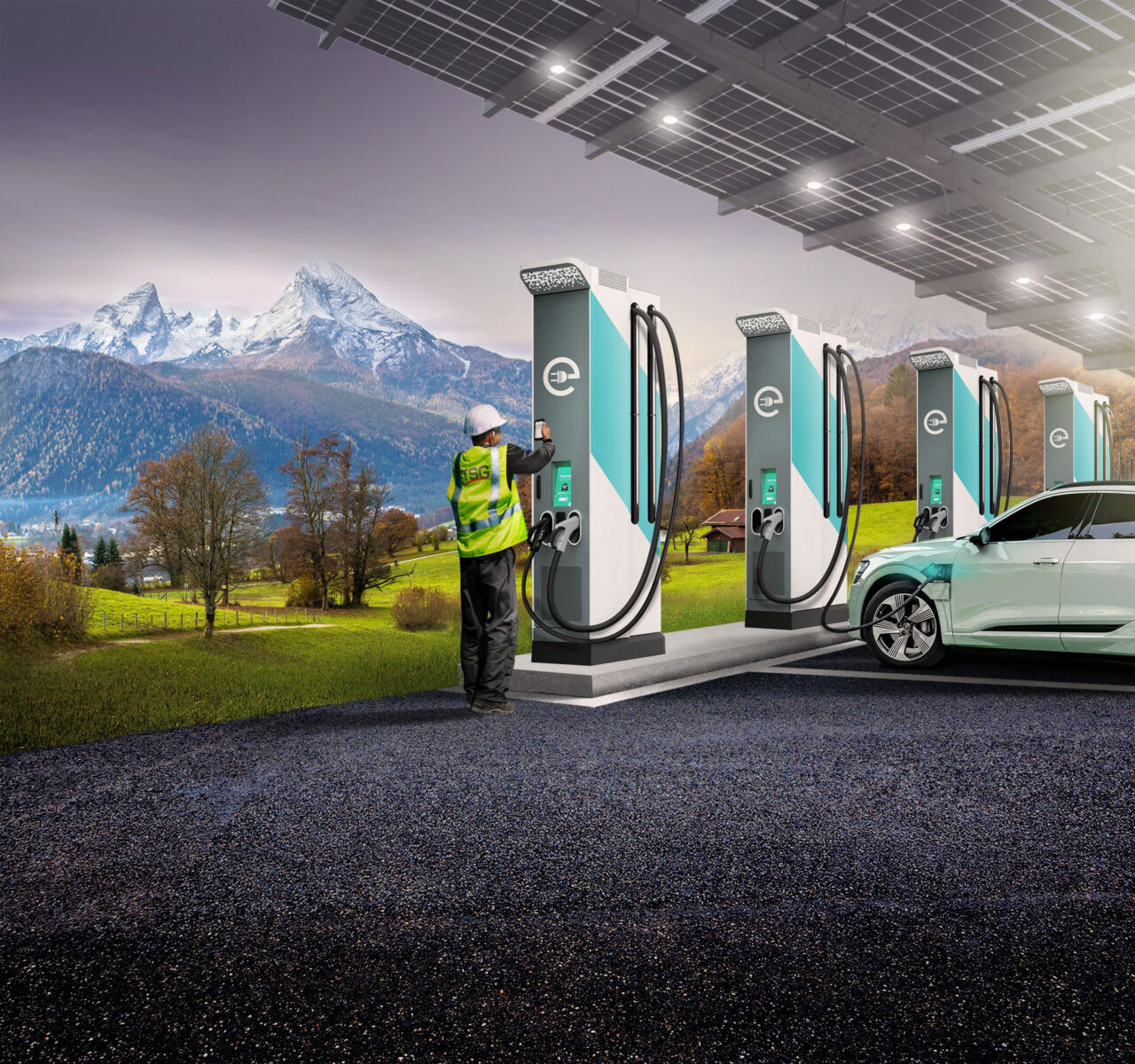 Het ABC van elektrisch rijden – veelgebruikte afkortingen
CSS, kWh, AC, PHEV… op onze website kom je verschillende afkortingen tegen. Als nieuwe eigenaar van een elektrische auto kan dit soms voor verwarring zorgen. Daarom maakten we een overzicht van alle veelgebruikte afkortingen en hun betekenis.
AC: Alternating Current. Een elektrische lading die volgens een bepaalde frequentie van richting verandert (wisselstroom).
AC-laadpalen. Laadpalen die wisselstroom leveren aan het voertuig, waarna het voertuig die zelf omzet in gelijkstroom.
BEV: Battery Electric Vehicle. Een elektrische auto die energie haalt uit een herlaadbare batterij.
CHAdeMO: Charge de Move. Een Japanse laadkabel standard met een maximale laadsnelheid van 62,5 kW.
CSS: Combined Charging System. Laadkabels met een Mennekes-aansluiting bovenaan en twee extra DC-pinnen. Geschikt voor een laadvermogen tot 350 kW.
DC: Direct Current. Een elektrische lading die steeds dezelfde richting volgt (gelijkstroom).
DC-laadpalen. Laadpalen die gelijkstroom leveren. Door hun hoge laadsnelheid worden ze ook snelladers genoemd.
DOD: Depth of Discharge. Hoeveel energie er uit de batterij werd gehaald.
EV: Electric Vehicle. Een voertuig dat één of meerdere elektromotoren gebruikt.
HEV: Hybrid Electric Vehicle. Een voertuig met een combinatie van een verbrandingsmotor en een elektrische aandrijving.
ICE: Internal Combustion Engine. Klassieke verbrandingsmotoren op diesel of benzine.
PHEV: Plug-in Hybrid Electric Vehicle. Een hybride voertuig waarbij de batterij vanuit een externe bron wordt opgeladen.
kW: kilowatt. Een praktische eenheid van vermogen (1.000 watt).
kWh: kilowattuur. Het energieverbruik van een toestel. Wordt ook gebruikt om de snelheid van het laadproces aan te geven.
LiOn: Lithium-ion. Een veelgebruikte samenstelling van batterijen voor elektrische auto's.
RFID: Radio-frequency identification. Een technologie die door sommige laadpalen gebruikt wordt om het laadproces te starten en te betalen.
SOC: State of Charge. De beschikbare capaciteit van de batterij, uitgedrukt als percentage.
Wh/km: wattuur per kilometer. Een manier om het verbruik van elektrische auto's met elkaar te vergelijken.
WLTP: Worldwide Harmonised Light Vehicles Test Procedure. Een procedure om het rijbereik van elektrische auto's te testen.
ZEV: Zero Emission Vehicle. Voertuigen zonder schadelijke uitstoten, zoals een BEV.