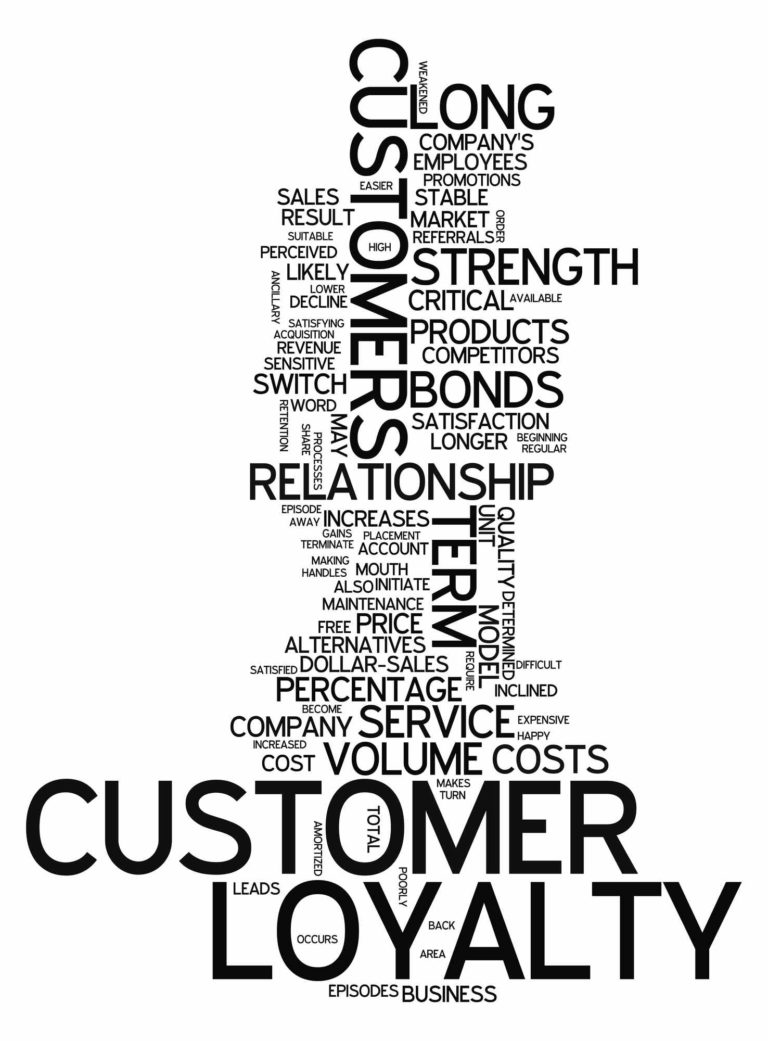 Charlie Loyalty
Een eigen loyaltyprogramma is dé manier om klanten te binden aan uw locatie. TSG heeft hiervoor binnen de Charlie-omgeving een volledig loyalty-pakket uitgewerkt. Of u nu wil laten sparen op brandstoffen, shopartikelen of een combinatie van beiden, het kan allemaal. Binnen het Loyalty dashboard kunt u de verschillende campagnes op eenvoudige en efficiënte wijze gaan beheren.
Onderdeel van Charlie loyalty, is toegang tot een eigen loyalty klantenwebsite. Geef uw klanten een spaarkaart en laat hen zelf de registratie uitvoeren via de website. De website kunt u zelf invullen en flexibel aanpassen via het MyCharlie loyalty portaal. U kunt zelf vertalingen beheren, teksten en foto's wijzigen. Steeds de meest up-to-date informatie om uw eindklant zo persoonlijk mogelijk te informeren over uw acties!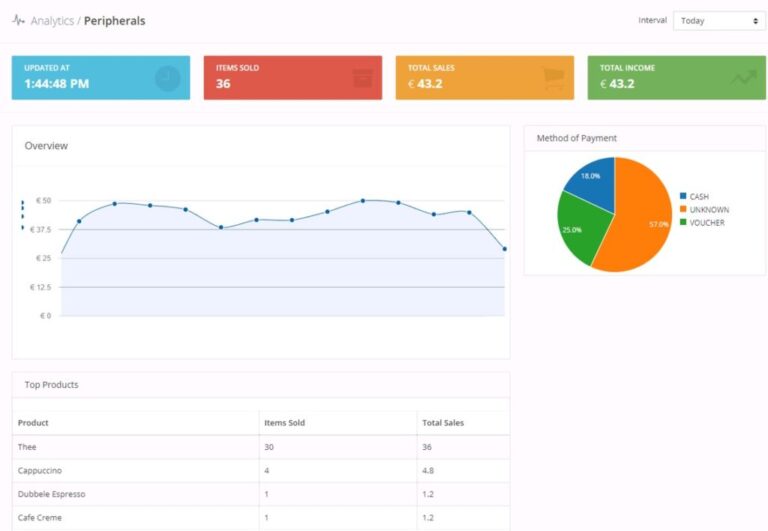 (sales) dashboard
Op het Charlie Sales dashboard is op overzichtelijke manier een overzicht te raadplegen met de verkoop van diverse producten Het dashboard is zeer gebruiksvriendelijk en er is eenvoudig te navigeren tussen bijvoorbeeld verschillende categorieën en periodes.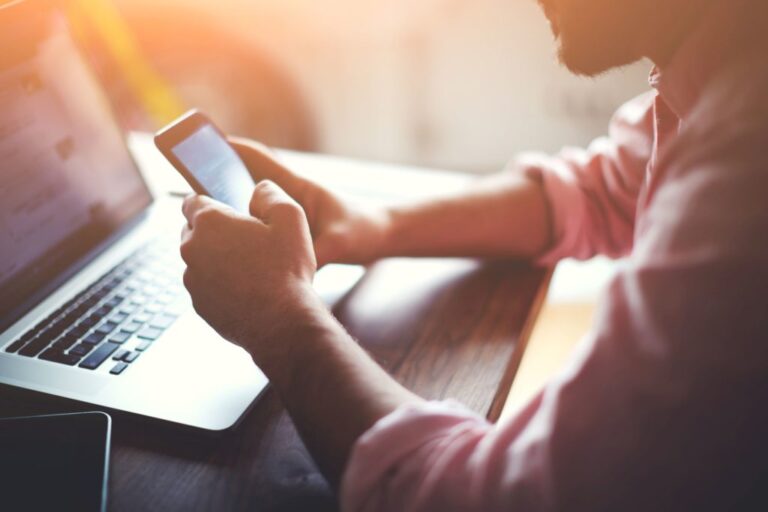 Doormelding
Naast de diverse betaaloplossingen biedt Charlie u ook een stukje veiligheid door de koppeling van diverse sensoren met een doormelding naar uw e-mail of GSM. Een concreet voorbeeld hiervan is de koppeling met de noodstop, waarbij u direct een melding krijgt wanneer deze geactiveerd wordt. Op deze manier is het mogelijk om direct actie te ondernemen en kan er bijvoorbeeld een alarm op afstand resetten. Handig!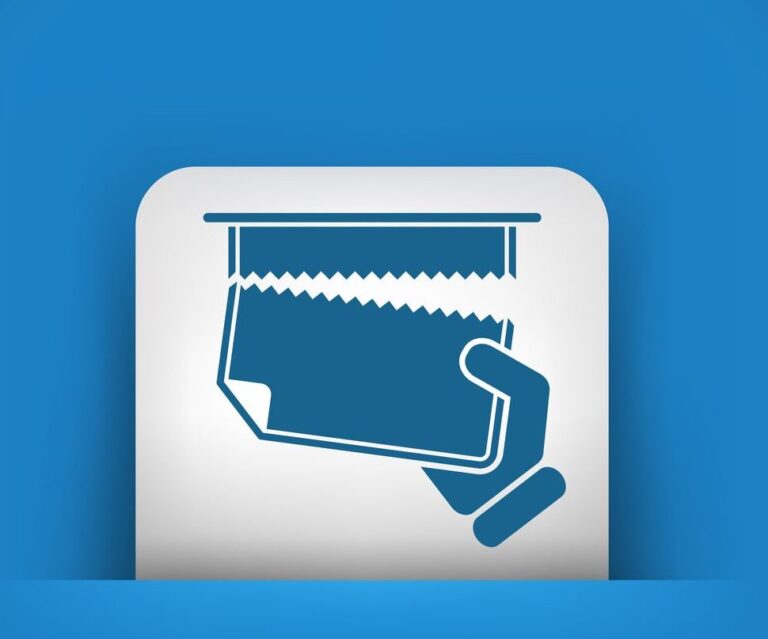 Koppeling met Fuel POS
De Charlie ontwikkelingen kunnen, waar van toepassing, gekoppeld worden aan Fuel POS. De faciliteiten op tankstations blijven zich uitbreiden, denk hierbij aan de toiletpoortjes, een goede koffiemachine en verbeterde carwash gelegenheden. Al deze faciliteiten genereren data die verwerkt moeten worden. Hoe handig is het als al deze data op een centraal punt verwerkt en inzichtelijk gemaakt kan worden? Dit is wat de Charlie cloud oplossing mogelijk maakt. Naast de koppeling van de Charlie Pay functionaliteiten is het ook mogelijk een extra netwerkprinter aan te sluiten, bijvoorbeeld een keukenprinter. Zodra een broodje verkocht wordt op Fuel POS wordt een bon geprint in de keuken, zodat het broodje alvast bereid kan worden.