TSG Italy has completed an impressive turnkey project for Iper, one of Italy's largest hypermarket chains. TSG project managed the construction of the site and installation of products at Iper Station Brembate, which is situated northeast of Milan. TSG will also provide service and maintenance in the future.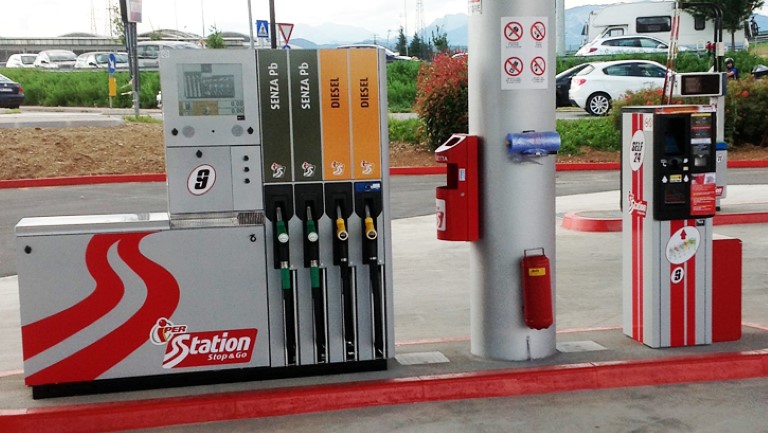 The site benefits from a range of Quantium 510 dispensers with all-in-one integrated 17-inch media and calculator displays (TQC-VGA). At the heart of the site is the industry-renowned Fuel POS retail system that fully integrates with the Tokheim supplied security solution. Outdoor payment is handled via a number of double-sided Crypto VGA bank note acceptor terminals.
It demonstrates TSG's expertise and ability to deliver complex turnkey projects for our clients. The site benefits from our total solutions package: Dispensers, Systems, Project Management and Service.
Delivering turnkey service station projects
Alessandro Penna, Independent & Hypermarket Sales Manager Tokheim Italy, says, "We are very proud of the project completed for Iper. It demonstrates TSG's expertise and ability to deliver complex turnkey projects for our clients. The site benefits from our total solutions package: Dispensers, Systems, Project Management and Service. This has undoubtedly ensured a better return on investment for our customer."