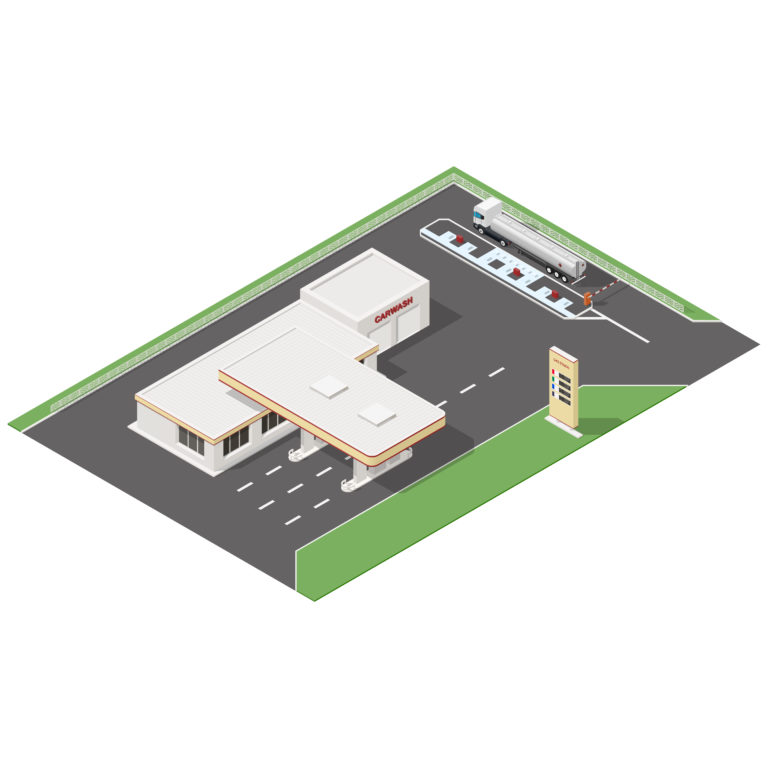 Bouw van start tot finish
Of u nu een tankstation vanaf de grond opbouwt of een bestaand station renoveert en verbetert, wij kunnen u van een complete serie diensten voorzien. Uw persoonlijke, vaste projectmanager kan vanaf het begin het complete project voor u beheren. Wij zullen u een serie lay-outopties voor uw nieuwe locatie bieden en hecht met u samenwerken om al het ingewikkelde papierwerk inzake milieu en veiligheid te regelen. Onze plaatselijke engineering-teams kunnen zich met alles bezighouden: van het eerste vooronderzoek tot en met de ontwikkeling van CAD-tekeningen en specificaties, van leidingen en tanks tot en met de bouw van het voorterrein en de shop en de uiteindelijke installatie en inbedrijfstelling van de apparatuur. TSG begeleidt u bij elke stap om ervoor te zorgen dat u een veilig, modern en innovatief tankstation krijgt dat gebouwd is om lang mee te gaan.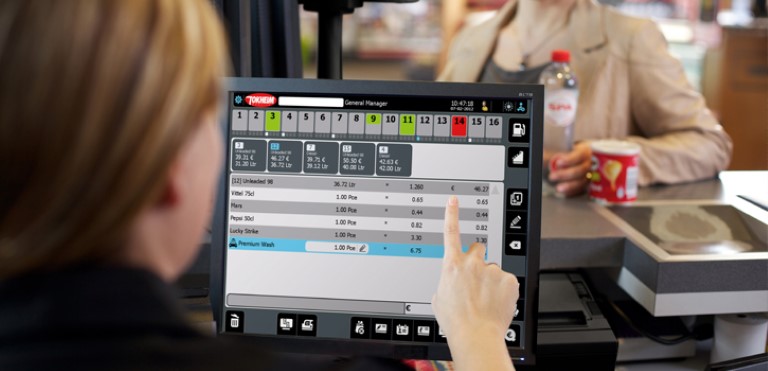 Partners bij oplossingen voor tankstations
Er is een enorme verscheidenheid aan hardware- en softwaresystemen beschikbaar om bedrijven zoals tankstations te runnen. De belangrijkste vraag is hoe al deze gegevens het beste geïntegreerd, beheerd en gebruikt kunnen worden. TSG is marktleider in het leveren van effectieve retail IT-oplossingen voor complexe systemen en betalingsprojecten.