A propos de nous
TSG France fait partie du groupe TSG (Technical Services Group),  groupe international actif dans 30 pays qui emploie plus de +5 000 personnes.
TSG est le premier fournisseur mondial d'équipements et de services pour les stations-service et les sociétés pétrolières en Europe et en Afrique. Le groupe propose à ses clients un ensemble complet de produits et solutions allant des pompes à essence, terminaux de paiement, médias, jauges pour réservoirs aux solutions complètes d'AdBlue. TSG est partenaire exclusif de Tokheim, Kärcher et ProFleet.
TSG - Faits & Chiffres
40.000
Stations dans le monde où nous fournissons un service direct
+5.000
Collaborateurs engagés dans le monde
360+
Million de transactions par an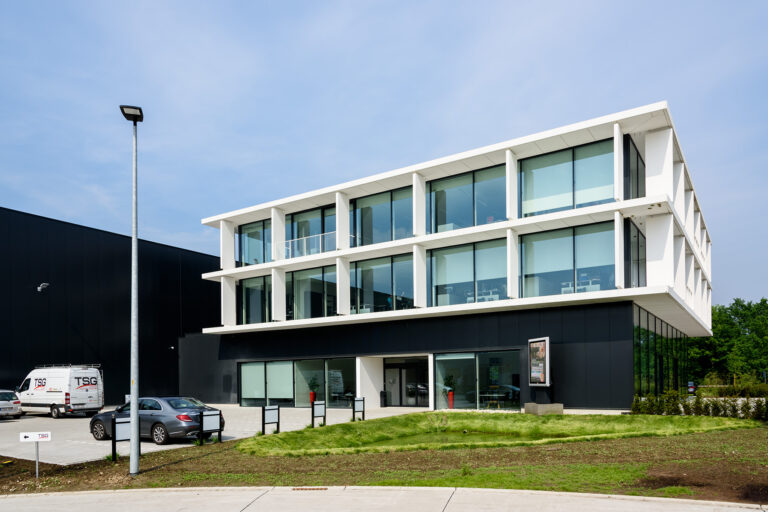 Equipe de Direction TSG France
Mario Boere
Managing Director North Europe
Koen Van den Bosch
Sales Director North Europe
Patrick Leenaerts
Service Manager Belux
Bart Wouters
Sales Manager Belux
Certification
Certification est très important pour TSG. On est particulièrement fière des certificats suivants:
Tiger Performance Award, a Safety Trophy from ESSO
Safety Innovation from Shell
Security Network Challenge Trophy from Total
Serving the world
TSG currently powers businesses in 30 countries. TSG UK is part of the TSG Group. TSG Group employs more than 5.000 people worldwide.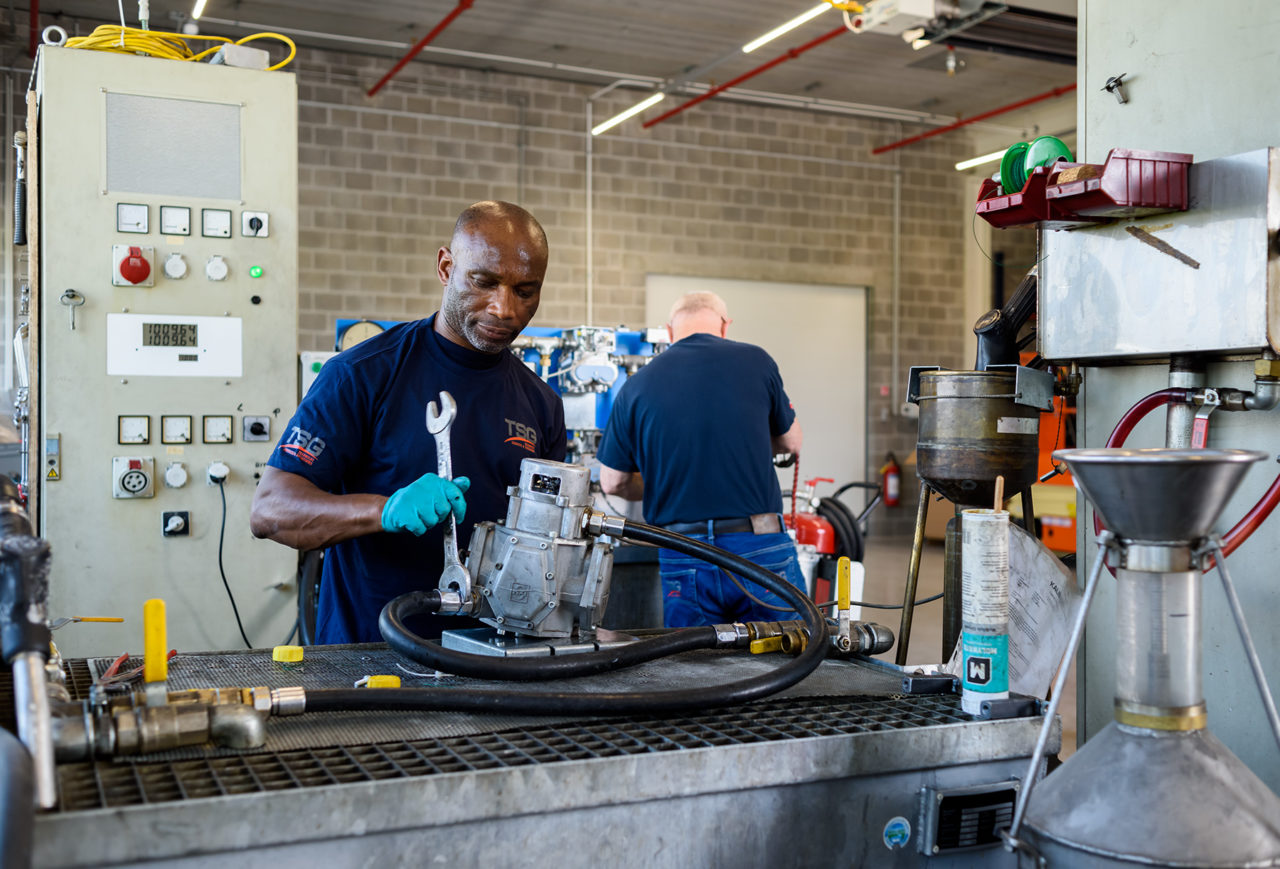 History
2017
Elektro-Therm, Belgium
2016
Acquisition Tokheim SSD's by management
2016
Acquisition Tokheim DBU/SEBU by Dover
2012
Petro-Logic, South Africa
2010
Acis Slovakia, Czech Republic
2009
Rohe Bolgaria, Romania, Serbia, Latvia, Lithuania
2008
Forecourt Systems, Ireland
1997
Acquisition of Schlumberger RPS by Tokheim
1996
Sofitam, Europe, Africa
Travailler chez TSG
Travailler chez TSG est passionnant, parfois stimulant et toujours intéressant. Notre équipe hautement dévouée travaille sur une gamme de projets visant à fournir un meilleur service et des solutions de qualité.
Vous voulez travailler chez TSG?