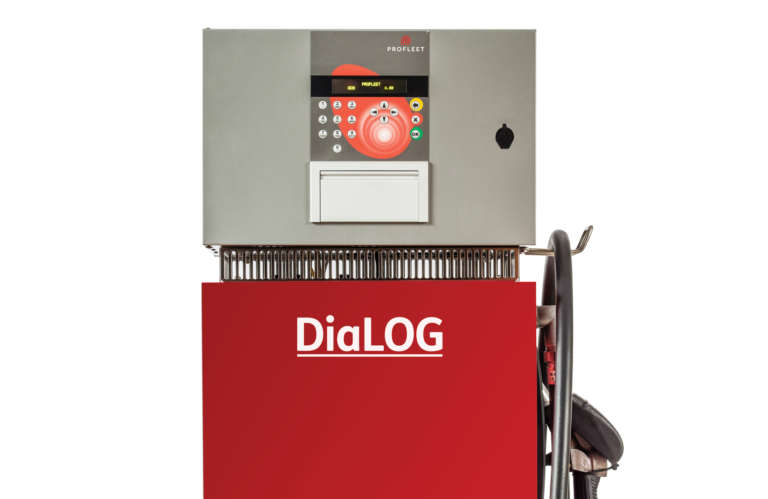 Geïntegreerde DiaLOG oplossingen
Om ruimte en kosten te besparen, zijn de meeste fleet-brandstofpompen uitgevoerd met een geïntegreerde brandstofmanagementsysteem (DiaLOG). Dit is met name zeer interessant voor installaties met één dispenser.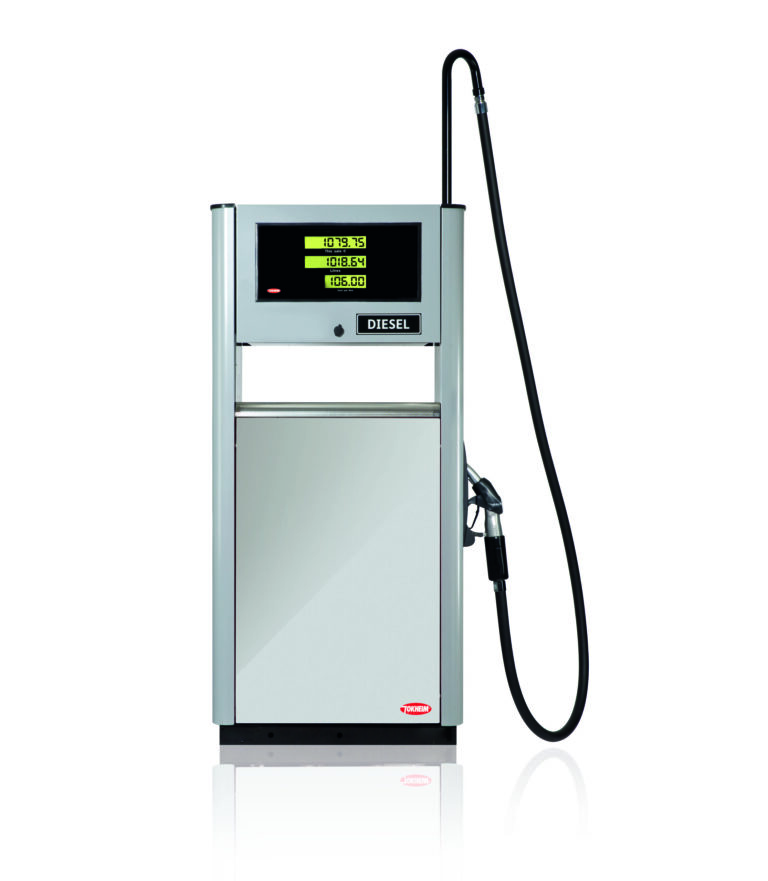 Q310 Ultra-High Speed
The Quantium™ 310 UHS (Ultra-High Speed) is een compacte en robuuste dieselpomp die de grootste tanks van industriële voertuigen aan kan. Met een debiet van tot 200 liter per minuut, bent u verzekerd van een snelle doorvoer op uw locatie. De sterke mast biedt een ophangsysteem voor een 4-meter lange slang, welke het gebruiksgemak vergroot.
De brandstofdispenser familie
De Quantium reeks staat bekend om de hoge kwaliteit welke resulteert in de laagste cost of ownership in de markt.