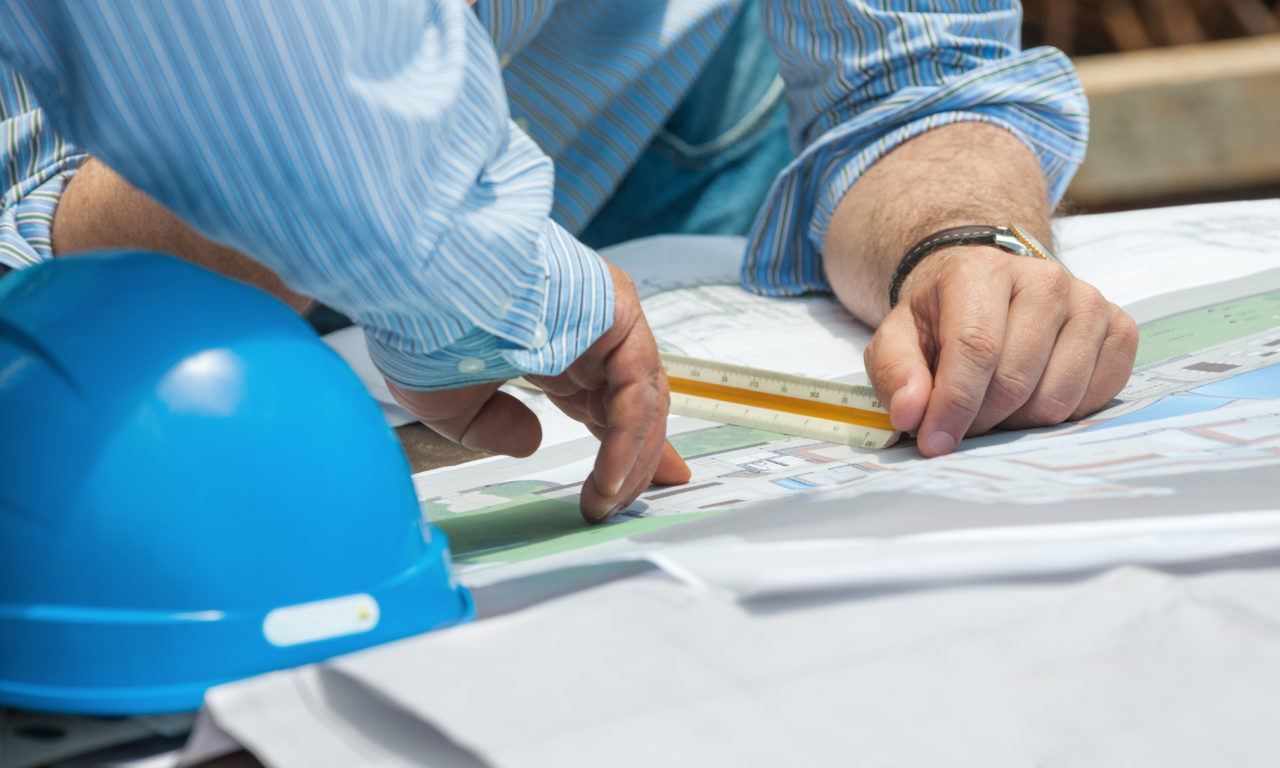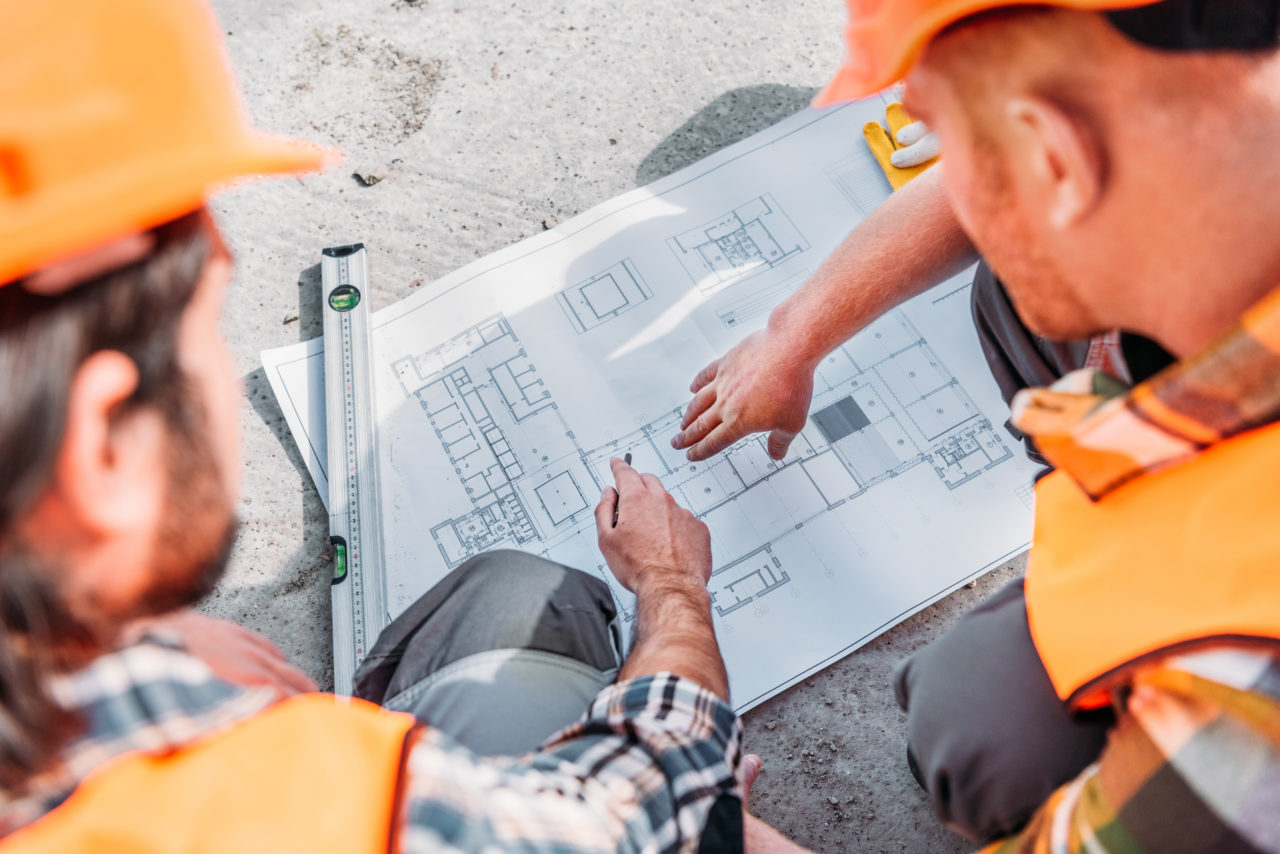 Bedrijfsprofiel
TSG staat voor Technical Services Group. Deze internationale groep is in 28 landen actief en is de werkgever van meer dan 3.000 werknemers, waarvan ongeveer de helft (!) service- en installatiemonteurs. De activiteiten waar wij ons in gespecialiseerd hebben zijn op te splitsen in 8 categorieën, waarbij de totaaloplossing in alle gevallen centraal staat.
Functieomschrijving
Voor de versterking van onze Projectenbureau komen wij graag in contact met enthousiaste kandidaten voor de functie Projectleider.
Als Projectleider speel je een belangrijke rol als 'spin in het web' tussen opdrachtgever, ontwerper en uitvoerder. Je dient het gehele (ver)bouwproces te overzien waar je een brug slaat tussen alle partijen.
Je inventariseert de wensen van de opdrachtgever en geeft ze hierin advies, zodat je deze kunt omzetten in een helder plan of offerte. Je controleert de voortgang en zorgt ervoor dat de benodigde gegevens en informatie aan de uitvoering kan worden overgedragen. Je volgt hierbij de gerelateerde procedures en instructies. Ook hou je daarbij contact met de verschillende onderaannemers.
Kortom, wij zoeken een Projectleider die zeer goed kan communiceren binnen alle lagen in de organisatie. Je hebt een commerciële kijk en het helder overbrengen van informatie kun jij van nature. Je werkt in deze functie zowel binnen als buiten.
Wat wij van jou vragen
Je hebt een afgeronde opleideing MBO 4, richting electrotechniek/werktuigbouwkunde
Je hebt HBO werk en denkniveau
Je hebt enkele jaren werkervaring in een soortgelijke functie
Je kan zowel zelfstandig als in een team werken
Je bent commercieel
Je kan leiding geven
Je weet het overzicht te bewaren
Je bent communicatief sterk
Interesse in deze functie?
Solliciteer direct via onderstaande link
Wat bieden wij jou:
Je mag rekenen op ruime mogelijkheden voor verdere opleiding en uiteraard uitstekende arbeidsvoorwaarden.
Inlichtingen:
Voor meer informatie en/of vragen over de functie kun je contact opnemen met de heer Jaap de Jonge (HRM Nederland) via het telefoonnummer 088-1471500 of via het e-mailadres humanresource.dordrecht@tsgnortheurope.com.