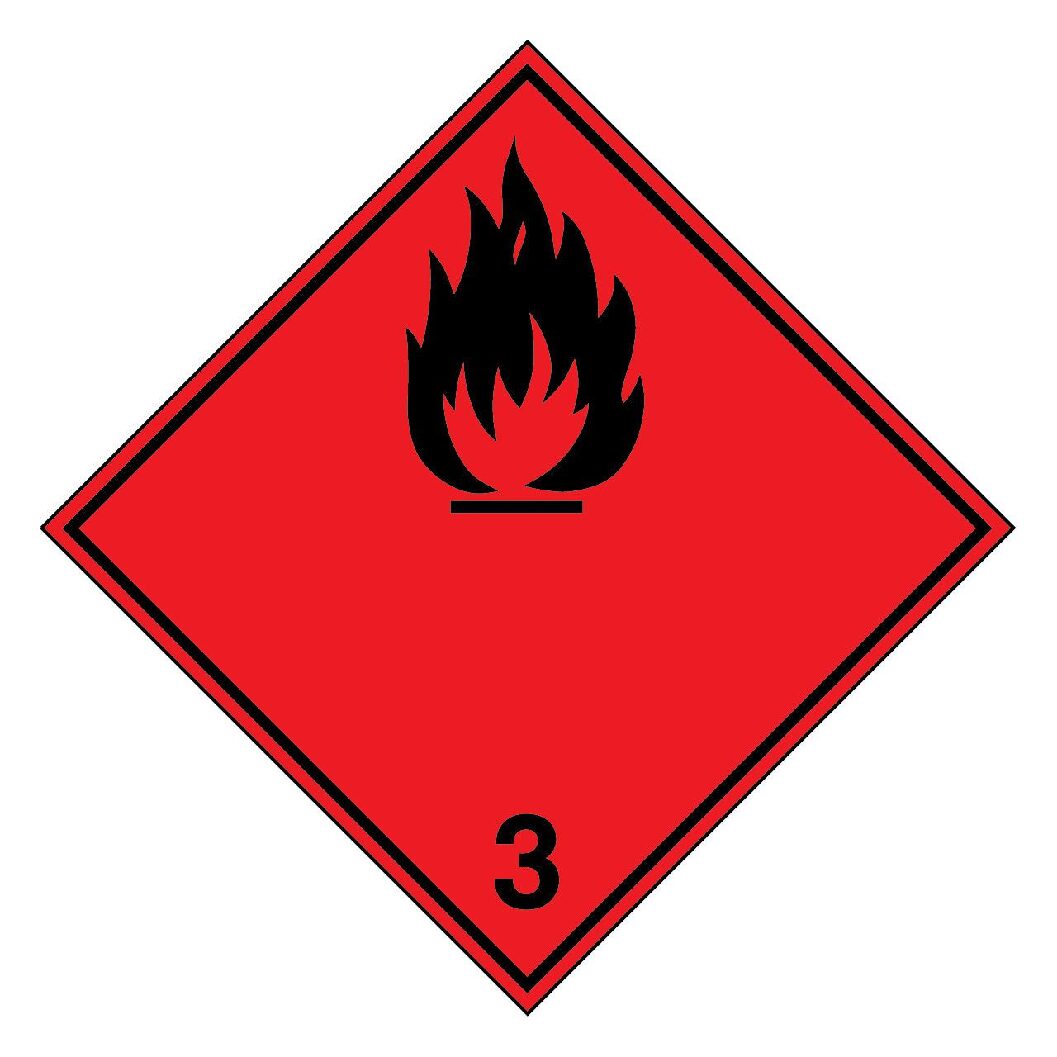 Opslag van gevaarlijke stoffen
TSG biedt verschillende opslagtanks aan zodat verschillende gevaarlijke stoffen kunnen worden opgeslagen zoals:
Zuren
Logen
Oplosmiddelen
CMR stoffen
Ons diverse aanbod
De opslagtanks kunnen uit verschillende materialen bestaan, ieder geschikt voor zijn eigen toepassing.
Kunststoftanks zijn beschikbaar in:
maar ook tanks in staal, koolstofstaal en RVS behoren tot de mogelijkheden. Uitvoeringen kunnen enkel- of dubbelwandig zijn.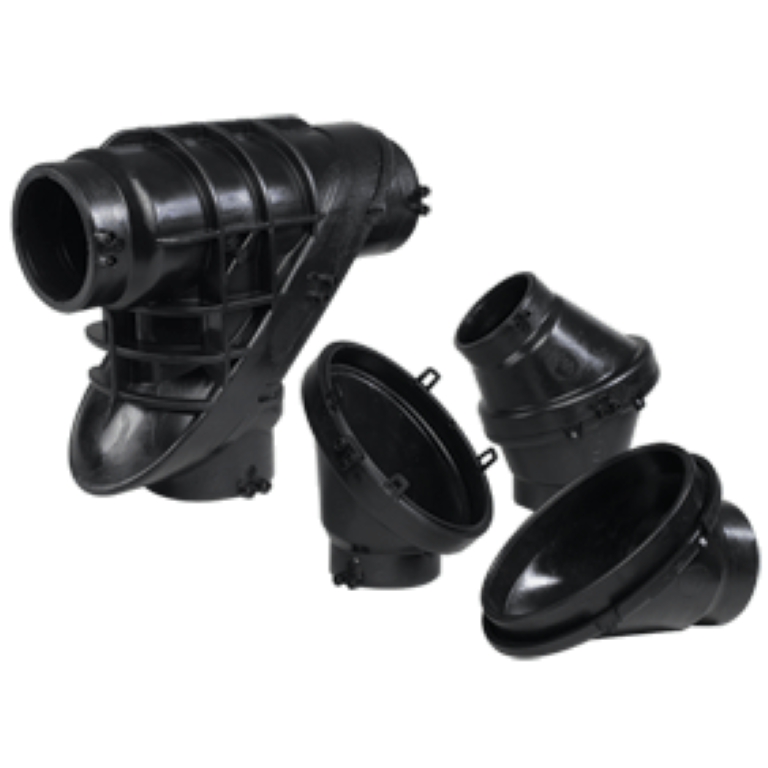 GEMINI® secondary containment
Geen enkel ander secundair insluitingssysteem heeft ooit de mogelijkheid geboden om het primaire leidingsysteem volledig te installeren en dichtheidstesten uit te voeren alvorens het secundaire systeem te sluiten.
GEMINI® heeft drie secundaire fittingen, die specifiek ontworpen zijn om standaard primaire fittingen in te sluiten. Het grote voordeel van UPP-leidingwerk bestaat erin dat de primaire leiding volledig onafhankelijk van de secundaire leiding kan uitzetten of krimpen. Daarbij kunt u ook lekdetectie gaan doen op het leidingwerk, wat bij andere merken niet mogelijk is.