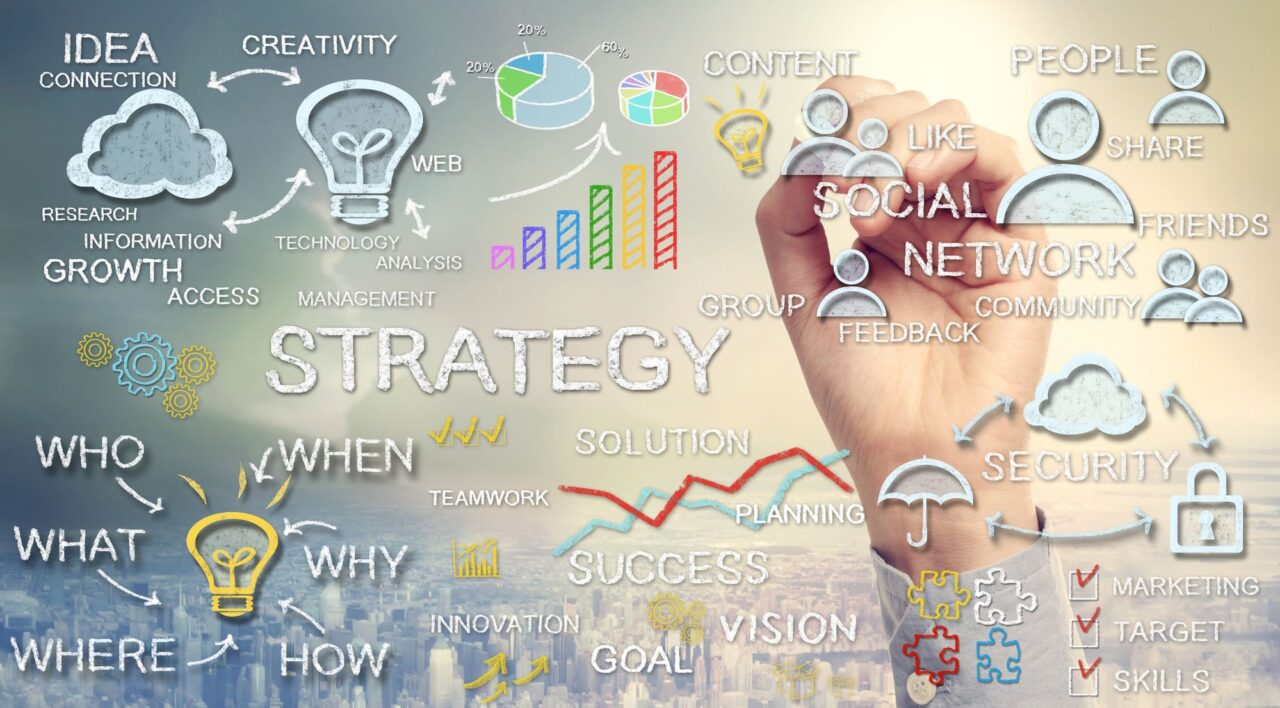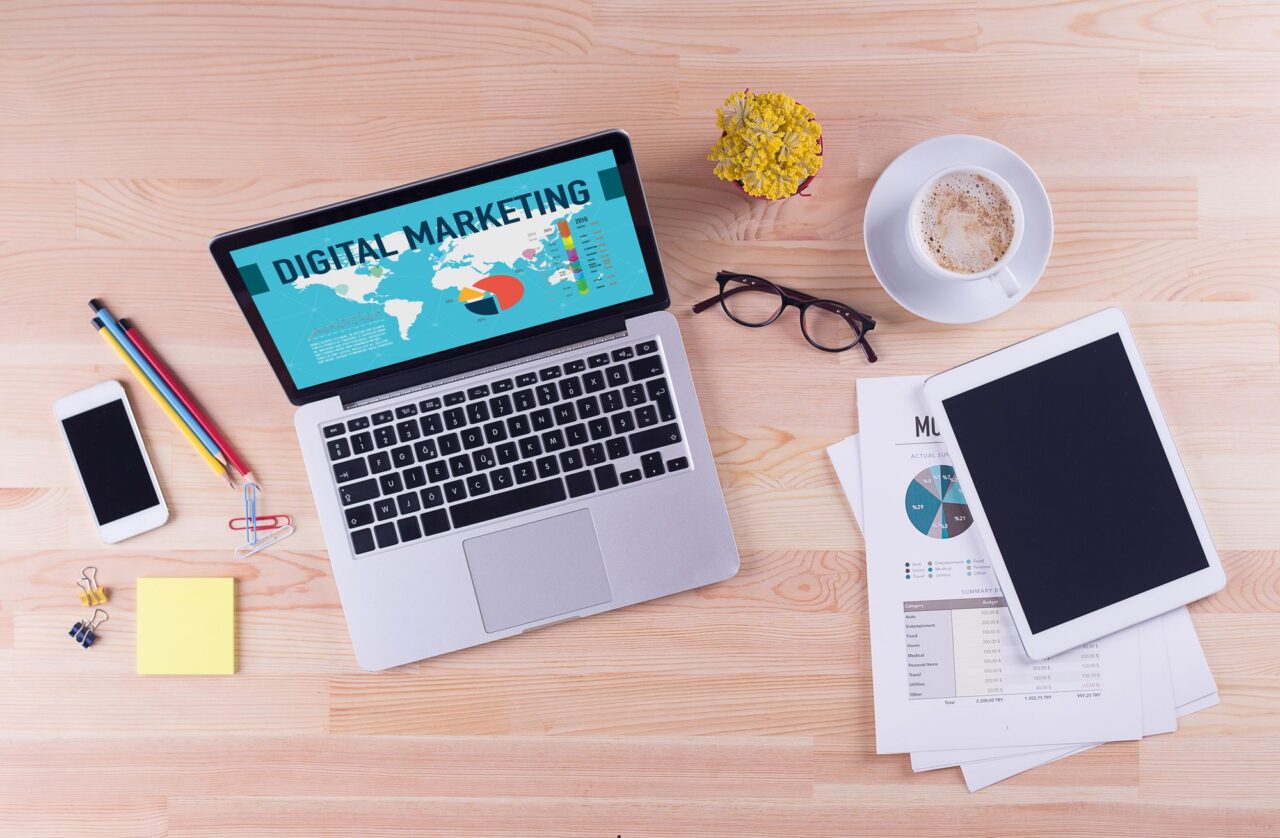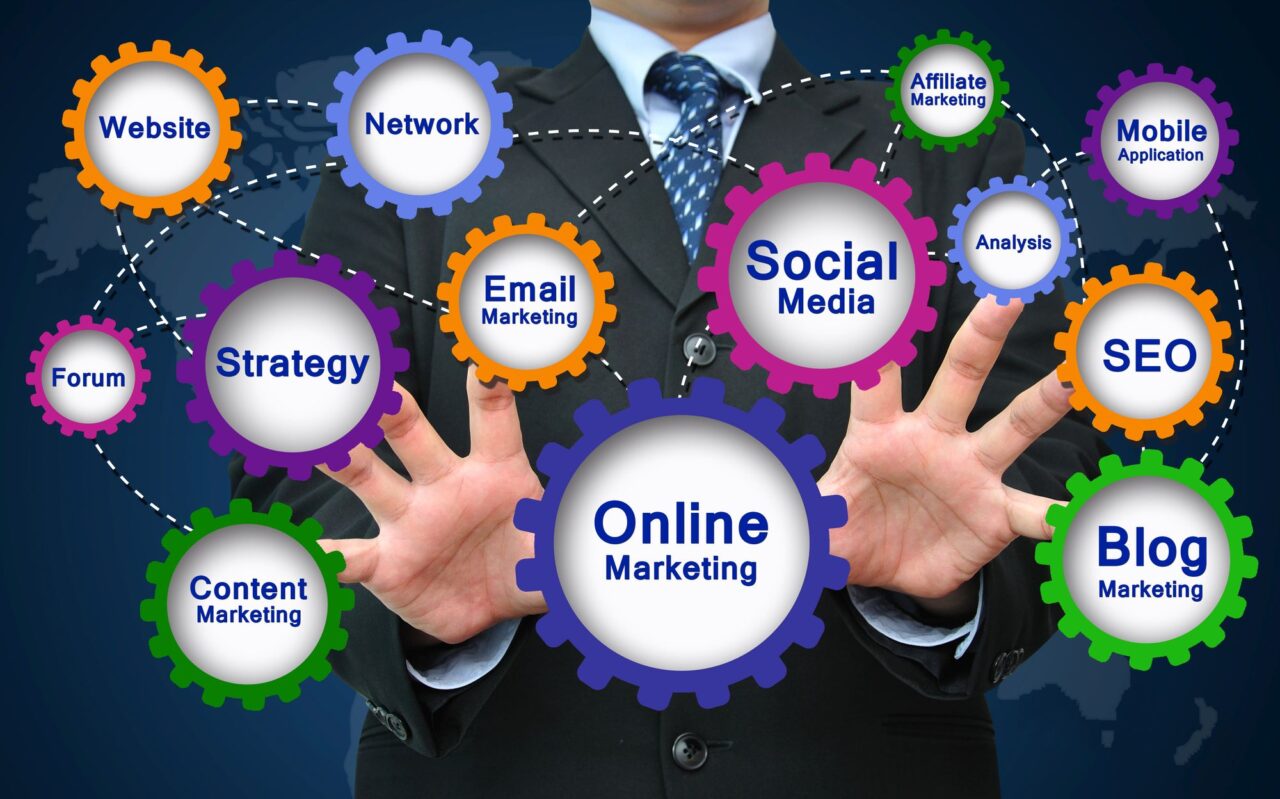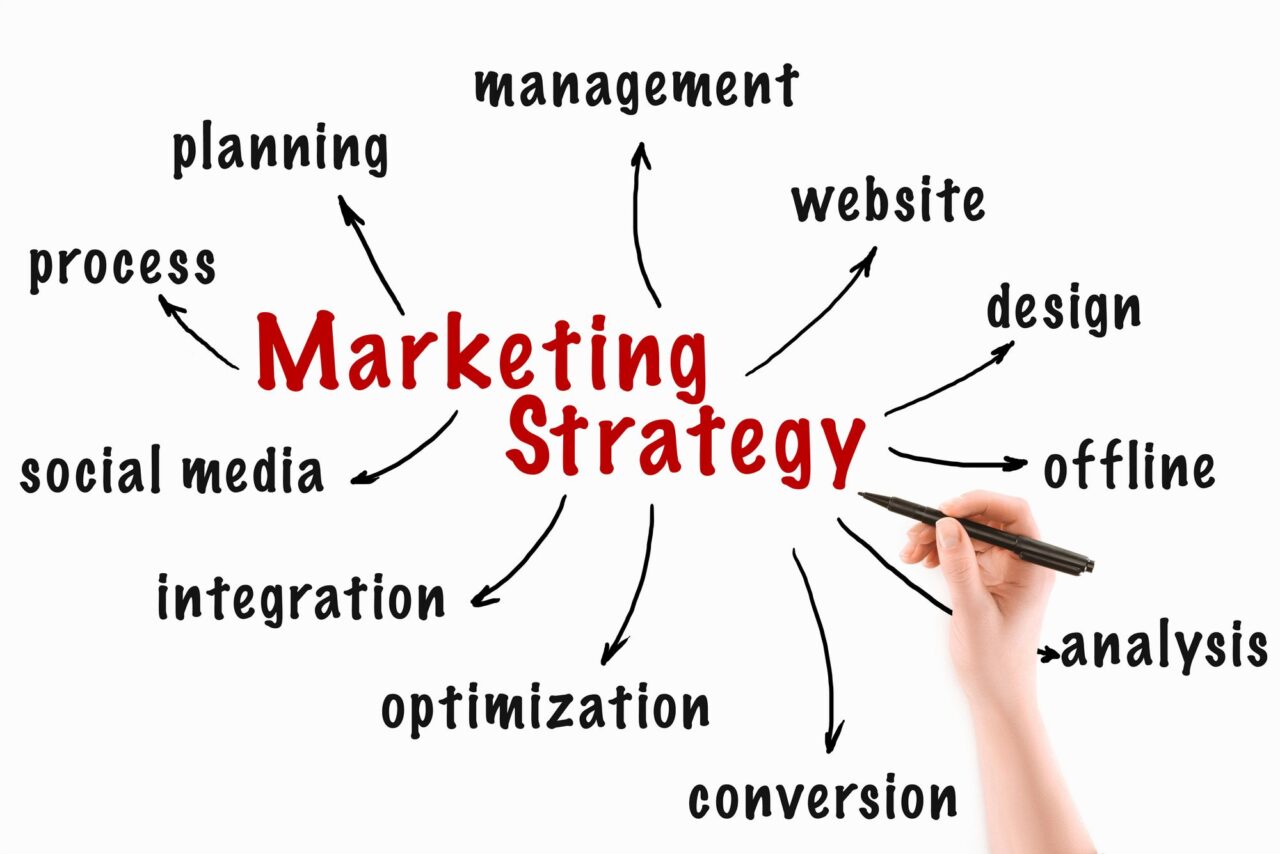 Job description
As a Content Marketer you are responsible for the creation of content and other communication materials on TSG Group level and TSG Country level. The objective is to contribute to the positioning of TSG as an authority and activate (potential) customers to engage with TSG (lead generation), by improving organic reach, engagement and conversion with content. You implement the global communication & content strategy on product & proposition level by developing and distributing compelling content for TSG Group and TSG countries (local SSD) in Europe and Africa for all digital touchpoints (web, social).
Responsibilities:
Develop, drive and execute social media & content calendar for TSG Group and TSG Countries that are aligned with our business goals and the needs and wants of our target audience.
Manage for TSG Group Online Channels: social media (Linkedin and YouTube), and content sections on the group website www.tsg-solutions.com.
Creation and editing of online and offline content items; articles, video's, photography, case studies, infographics, tools (calculator), brochures.
Organise photoshoots and videoshoots.
Coordinate with and get input from Group Business Leaders to create content on Group and Country level.
Coordinate with TSG Countries to (re)use best practices and learn about local needs and ideas.
Ensure all content follows our tone of voice, brand guidelines with strong copywriting.
Have an understanding of prospects and customers and how to communicate with them.
Working closely with stakeholders: Group business line managers and local digital marketing community members.
Minimum requirements
Higher Vocational Education (HBO) in Communication or related.
5-7 years of content marketing experience, in a international technical B2B company.
Proven Copy writing skillset and experience.
Excellent communicator in the English language both written and verbal.
Experience with social media, managing website (WordPress or other related).
Basic design skillset, working with in Adobe Photoshop, Illustrator or other programs.
Competencies
Coordinator/project management skills.
Attention to detail, quality mindset and creative.
International mindset with intercultural communication ability and socially engaged.
Pragmatism: ability to fine simple, and efficient solutions taking in account stakeholders issues.
Teamplayer spirit: Adhere to the values of TSG Group and work collaborative to success.
Information:
For more information and / or questions, please contact Jaap de Jonge (HRM Netherlands) on telephone number 088-1471500.
Interested?
Apply via the link below