Nieuw Depot Management Systeem: LOGmaster. De opvolger van de DiaLOG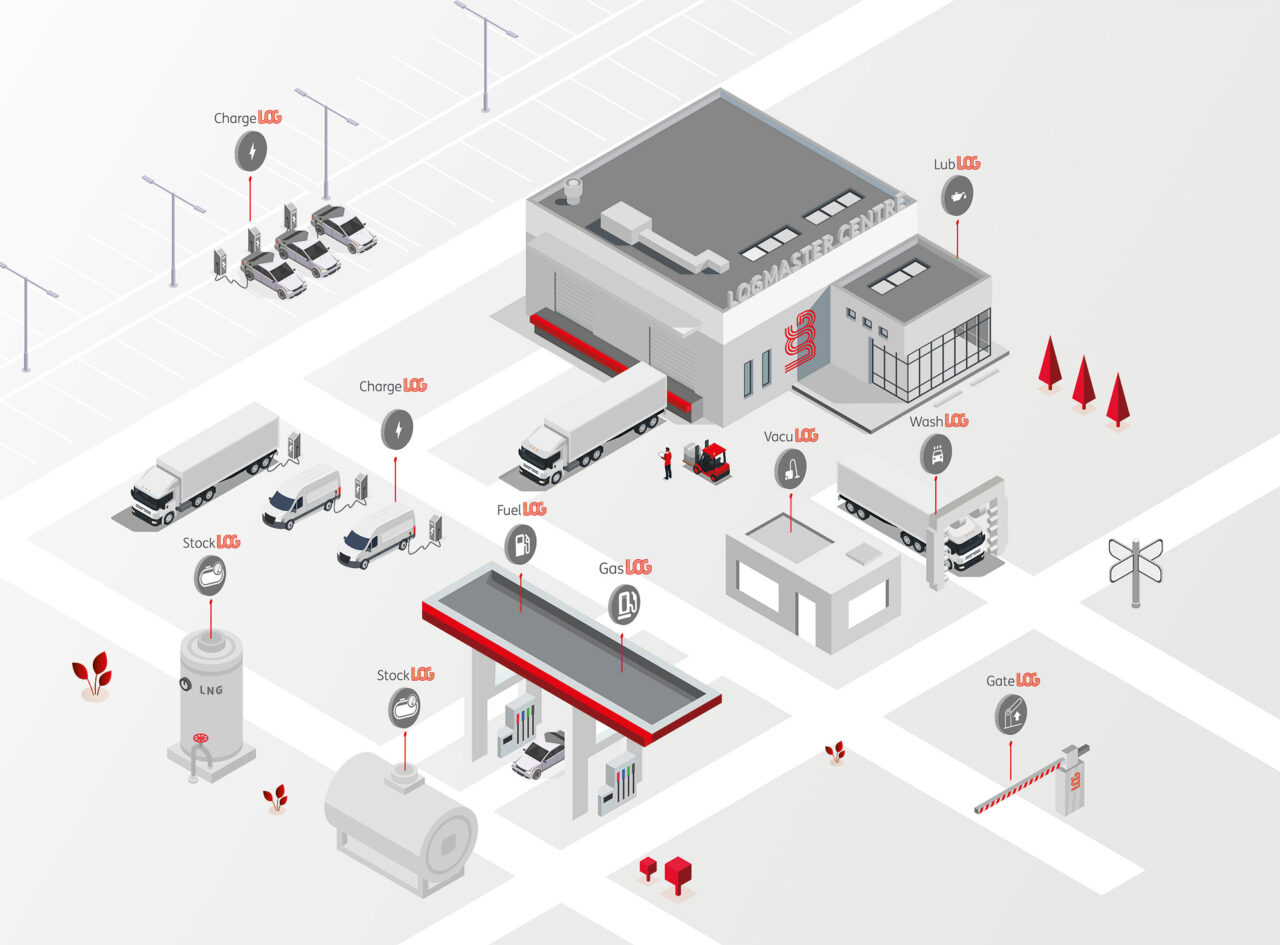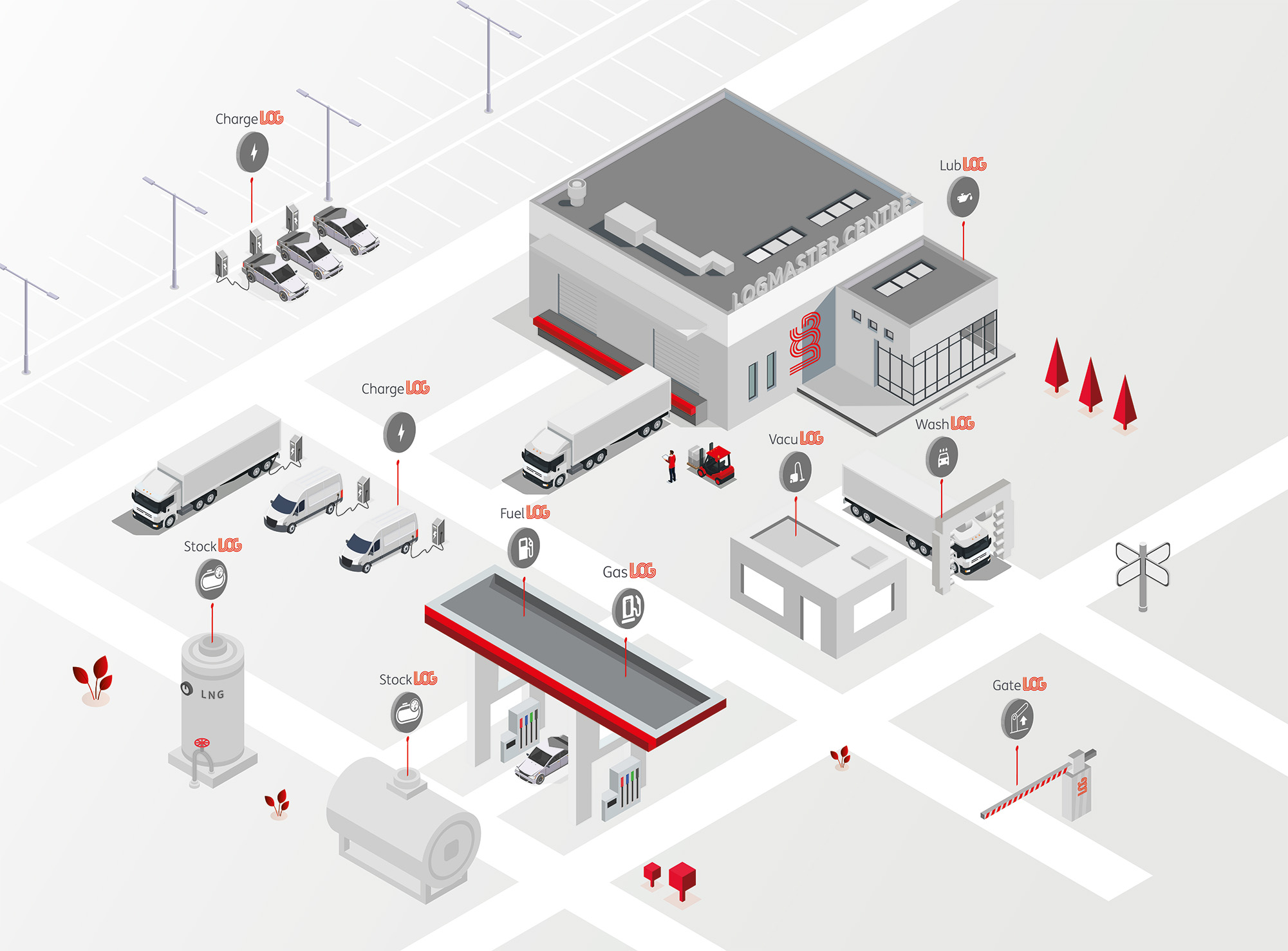 ProFleet & TSG kondigen nieuw Depot Management Systeem aan: LOGmaster. De opvolger van de DiaLOG
Met trots kondigen wij ons nieuwe Depot Management Systeem de LOGmaster aan, dat begin april 2022 klaar zal zijn voor bestelling.
Omdat veel wagenparkbeheerders hun fleet opnieuw inrichten en overstappen van fossiele brandstoffen op nieuwe energiebronnen, hebben ProFleet en TSG een oplossing ontworpen die wagenparkbeheerders ondersteunt bij deze overgang, waardoor een veel eenvoudigere overstap naar "nieuwe" brandstoffen mogelijk wordt.
LOGmaster maakt het mogelijk voor depot- en wagenparkbeheerders door één overzicht te hebben van alle apparatuur op hun terrein, van traditionele brandstoffen tot nieuwe energieën en wasstraten. Ons nieuwe product verhoogt de efficiëntie van depot activiteiten en bedrijfsprocessen, wat resulteert in een verhoogde algehele productiviteit.
Door te weten wat er op het voorterrein van het depot gebeurt, kan het management handelen op basis van informatie die voor hen van werkelijke waarde is. LOGmaster creëert voordelen van hoge waarde, zoals:
Eén platform om alle depotuitrusting te controleren en te beheren
Gebruik één identificatie voor uw gehele depot, van poort tot automaat of van lader tot wasstraat.
Verbinding met elk merk van apparatuur, ook de installatie van een mix van merken mogelijk.
Installatie in de cloud of op uw eigen netwerk (zonder kosten voor opslag).
High-end terminals met interactief touchscreen
Begin eenvoudig en breidt in de loop der tijd gemakkelijk uit wanneer dat nodig is
LOGmaster zal beschikbaar zijn als een complete oplossing voor het gehele depotcentrum, met specifieke productversies per type apparatuur, waaronder: FuelLOG, GasLOG, ChargeLOG, WashLOG, en StockLOG.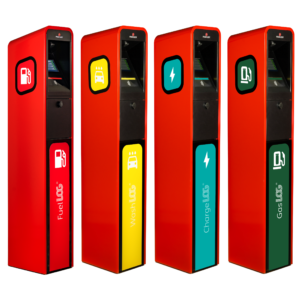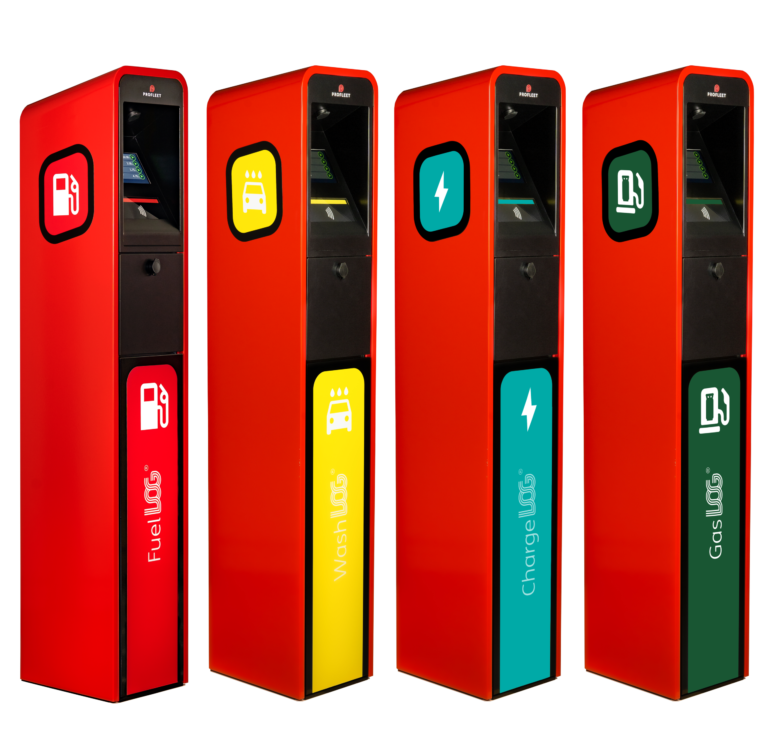 Op dit moment is LOGmaster al op verschillende locaties in Europa geïnstalleerd, als eerste installatie en als laatste test van het product. Als afsluiting van deze fase kan LOGmaster vanaf 1 april 2022 besteld worden voor alle huidige en nieuwe klanten van TSG. We zullen meer informatie over LOGmaster delen op ons LinkedIn kanaal. LOGmaster zal ook worden gepresenteerd op Uniti Expo 2022.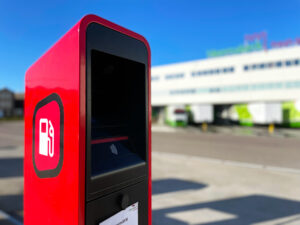 Download de LogMaster Brochure
Voor meer informatie, download de brochure