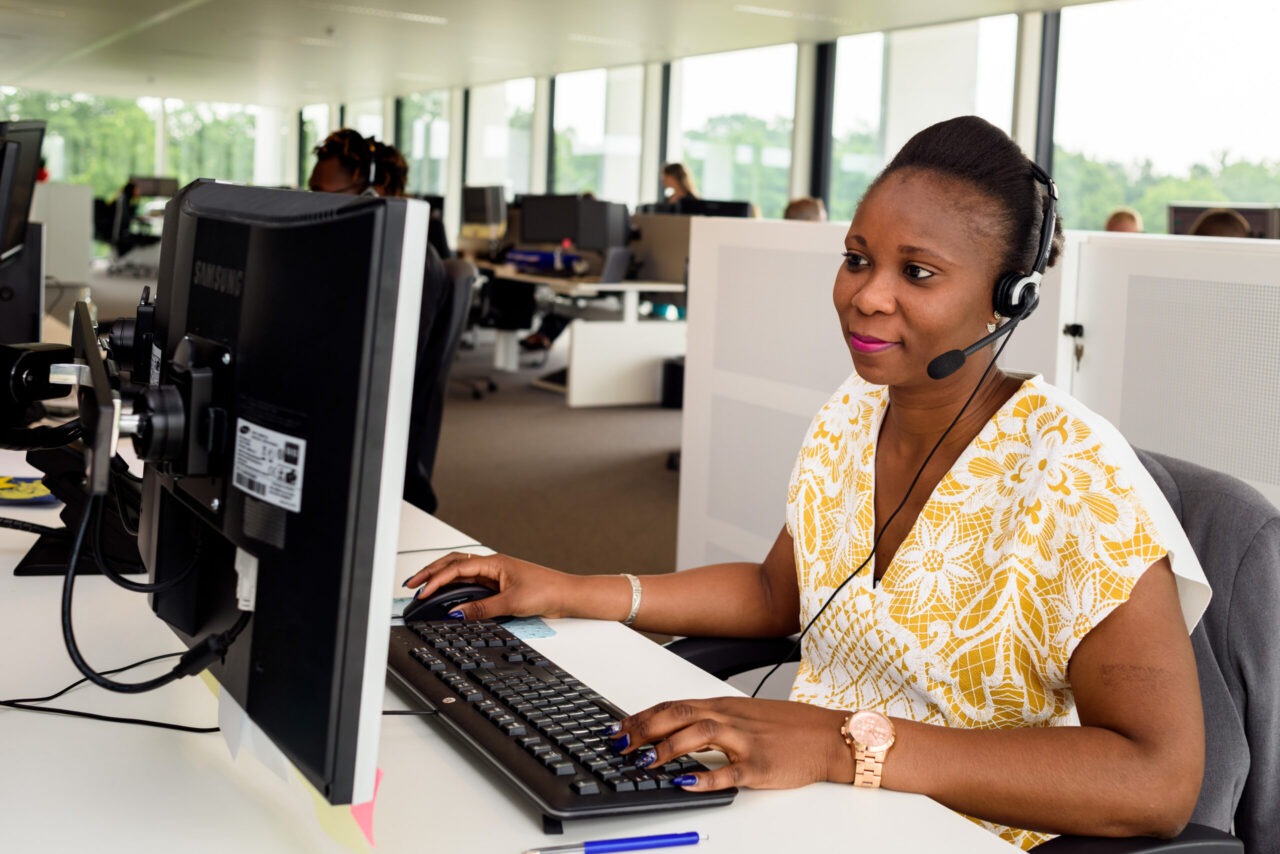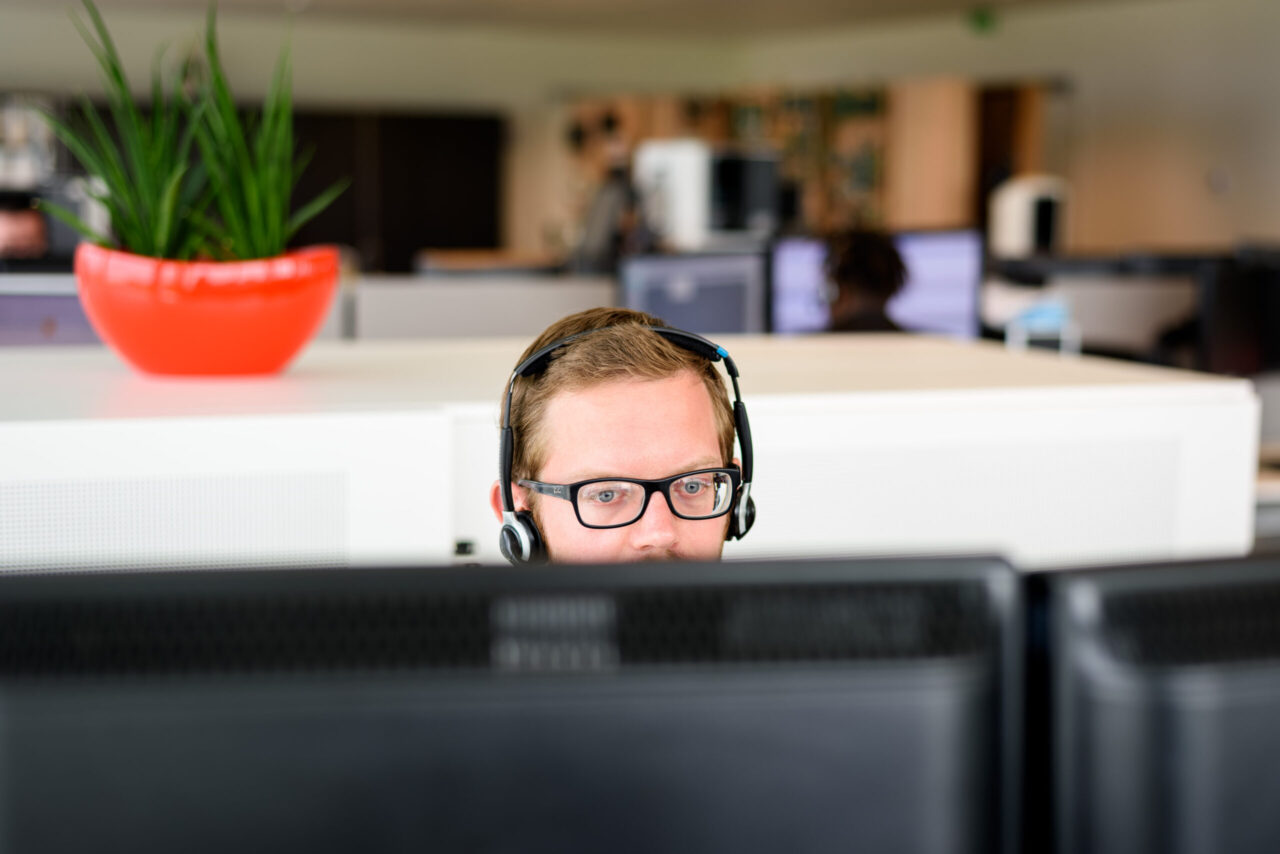 Bedrijfsprofiel
TSG staat voor Technical Services Group. Deze internationale groep is in 28 landen actief en is de werkgever van meer dan 3.000 werknemers, waarvan ongeveer de helft (!) service- en installatiemonteurs. De activiteiten waar wij ons in gespecialiseerd hebben zijn op te splitsen in 8 categorieën, waarbij de totaaloplossing in alle gevallen centraal staat.
Functieomschrijving
Voor de versterking van onze organisatie komen wij graag in contact met enthousiaste kandidaten voor de functie van Helpdesk Medewerk(st)er.
De Helpdesk afdeling in Dordrecht bestaat uit een team van 11 Helpdesk Medewerk(st)ers Eerstelijns. Op de Helpdesk afdeling worden alle storingen aan benzinepompen, besturings- en betalingssystemen en netwerken behandeld.
Als Helpdesk Medewerk(st)er Eerstelijns ben je samen met je collega's verantwoordelijk voor het aannemen, registreren en verwerken van storingsmeldingen aan benzinepompen, besturings- en betalingssystemen en netwerken voor onze klanten in ons systeem.
Storingen kunnen direct door jou worden opgelost of worden doorgezet naar de tweede- of derdelijns specialisten. In alle gevallen zorg je ervoor dat de klant goed en tijdig wordt geïnformeerd over de status.
Wat wij van jou vragen
Je hebt een MBO/HBO werk- en denkniveau
Werkervaring in een soortgelijke functie is een pre
Je hebt zeer goede kennis van de Office pakketten
Je hebt affiniteit met techniek / PC's
Je zal in onregelmatige diensten werken
Je hebt een organiserend vermogen
Je bent communicatief en analytisch ingesteld
Je kan goed in teamverband werken
Je bent klantvriendelijk en servicegericht
Interesse in deze functie?
Solliciteer direct via onderstaande link
Wat bieden wij jou:
Je mag rekenen op ruime mogelijkheden voor verdere opleiding en uiteraard uitstekende arbeidsvoorwaarden.
Inlichtingen:
Voor meer informatie en/of vragen over de functie kun je contact opnemen met de heer Jaap de Jonge (HRM Nederland) op telefoonnummer 088-1471500.