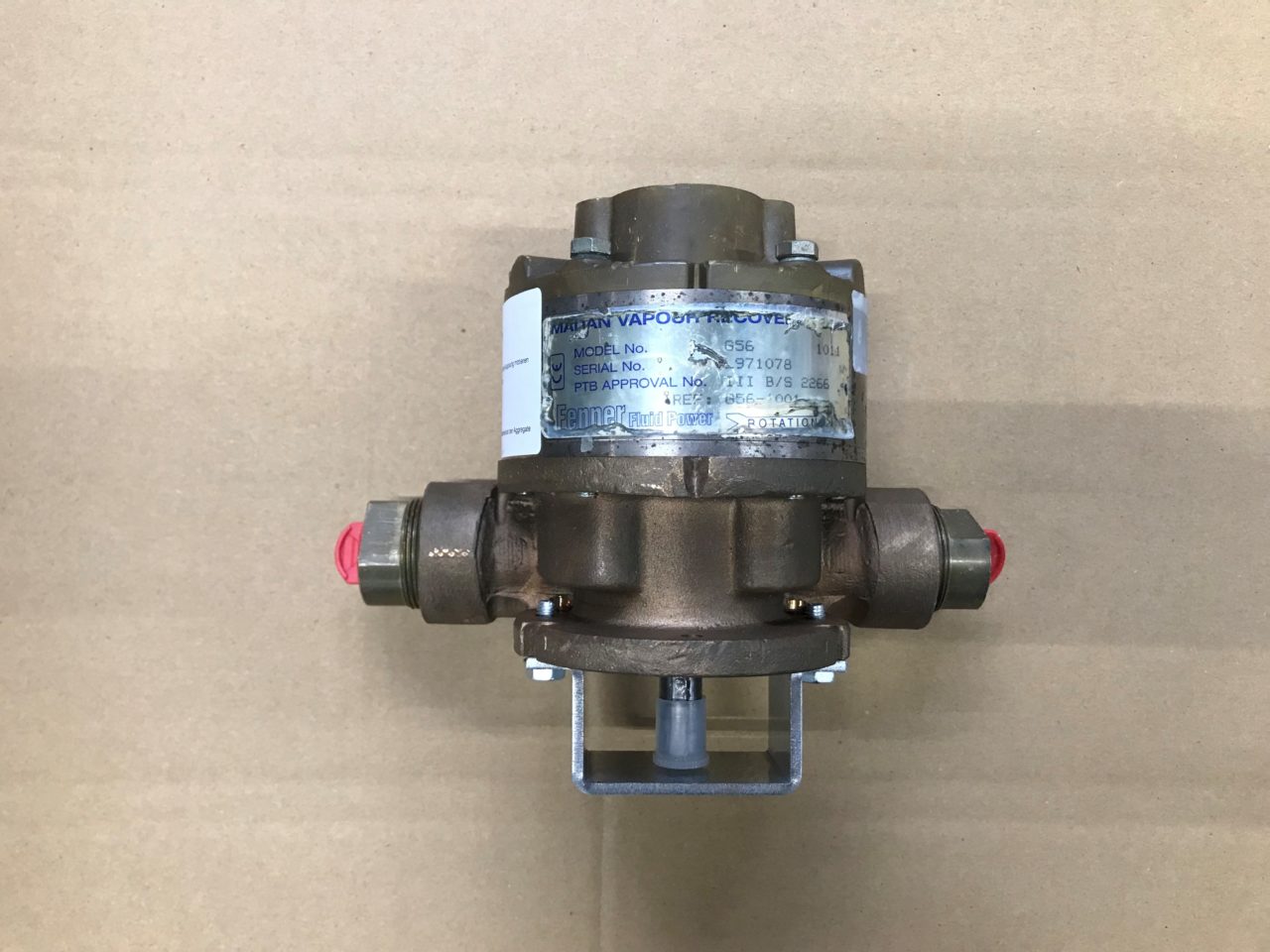 De productie van de G56 vacuumpomp, onderdeel van het dampretoursysteem, is al enige tijd geleden gestopt. TSG heeft tot op heden altijd service kunnen verlenen op het systeem door met losse onderdelen revisie uit te voeren. Helaas worden deze losse onderdelen schaars, waardoor we ons genoodzaakt zien deze service te stoppen. Vanaf nu kunnen we een alternatief bieden in de vorm van een ombouwset.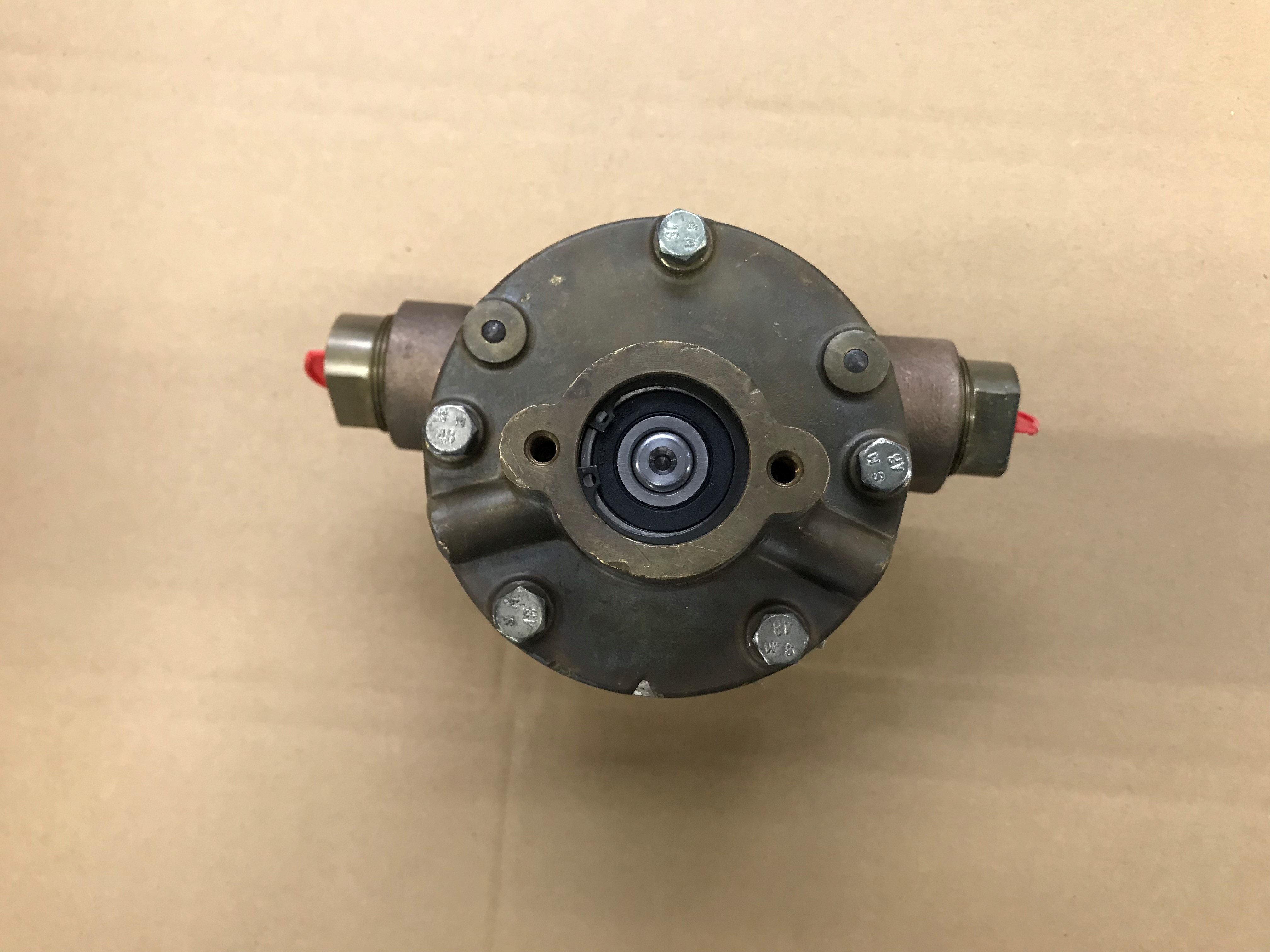 Hoe komt dit?
We gaan even terug naar het begin. Met ingang van 1996 zijn diverse benzinepompen van het fabrikaat Schlumberger, Koppens Schlumberger en Tokheim uitgerust met een elektronica  aangestuurd  dampretour systeem  ECVR  (Electronic Vapor Recovery). Het dampretour systeem is gekeurd onder goedkeur nummer T3217 PF/5089 en CVN303120-1. Het systeem bestaat voornamelijk uit stuurelectronica van het fabrikaat Burkert, maar ook een vacuüm pomp van het fabrikaat Fenner Fluid Power met als type aanduiding Madan G56 is mogelijk. De productie van de G56 vacuum pomp is door de leverancier al enige tijd geleden gestopt en vanaf dat moment was voor TSG  enkel en alleen nog maar revisie mogelijk. Inmiddels zijn ook de losse onderdelen schaars geworden en is het voor revisie steeds moeilijker om aan de specificaties te voldoen.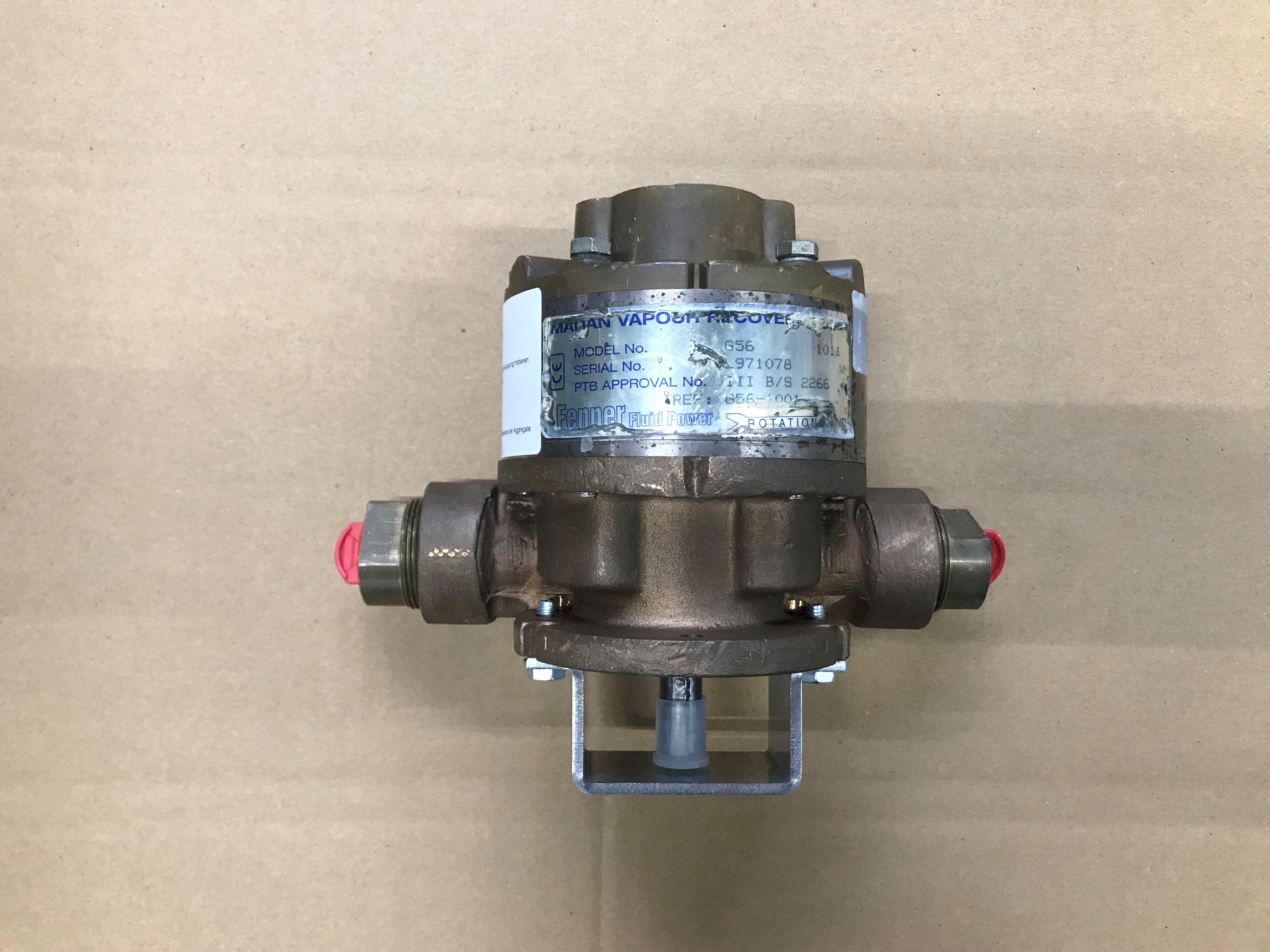 Helaas zien wij ons hierdoor genoodzaakt te stoppen met reviseren, en hiermee leveren, van de (gereviseerde) vacuum G56 pomp. Uiteraard kunnen we een alternatief te bieden in de vorm van een ombouw set, waarbij de stuur electronica Burkert gewoon gehandhaafd kan blijven. De ombouwset bestaat uit een standaard  bracket  met daarop gemonteerd 1 of 2 vacuum pompen van het fabrikaar Durr (voor iedere pompzijde is een vacuum pomp nodig). De bestaande motor voor aandrijving van de vacuüm pompen dient nog wel overgezet te worden op de nieuwe  bracket.
Wilt u meer informatie over deze oplossing? Of heeft u vragen over de situatie op uw locatie? Neem gerust contact op met onze Service afdeling. Wij helpen u graag verder!