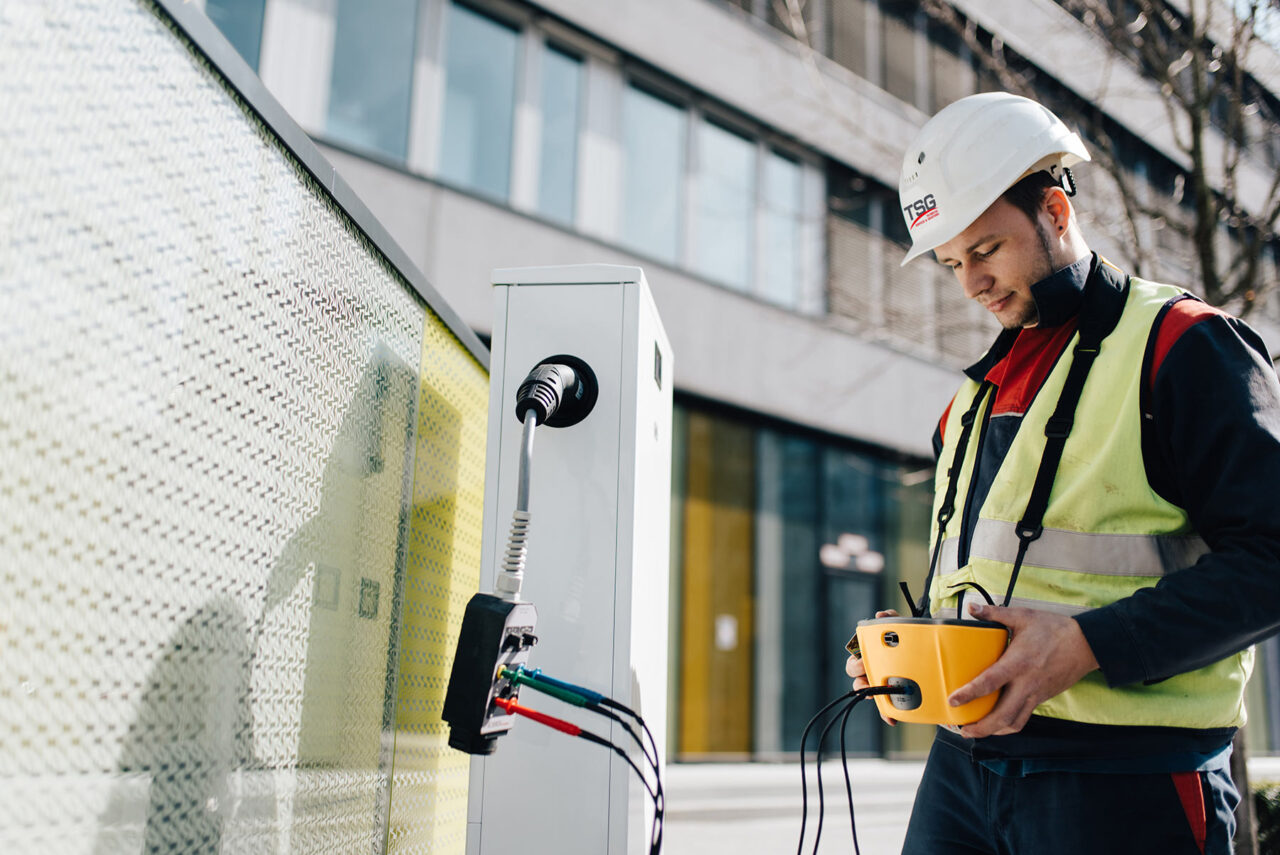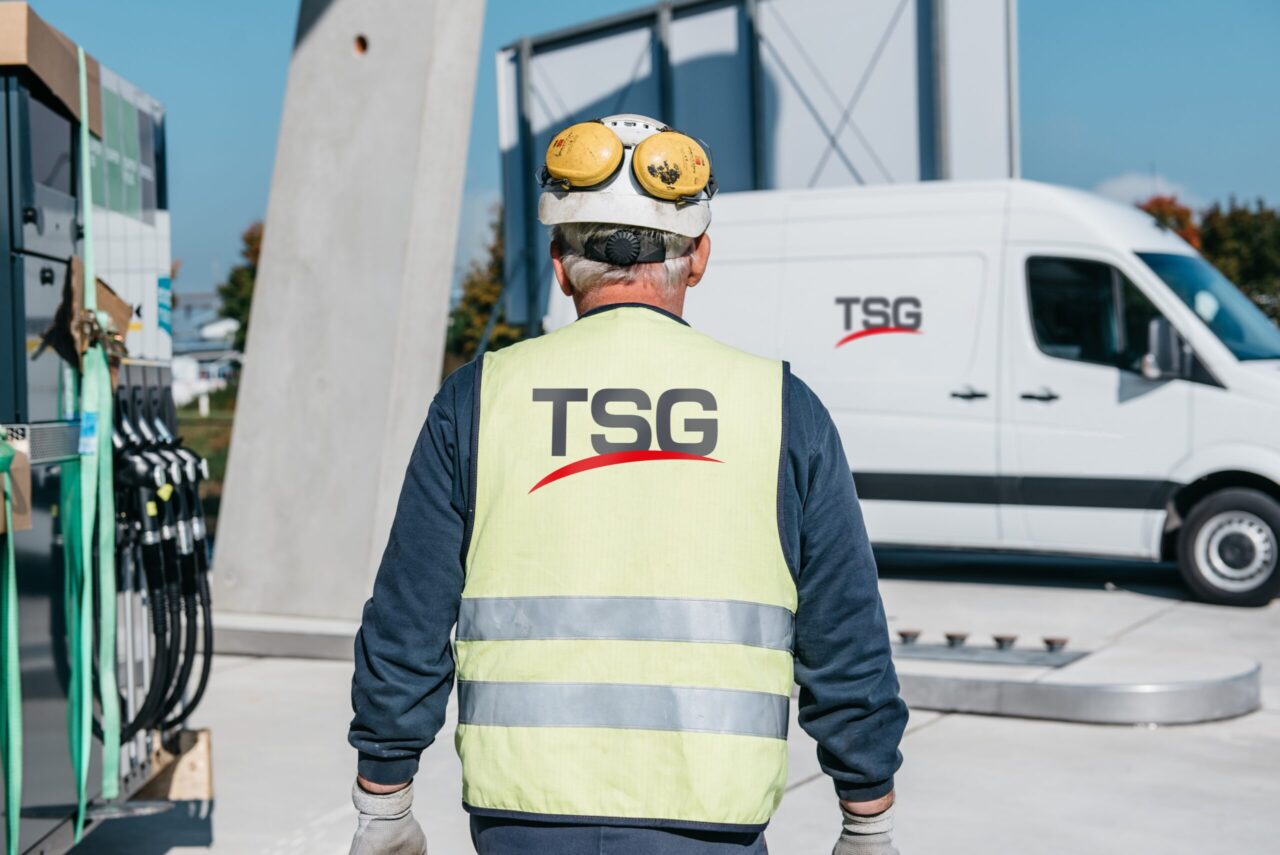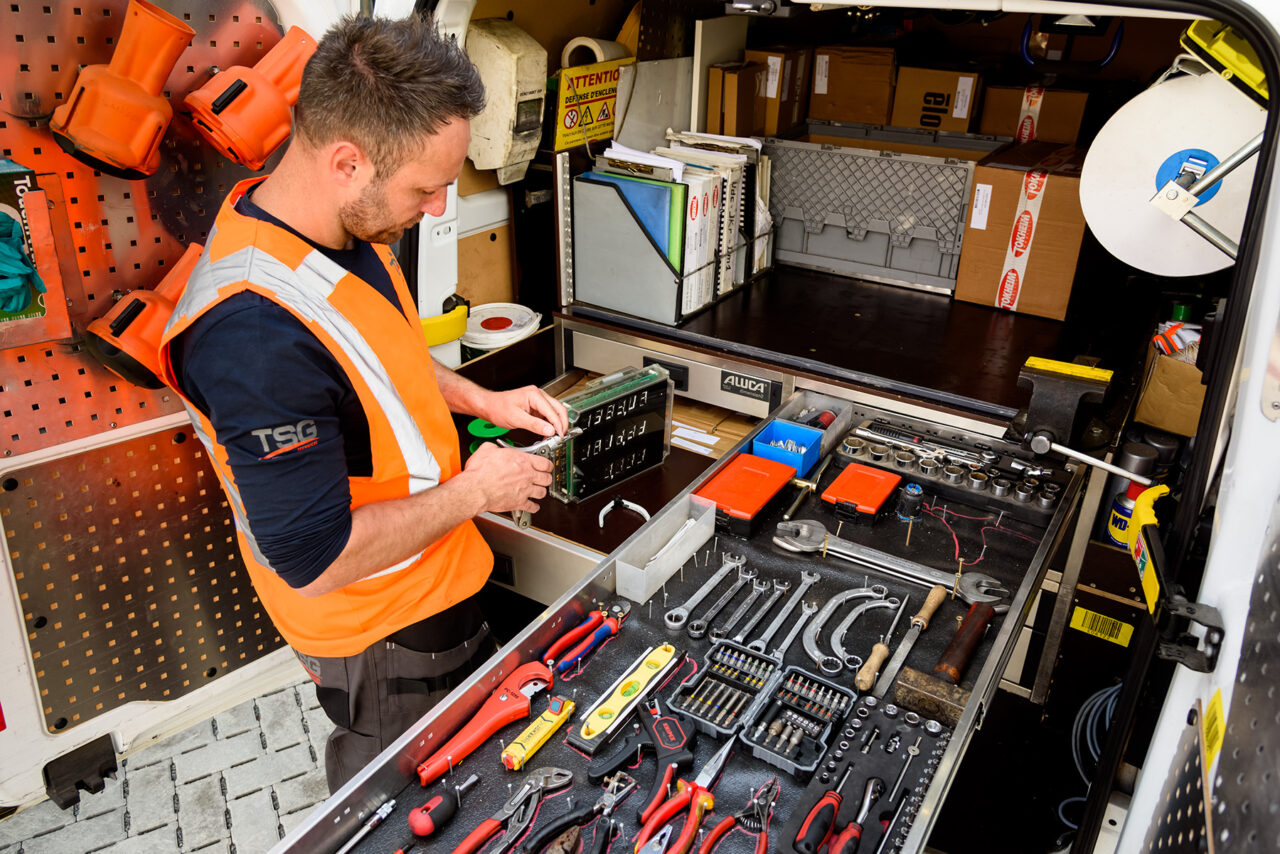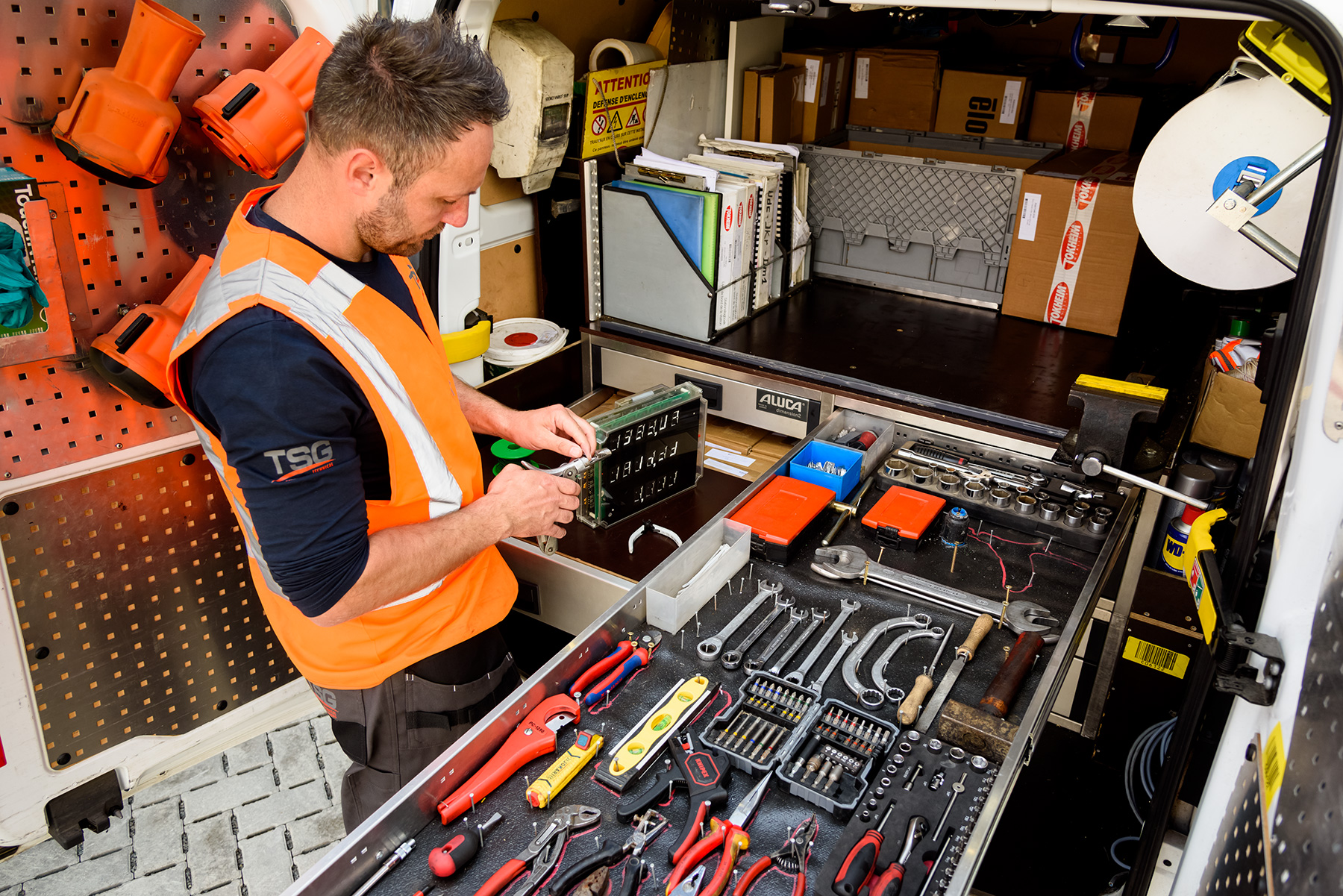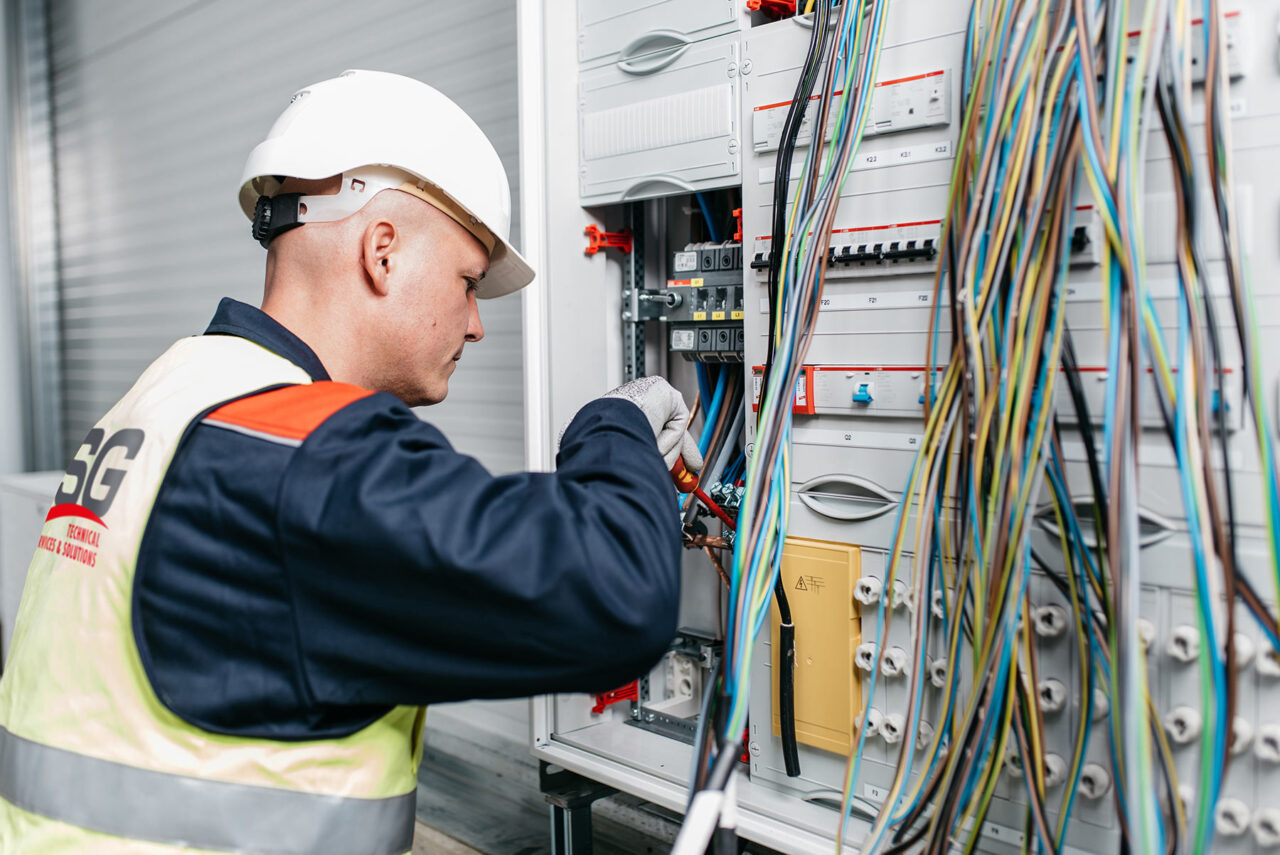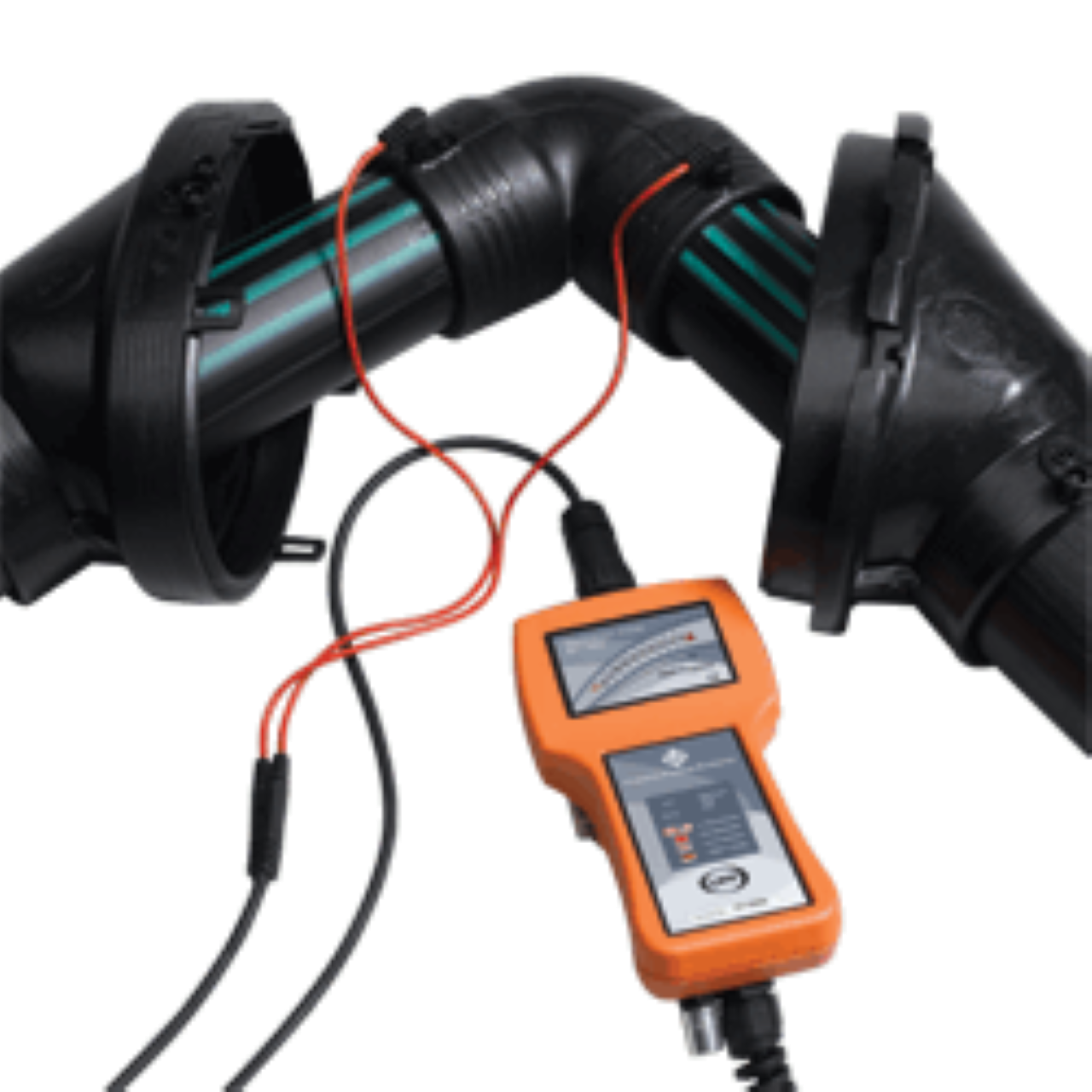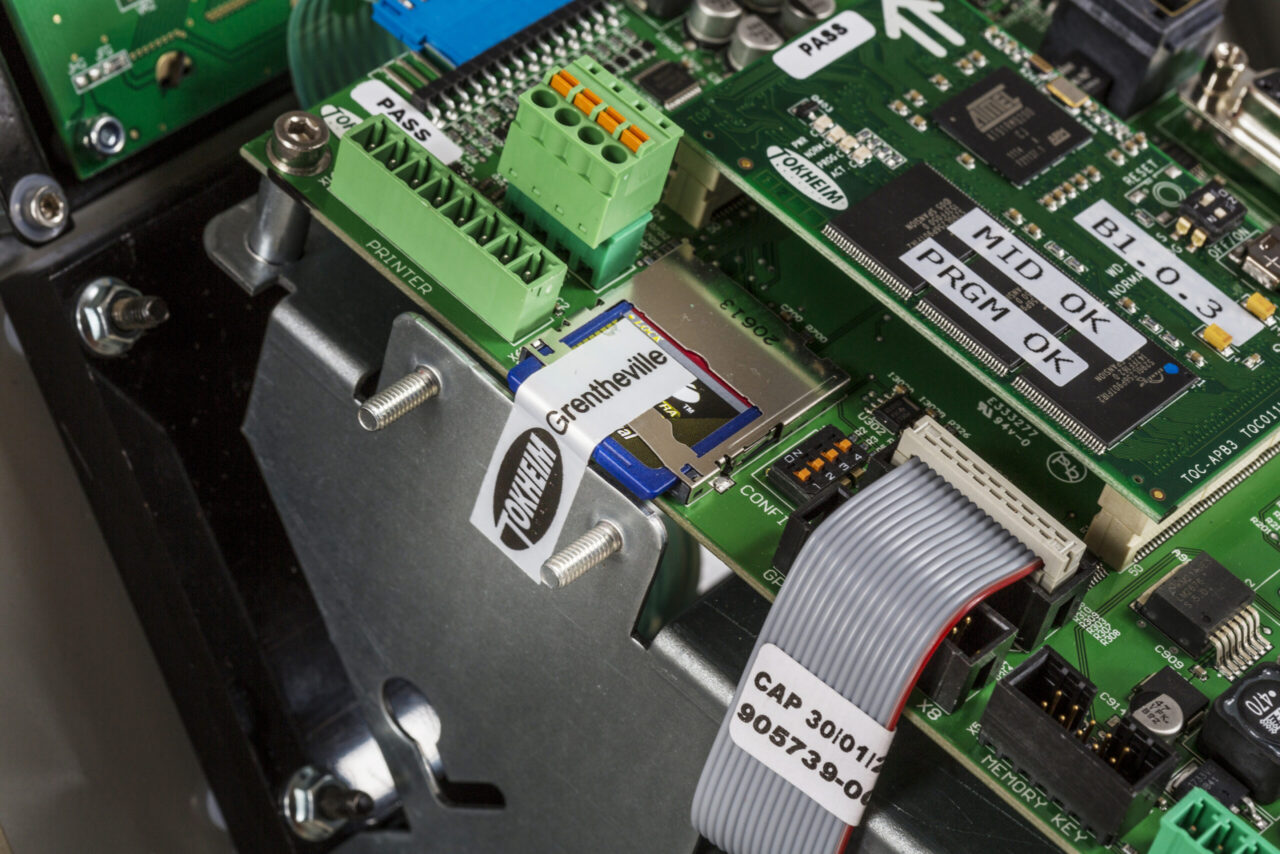 Bedrijfsprofiel
TSG staat voor Technical Services Group. Deze internationale groep is in 28 landen actief en is de werkgever van meer dan 3.000 werknemers, waarvan ongeveer de helft (!) service- en installatiemonteurs. De activiteiten waar wij ons in gespecialiseerd hebben zijn op te splitsen in 8 categorieën, waarbij de totaaloplossing in alle gevallen centraal staat.
Functieomschrijving
Voor de versterking van onze organisatie komen wij graag in contact met enthousiaste kandidaten voor de functie van Elektromonteur.
Als Elektromonteur ben je gespecialiseerd in het installeren, onderhouden, repareren en testen van uiteenlopende elektrotechnische installaties en systemen (of onderdelen daarvan). Denk hierbij aan het plaatsen van lichtmasten, wasstraten en laadpalen, en ook het onderhouden van prijzenborden, temperatuurdetectie ed.
De functie is dus zeer veelzijdig, zoals jij als Elektromonteur dat ook moet zijn. Steeds kom je op een nieuwe klus terecht en zal je weer andere problemen moeten oplossen. Bij apparatuur kan zulk onderhoud routinematig worden en word je steeds specialistischer en professioneler. Bij installaties is er veel meer variatie. Vaak zijn installaties verborgen en moeten deze dus eerst in kaart gebracht worden voordat je ermee aan het werk kan.
Met de bedrijfsauto zal je naar de locaties moeten reizen en daar de installatie of reparatie moeten uitvoeren. Er wordt van je verwacht dat je zelfstandig kan werken, maar daarnaast ook dat je kan samenwerken. Je werkt namelijk regelmatig samen met andere installateurs, o.a. onze installatie- en tankinstallatiemonteurs, werkvoorbereiders en projectleiders.
Technisch inzicht, detail- en oplossingsgericht zijn dé competenties waar jij jezelf in herkend. Daarnaast ben je klantvriendelijk en houd je je strikt aan de geldende veiligheidseisen.
Je bent het visitekaartje van het bedrijf, jij staat op locatie en klanten zien jou als eerste aanspreekpunt. Het is dus belangrijk dat jij je verantwoordelijk voelt voor het werk dat jij verricht hebt.
Wat wij van jou vragen:
Je bent in het bezit van een MBO diploma EMSI of MSI
Je bent bereid om verdere opleiding te volgen
Je hebt een geldig rijbewijs B
Je hebt een geldig VCA diploma
Je kan zelfstandig werken, maar ook in teamverband
Je hebt technisch inzicht
Je bent klant- en servicegericht
Interesse in deze functie?
Solliciteer direct via onderstaande link
Op zoek naar meer informatie?
Voor meer informatie en/of vragen over de functie kun je contact opnemen
met de heer Jaap de Jonge (HRM Nederland) via telefoonnummer 0881471500.