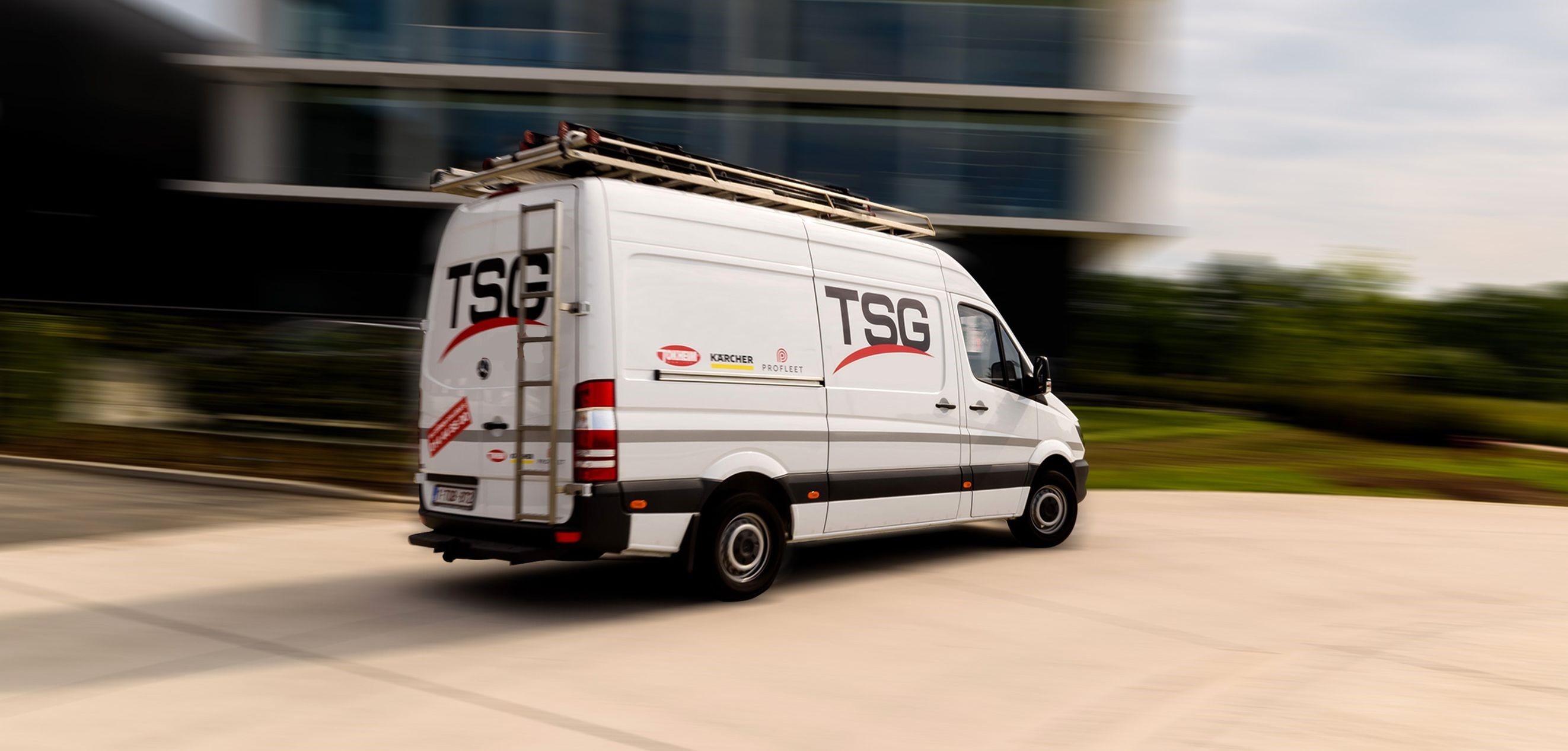 O nama
TSG Hrvatska (Piraex d.o.o.) dio je TSG grupe. TSG je kratica za Technical Services Group. Ova međunarodna grupa djeluje u 29 zemalja i zapošljava više od 3000 ljudi.
TSG je vodeći svjetski dobavljač tvrtki za benzinske postaje i naftnu opremu i usluge u Europi i Africi. Svojim klijentima nudi kompletan paket koji se kreće od benzinskih crpki, terminala za plaćanje, medijskih dodataka, sustava za mjerenje sadržaja spremnika do kompletnih AdBlue rješenja. TSG je ekskluzivni distributivni partner tvrtke Tokheim, Kärcher i ProFleet.
TSG činjenice i brojke
29
Zemlje u kojima smo aktivni
40.000
Postaje kojima pružamo servis
360+
Milijuna transakcija godišnje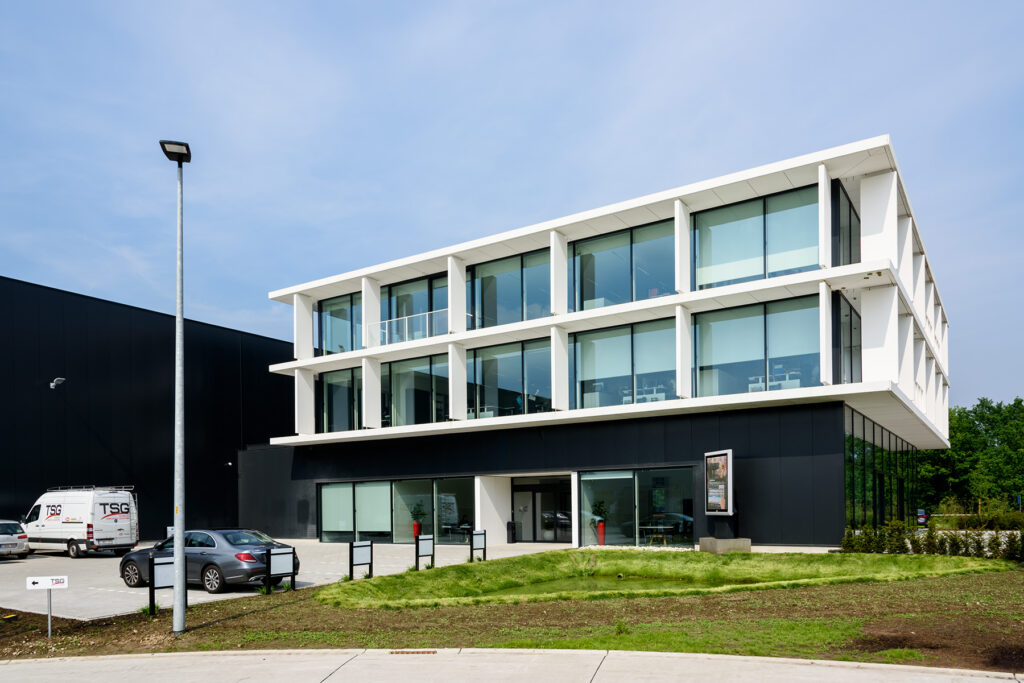 Management team
Mladen Bartoš
Tehnički direktor
Vladimir Marković
Financijski direktor
Damir Pejić
Voditelj odjela servisa
Davor Holetić
Key Account manager
Dragan Grbić
Key Account manager
Certifikati
Certifikacija je nešto što u TSG-u shvaćamo vrlo ozbiljno. Ponosni smo što smo dobili sljedeće certifikate.
Tiger Performance Award, a Safety Trophy from ESSO
Safety Innovation from Shell
Security Network Challenge Trophy from Total
Serving the world
TSG uspješno djeluje u 29 zemalja. Piraex d.o.o. je dio TSG grupe. TSG grupa zapošljava oko 3000 ljudi.
Povijest
2019
Acquisition Cameron Forecourt
2017
Elektro-Therm, Belgium
2016
Acquisition Tokheim SSD's by management
2016
Acquisition Tokheim DBU/SEBU by Dover
2012
Petro-Logic, South Africa
2010
Acis Slovakia, Czech Republic
2009
Rohé Bolgaria, Romania, Serbia, Latvia, Lithuana
2008
Forecourt Systems, Ireland
1997
Acquisition of Schlumberger RPS by Tokheim
1996
Sofitam, Europe, Africa
Zaposli se u TSG-u
Rad u TSG-u je uzbudljiv, ponekad izazovan i uvijek vrijedan toga. Naš vrlo posvećen tim radi na nizu projekata usmjerenih na bolju uslugu i kvalitetnija rješenja u trgovini na malo gorivom.