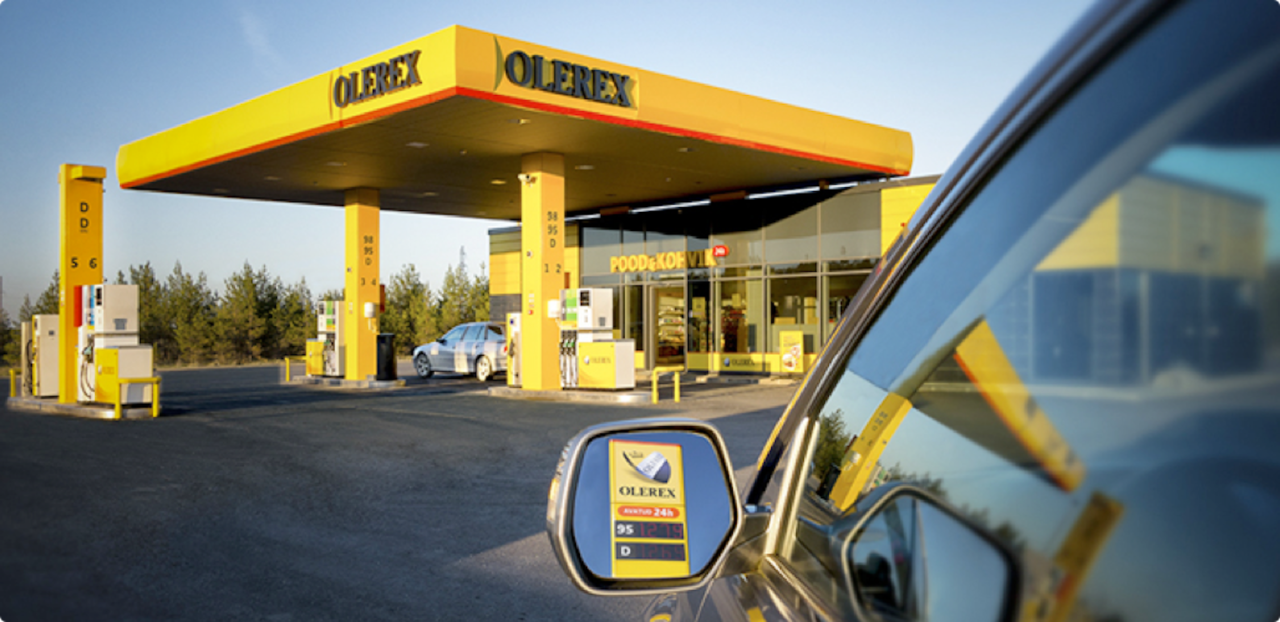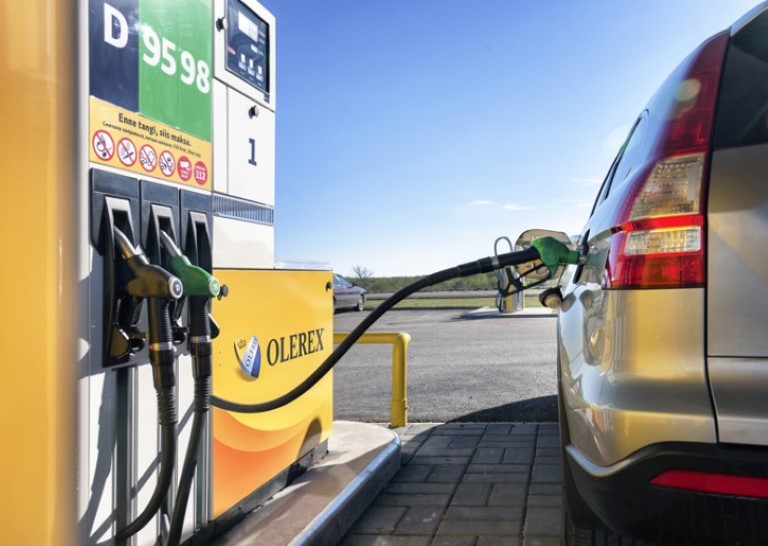 From the re-establishing of the independent state in 1991, Estonia has quickly become a recognised innovator in the field of fuel dispensing with progressive companies like Olerex leading the way. Established just three years after the country regained its independence, today Olerex is one of the oldest and largest fuel retailers in the country. The company selected Tokheim's Quantium range to help deliver innovative and reliable fuel dispensing solutions for its 47 sites including ten unmanned stations.
Competing versus the multinationals
Antti Moppel, Marketing Director of Olerex, explained that although they operate in a relatively small market they needed to differentiate their offering from the large multinationals operating there. Antti says, "We are the largest independent Estonian fuel retail company. As such we support the local community through various charity initiatives and sponsorship programmes. Olerex has a strong sense of tradition but we have also led the way in terms of innovation over the last two decades; the first to install forecourt LED lighting, and as our latest innovation, the first to establish a loyalty bonus scheme based on local ID cards, for example."
"We selected Tokheim's Quantium dispensers more than 5-years ago to help support our strategy of offering customers a variety of fuel types combined with the reliability and speed of service you would expect from Tokheim's pumps. The innovation and flexibility of the Quantium range has been a perfect fit for our business."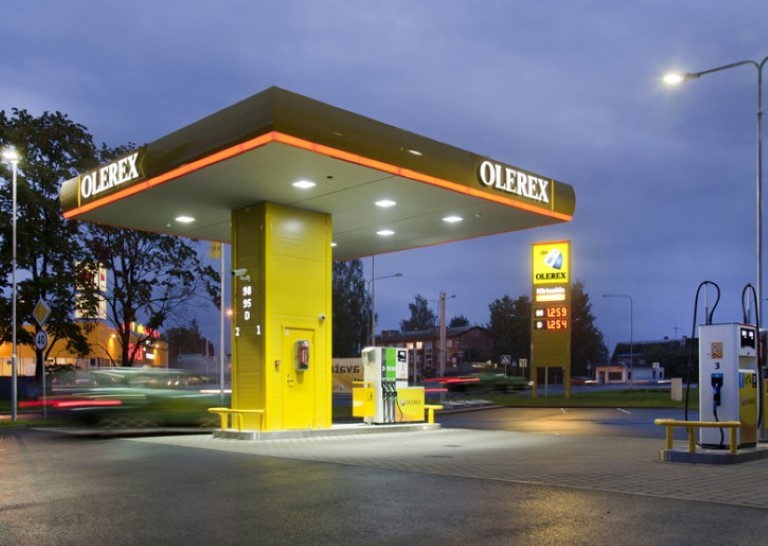 A range of dispenser requirements
Olerex has installed Tokheim's Q510 multiproduct dispensers at the most of their latest developments across its network for faster throughput on its busy retail sites. The high-speed Q310 and Q210 dispensers have been installed on separate islands for its truck stops. In 2012, the first combined dispenser of high-speed diesel fuel and AdBlue for trucks was installed, which was well received by the transport companies.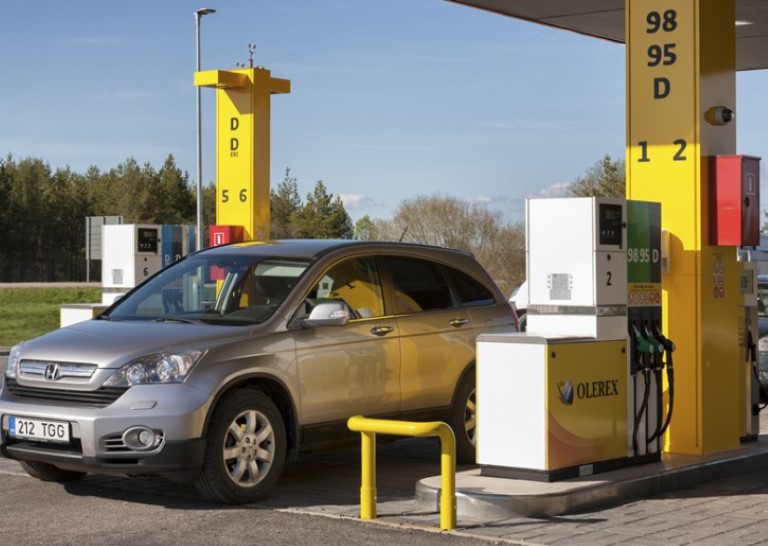 A modular approach to the future
Antti says that Olerex will continue to develop new and innovative solutions for the Estonian marketplace. Later this year the business will open two new sites with Quantium 510 dispensers with fully integrated media and payment options. He explains, "We wish to promote our other fuels such as AdBlue and our shop items through the integrated media screens."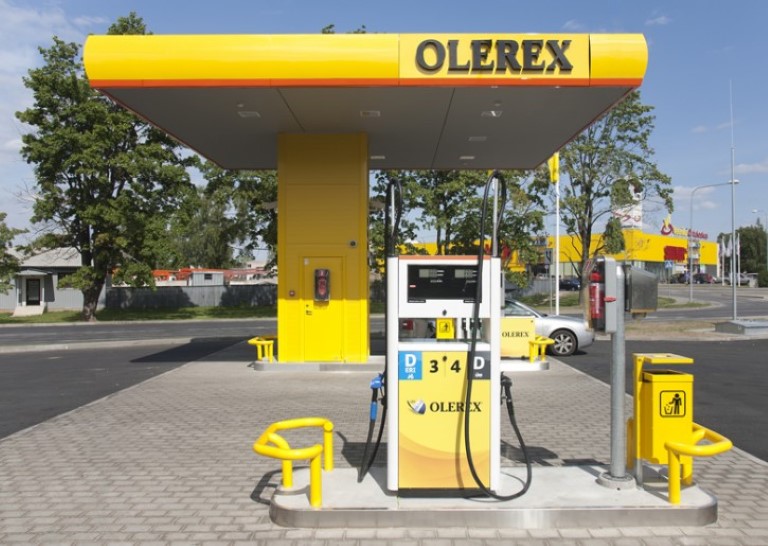 Beyond the products
However, according to Antti it is not just the quality of the products that have been one of the major reasons to choose TSG as its partner. He says, "We have had great support from our local service provider and TSG HQ throughout our expansion over the last number of years. More generally, even though we are a minor player in a global sense, we feel that we are treated like an equal partner to TSG."
"Wir haben uns vor mehr als fünf Jahren für die Quantium-Zapfsäulen von Tokheim entschieden, um unsere Strategie zu unterstützen, den Kunden eine Vielzahl von Kraftstoffsorten anzubieten, kombiniert mit der Zuverlässigkeit und Geschwindigkeit, die Sie von Tokheim Zapfsäulen erwarten."
Dispensers that keep dispensing
Looking to the future Antti says, "Improved customer service continues to be the end goal through our investment in new technology; and with TSG's payment solutions we expect faster, more secure throughput on our sites. We're really looking forward to exciting times ahead for the business. Our first Tokheim dispensers, purchased back in 1996, are still in good shape and continue to serve our customers"