Meet the team – Claire Borgmans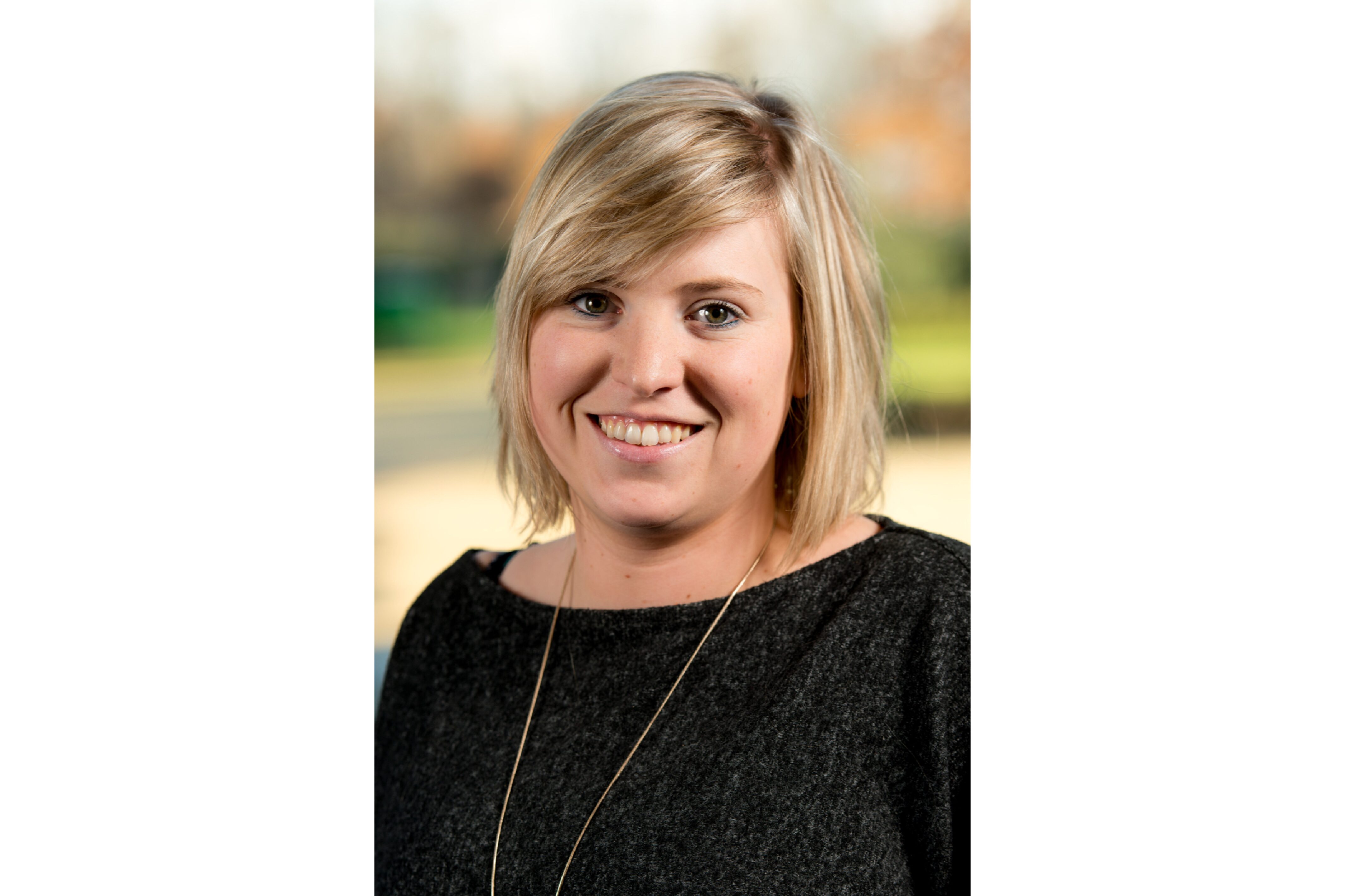 Hoe zou je je rol binnen TSG kunnen omschrijven?
In het tijdperk van Tokheim heb ik gewerkt als Sales Secretary & Sales Support. Daarna ben ik tijdelijk een andere job gaan doen, maar sinds 15 maart 2021 als Sales Engineer gestart bij TSG Belgium. Ik ben ontzettend blij terug te zijn na al die jaren!
Ik ben vooral gefocust op Key Accounts & fleet momenteel (ter ondersteuning van Bart Wouters, sales manager BeLux).
Wat is je achtergrond?
Ik heb een Bachelor studie afgerond, International Management assistant en tijdens deze periode ook verschillende stages mogen lopen. Een van de stages was een stage in Frankrijk en heb daar ook 4 maanden gewoond. Een ontzettend leuke ervaring. Inmiddels al velen jaren actief in het werkveld en heb ik ook verschillende leuke functies gehad, namelijk Sales Support/Sales Secretary bij Tokheim Belgium. Daarna ben ik een tijdje actief geweest bij een ander bedrijf. Inmiddels weer terug op het vertrouwde nest en actief als sales engineer voor TSG Belgium.
Wat vind je leuk aan het werk bij TSG?
Elke dag brengt weer iets nieuws. Portfolio is ook zo uitgebreid dat je je nooit verveelt & altijd wel iets kan bijleren. Daarnaast zijn er ook hele fijne collega's waar je goede gesprekken mee kan voeren en ben je verantwoordelijk voor de opbouw van je eigen portfolio. Dit maakt het werk leuk en uitdagend
Welke laatste ontwikkelingen zie je binnen jouw branche de laatste tijd?
De ontwikkeling die ik voornamelijk in de branche zie is dat automatisatie heel fel leeft bij iedereen, denk hierbij dus aan ons eigen betaalsysteem MobyPay. Mede door Corona heeft dit er voor gezorgd dat digitalisatie & contactless payment op een sneltrein is gezet.
Wat vind je leuk om te doen in je vrije tijd?
Naast het werk bij TSG houd ik ook van gezellige dingen doen. Ik pak dan ook vaak een terrasje bij mooi weer, ga gezellig uiteten of wanneer het weer mag mogen de citytrips zeker niet achterwegen gelaten worden.