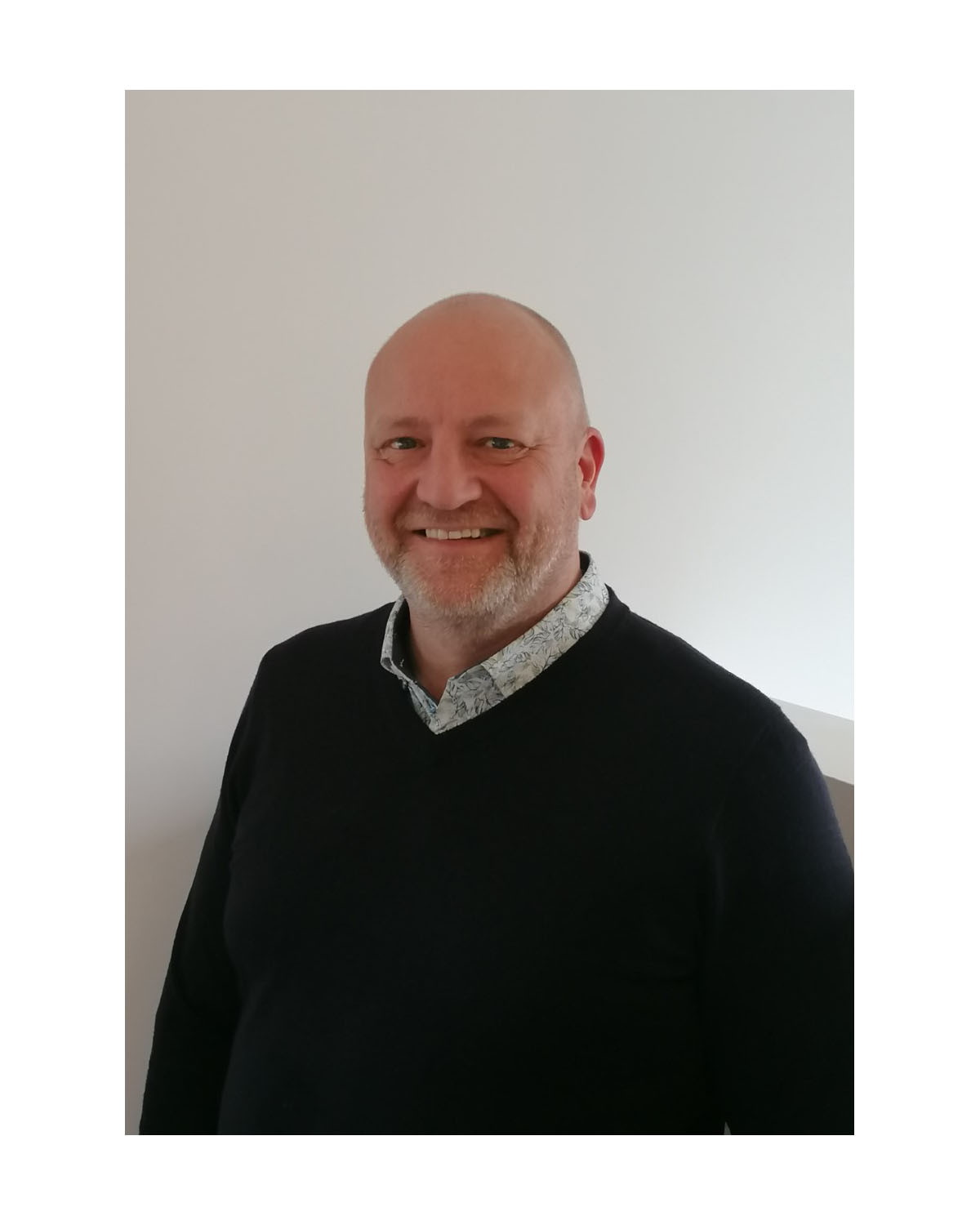 Onze meet the team blog starten we met Bart van Baelen, Sales Coördinator TSG Wash
Hoe zou je je rol binnen TSG kunnen omschrijven?
Drie jaar geleden is TSG gestart met het ontplooien van de carwash-afdeling. In mijn functie als Sales Coördinator heb ik samen met een aantal fantastische collega's mee de fundamenten mogen leggen voor deze boeiende business. Mijn focus ligt vooral op de sales en het op de kaart zetten van vernieuwende TSG-carwashprojecten. Al met al heb ik het erg naar mijn zin!
Wat is je achtergrond?
Vanaf het eerste moment heb ik mee aan de wieg gestaan van de carwash-afdeling binnen TSG. Daarvoor heb ik mijn ervaring opgebouwd bij onze leverancier en fabrikant van onze carwash-producten, Kärcher Belux.
Wat vind je leuk aan het werk bij TSG?
Ten eerste is mijn job bijzonder boeiend. De uitdaging om telkens opnieuw, samen met de klant op zoek te gaan naar de beste oplossing, is bijzonder inspirerend en geeft een grote voldoening. Dat maakt het werk binnen TSG zo leuk.
Daarnaast is het fantastisch om te zien dat onze organisatie ook in deze minder vanzelfsprekende tijden blijft investeren en nieuwe horizonten/markten blijft opzoeken.
Welke laatste ontwikkelingen zie je binnen jouw branche de laatste tijd?
Ook binnen de carwashwereld is er een digitale ontwikkeling. Nieuwe betalingsmodaliteiten en het vergaren van data staan mee boven aan de lijst van elke moderne carwash-ondernemer. Daarnaast krijgt ook het ecologisch aspect ook de verdiende aandacht. Zo wordt een waterrecyclage van bij de eerste gesprekken opgenomen en wordt milieubelastende carwash-chemie tot een verleden verbannen.
Wat vind je leuk om te doen in je vrije tijd?
Buiten zijn en genieten van natuur en tuin vind ik heerlijk. Met het gezin en/of vrienden erop uit trekken en uiteraard genieten van al dat lekkers dat de horeca ons te bieden heeft. Zo hoop ik, net als velen anderen dat we snel weer ergens op een terras of in een gezellig restaurantje kunnen afspreken!