ChargePoint heeft een van de grootste laadnetwerken voor elektrische voertuigen (EV) ter wereld. ChargePoint ontwikkelt hardware en software voor iedere mogelijke situatie, zodat hun gebruikers kunnen laden waar ze wonen, leven en spelen. De productreeks van ChargePoint varieert van een simpele AC lader voor een retail of horeca bestemming tot de Express Plus ultra-fast laadstations welke perfect zijn voor een pitstop aan de snelweg.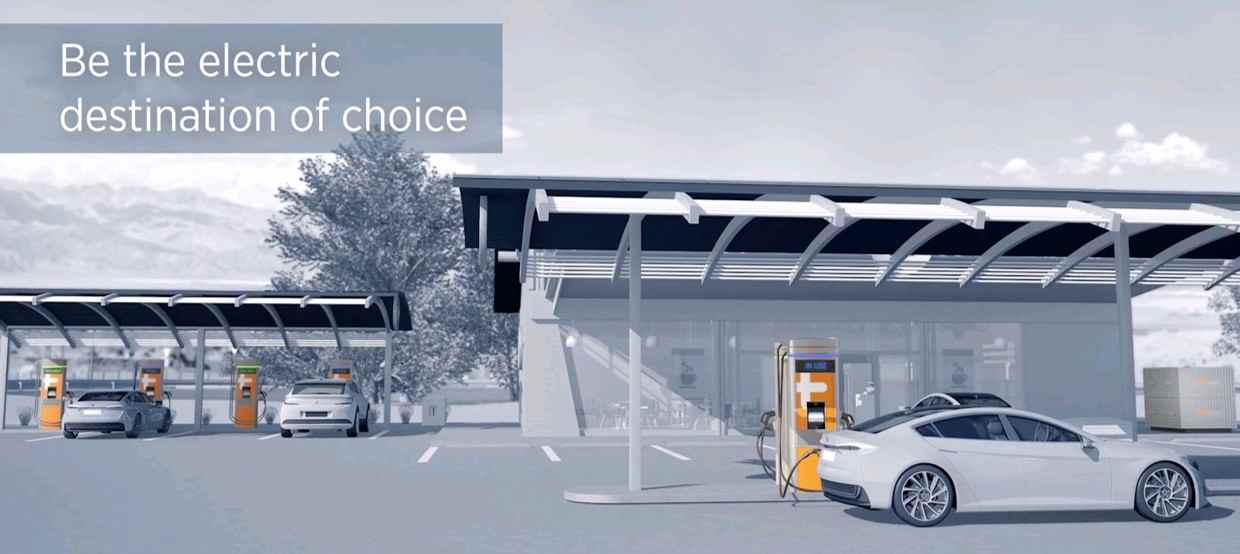 Samen, kunnen TSG en ChargePoint elk type bedrijf of locatie helpen om te profiteren van het groeiende aantal elektrische voertuigen op de weg, door de laadinfrastructuur uit te breiden voor de groeiende groep EV-bestuurders. Het partnerschap zal de aanhoudende verschuiving naar elektrische mobiliteit versnellen en bedrijven in Europa een unieke kans bieden om mee te evolueren met het veranderende landschap van mobiliteit.
Wilt u meer informatie over de laadoplossingen die TSG u kan bieden?
Klik hier voor meer informatie